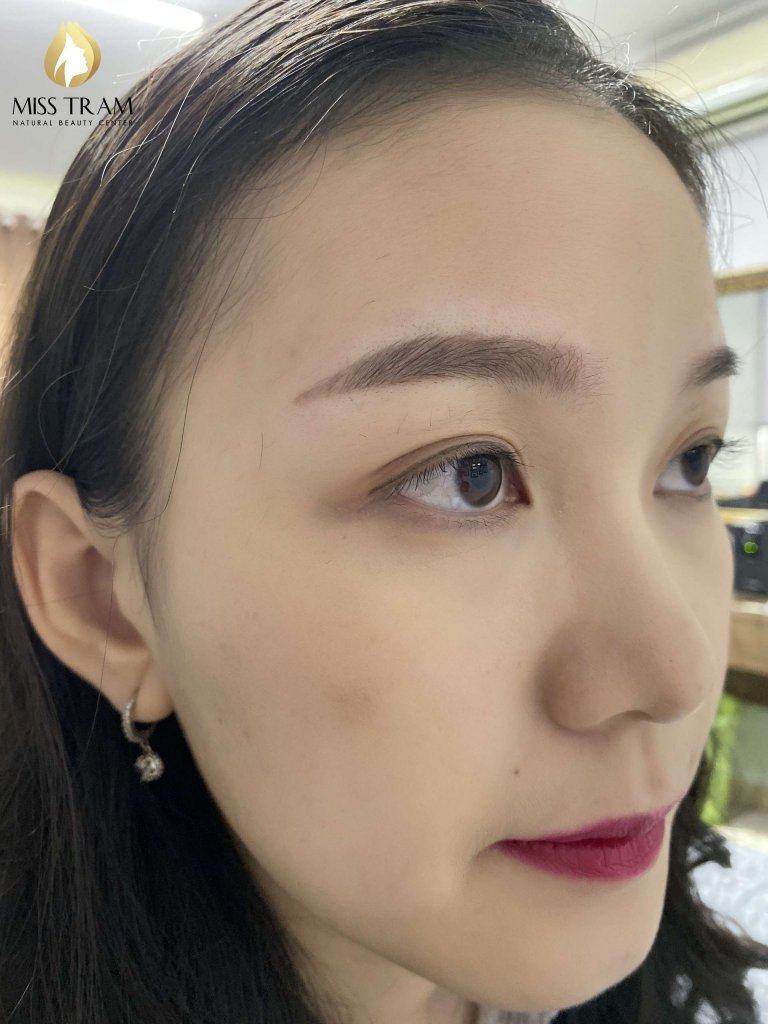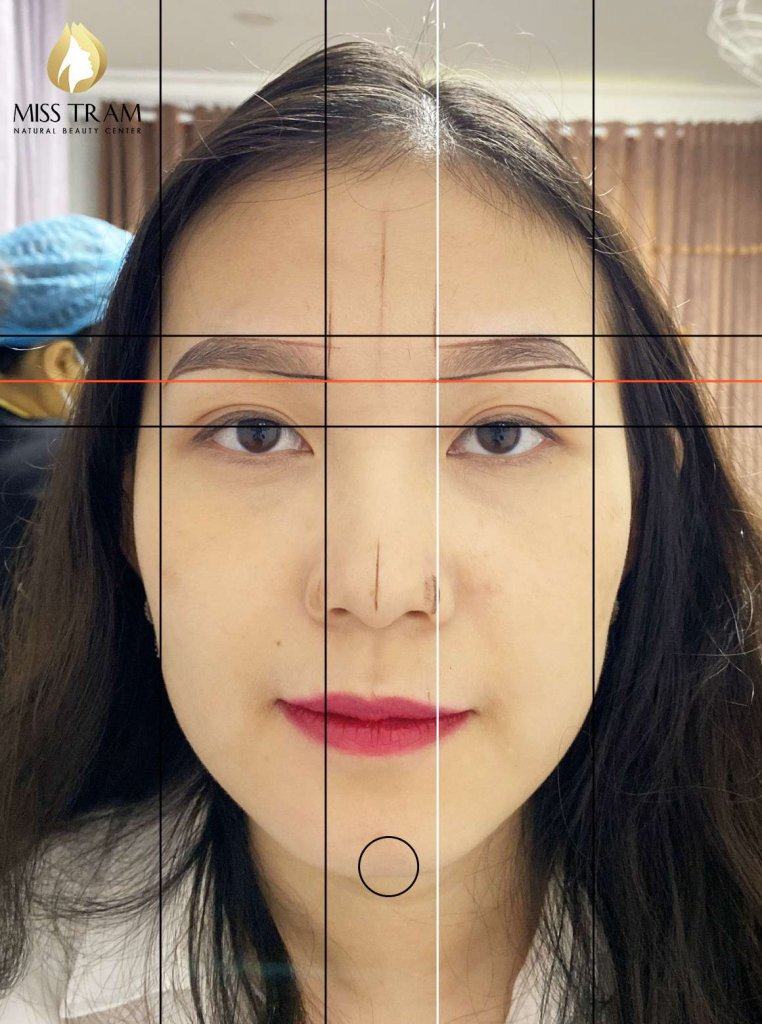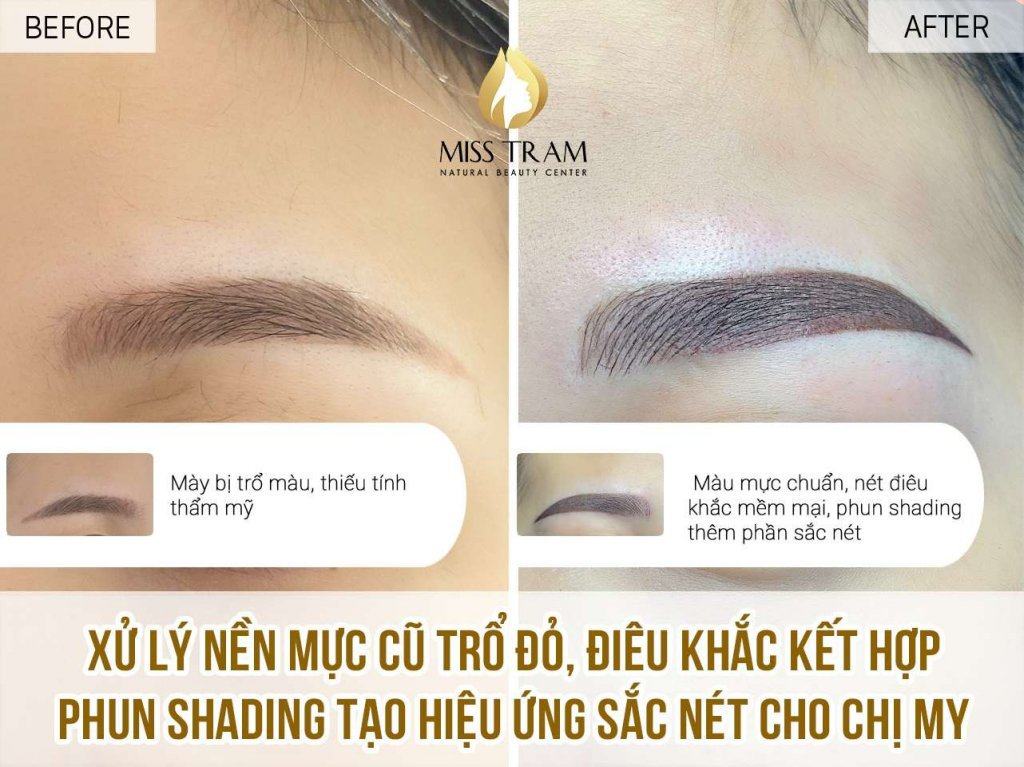 |Your results| Treating the old ink background with color, Sculpture combined with Spray shading to create a natural sharp effect for My

My sister has a pretty clear eyebrow shape in the previous tattoo spray. However, there is still a state of red bloom, messy eyebrows that make her less confident when Tet is approaching.

Coming to Miss Tram, Ms. My solved the worry of regaining the beauty for the New Year, the skilled KTVs handled the red ink background, besides, they also applied the method of Sculpture combined with Shading spray to create sharp effects. natural features, bringing beautiful eyebrows, harmonious shape, helping her confidently welcome the Spring of the Rat 2020.
Miss Tram invites everyone to refer to the resulting image below!

See More About Actual Customer Results Other At Miss Tram:
Treating Old Eyelids Bleaching - Spraying Black Queen Ink Watery Eyelids Recruited for Ms. Tram
Treating Old Red Eyebrows – Sculpting the Head with Shading the Head and Shading the Tail for Sister Chi
Treating Old Eyebrows With Discoloration And Spotted Ink Into Ombre
Miss Tram Natural Beauty Center - Beauty but must be natural.
Miss Tram - Natural Beauty Center
Hotline: 1900 7018
Mobile: 0899 194 519
Review Top Skin Care Products