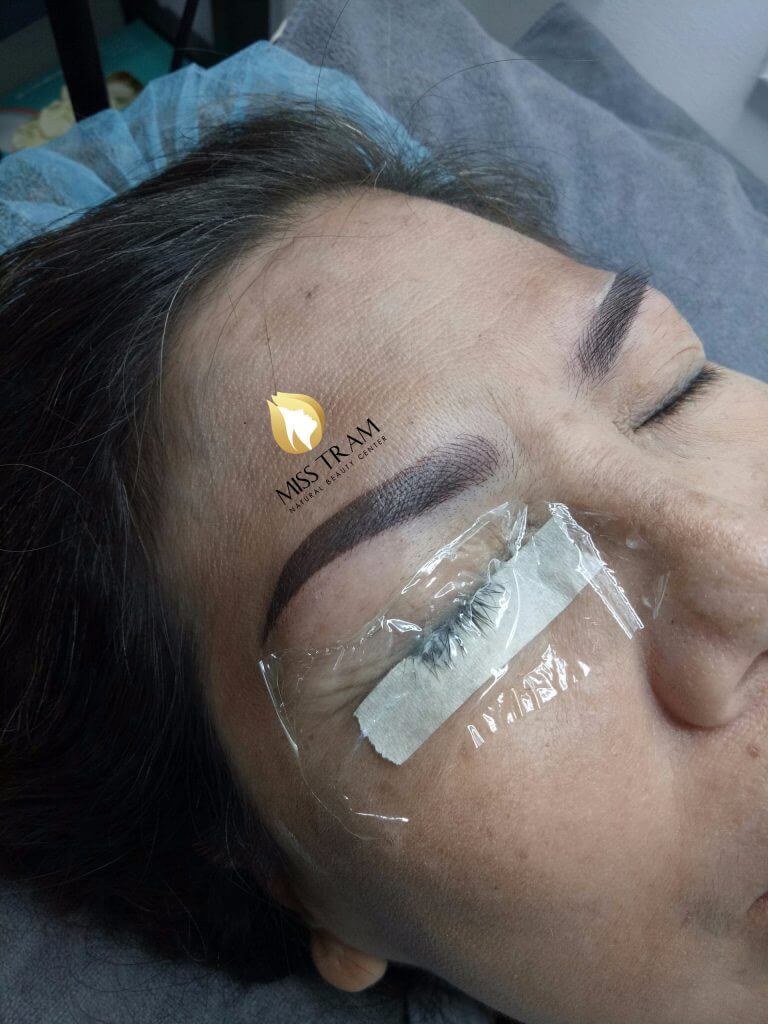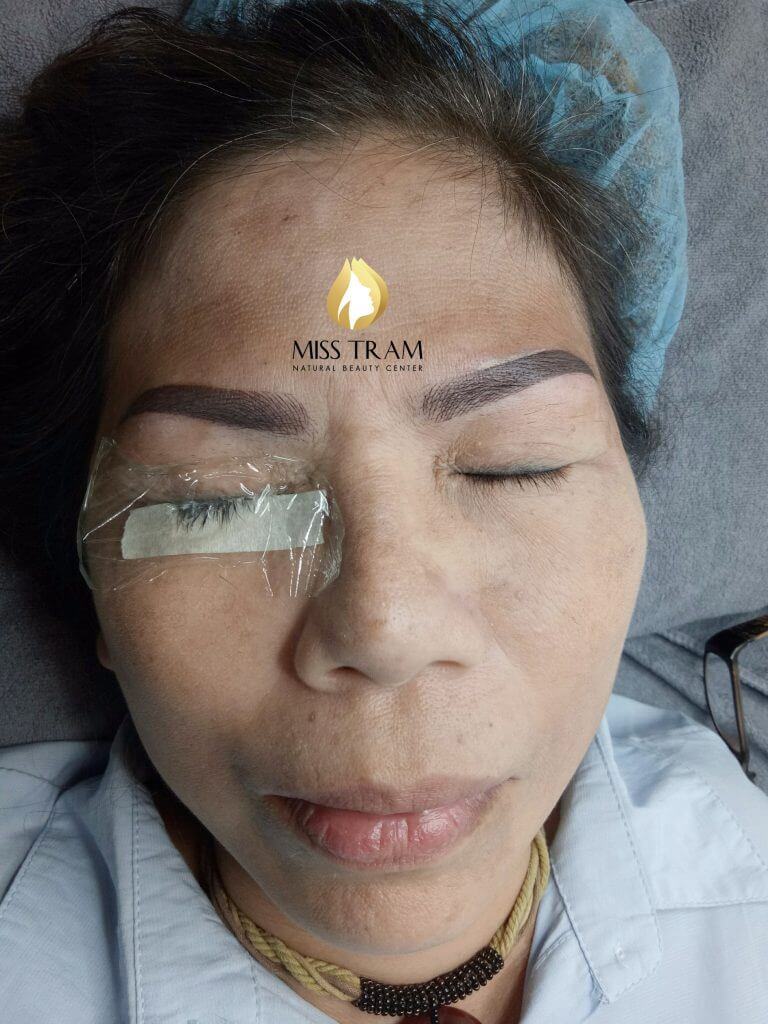 Recently, Miss Tram VietNam There are quite a few cases where the old eyebrow used to spray and embroider is blue and red. Most of the customers who sprayed embroidery before did not think about this case, so the sisters were very confused and had a headache.
Coming to Miss Tram, the sisters are consulted and supported enthusiastically, depending on the status and severity of the old eyebrows, but the method is also different after being consulted for beauty.
Particularly in this customer's case, the old eyebrow color is still quite clear, so choosing the old eyebrow treatment method and then sculpting eyebrows combined with natural powder spraying is very suitable for Ms. Just cover the defects from the old eyebrows, just up the beautiful eyebrow shape, natural light, not too bold, not ugly when looking at.
Thank you for trusting Miss Tram's service.
Miss Tram Natural Beauty Center - Beauty but must be natural.
Miss Tram - Natural Beauty Center
Hotline: 1900 7018
Mobile: 0899 194 519
See More Some Actual results More At Miss Tram:
Handling Old Embroidered Eyebrows – Sculpting New Eyebrows For Customers At Miss Tram
Fractional CO2 Laser Acne Treatment Results For You
Queen's Eyebrow Sculpture Result for Ms. Thanh at Miss Tram Beauty Salon
Review Top Skin Care Products