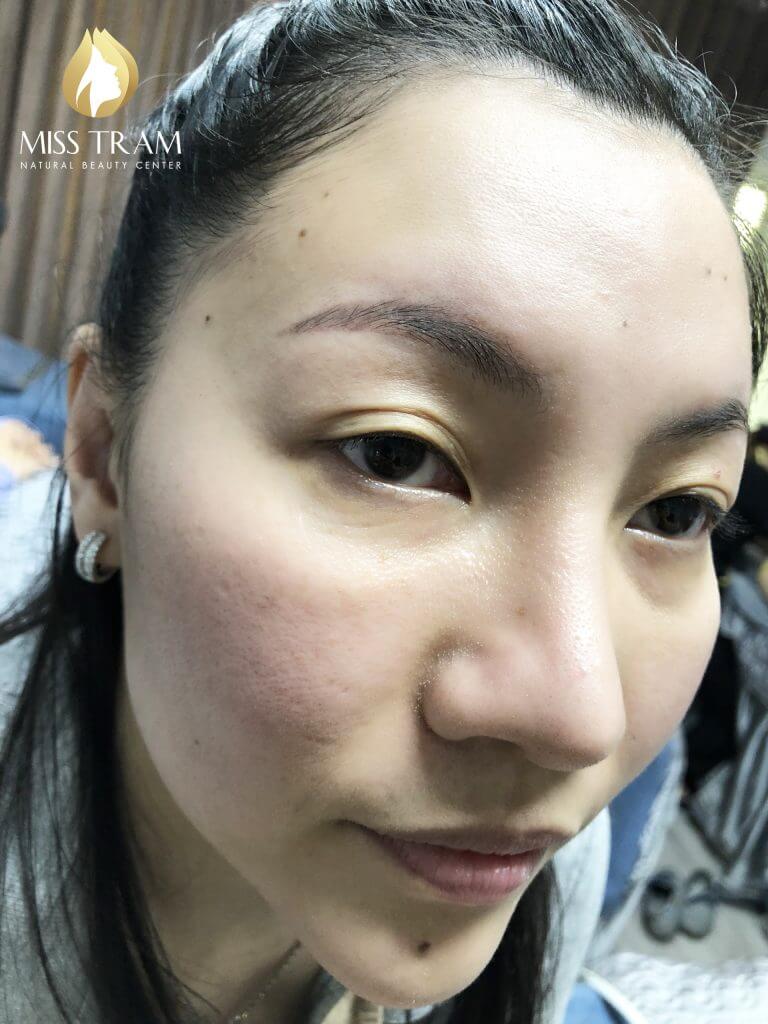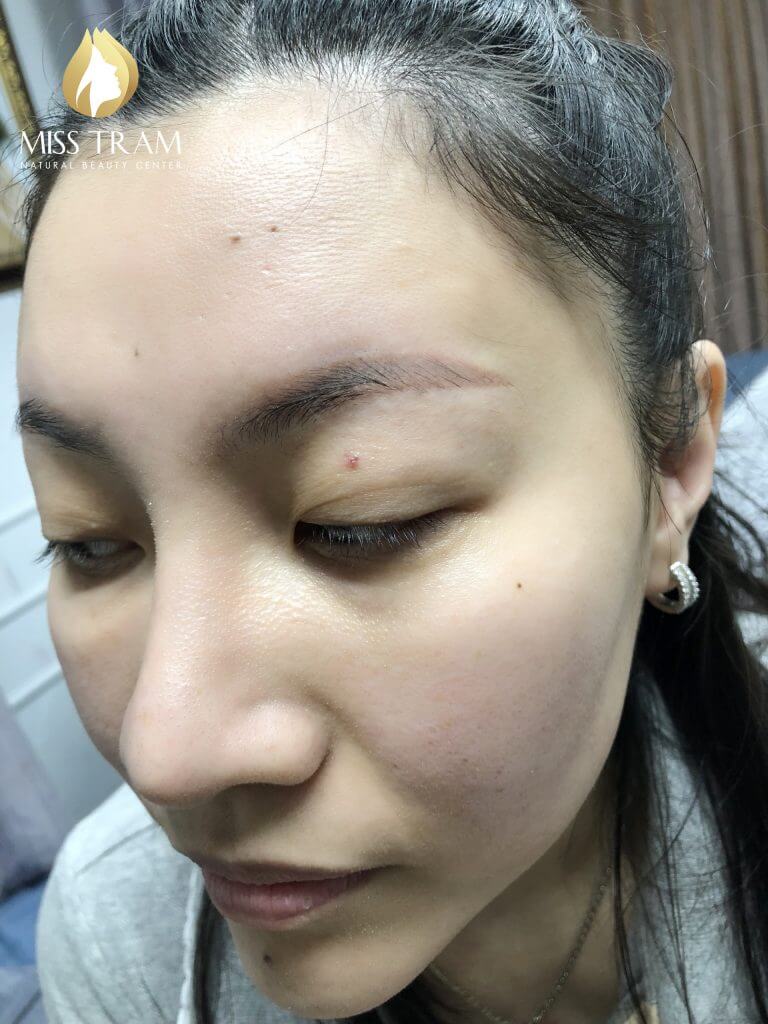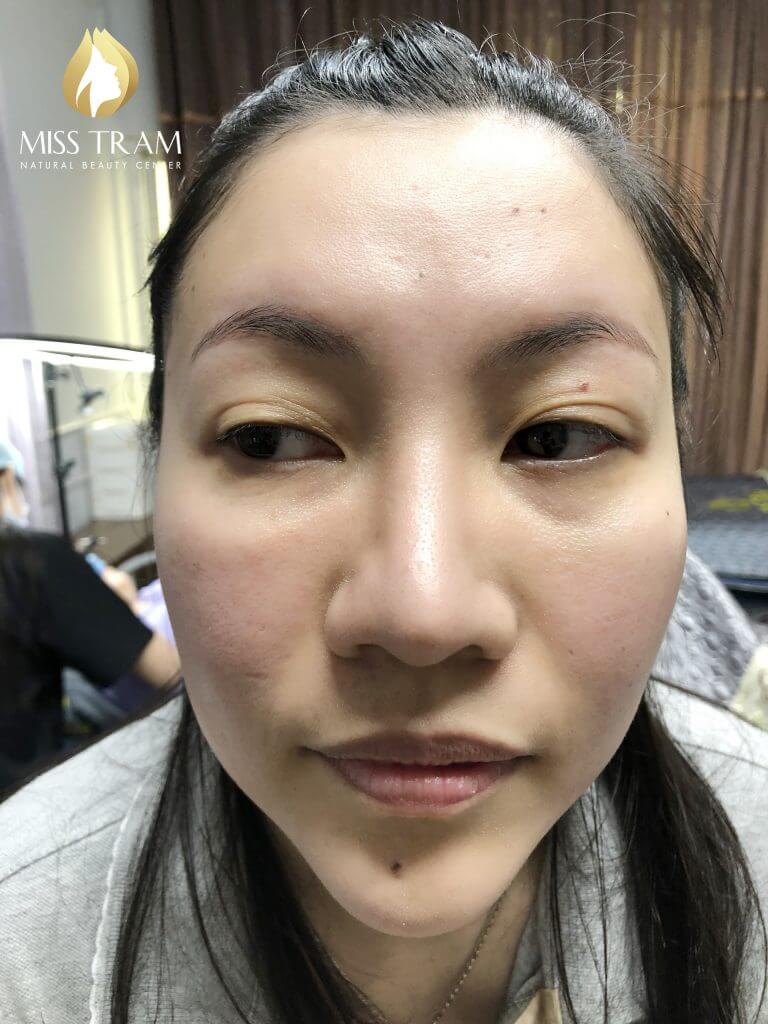 Miss Tram's specialist just finished the process Treatment of red eyebrows, Sculpture combined with Spray Ombre to create new eyebrows for Ms. Tram.
New eyebrows with soft, clear sculptural fibers and a well-balanced, harmonious eyebrow shape that is very pleasing to Ms. Tram.
Check out the results below for everyone!
See More Some Customer Results More At Miss Tram:
Treating Old Eyebrows – Sculpture Combines Spraying Mai's Eyebrows
Treating Old Eyebrows – Spray Ombre New Eyebrows For Thuy
Spraying "Impressive" Watery Eyelids For Ms. Vy
Actual Results Customers At Miss Tram Spa
Miss Tram Natural Beauty Center - Beauty but must be natural.
Miss Tram - Natural Beauty Center
Hotline: 1900 7018
Mobile: 0899 194 519