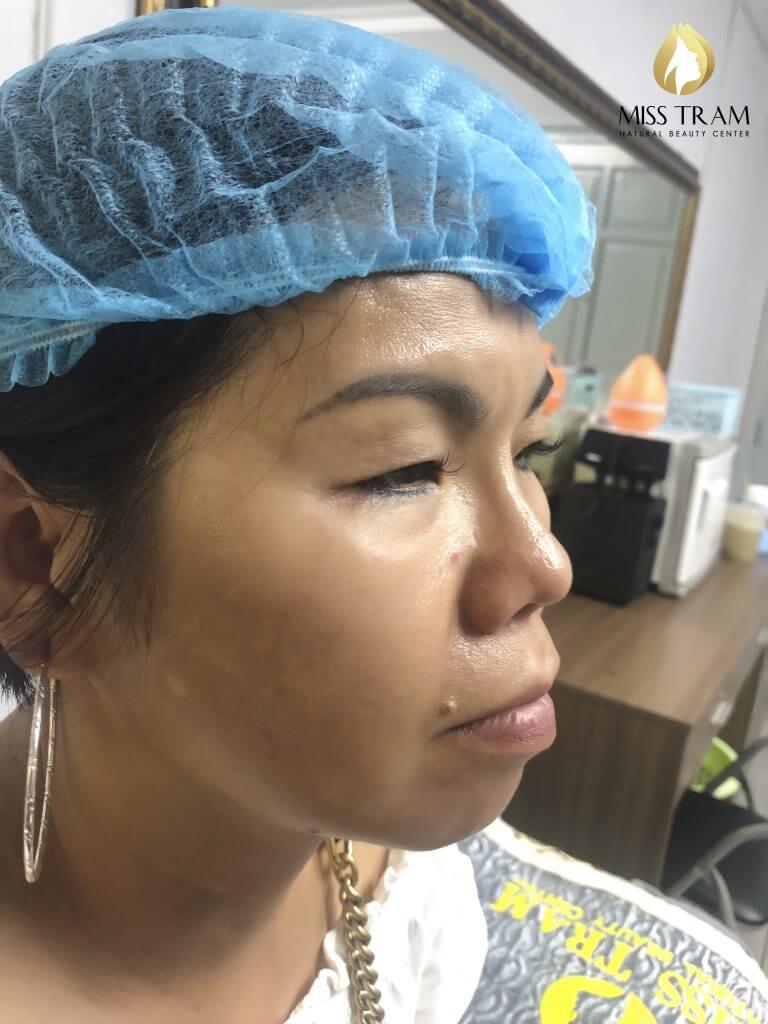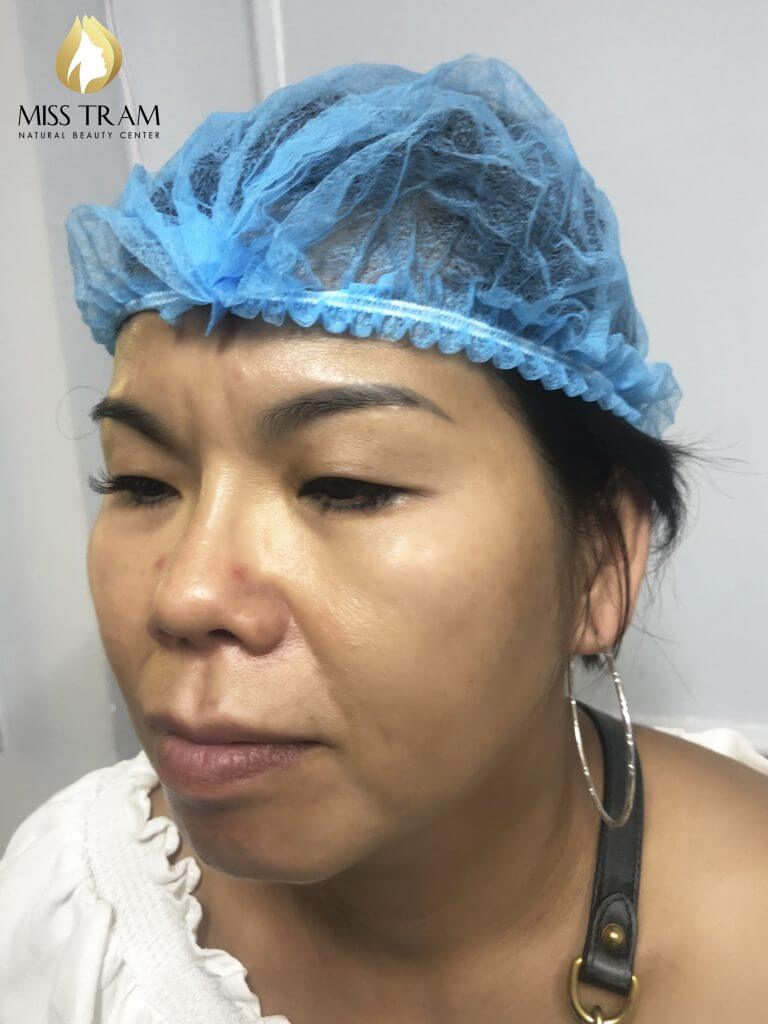 Color Phenomenon blue ink can be seen quite clearly on Huyen's eyebrows and is no longer suitable at the present time.
To fix these eyebrows, first, the specialist will proceed to process the old ink color so that after that, the new ink put in will be in Standard - Better color.
The method chosen by Ms. Huyen in this case is a combination of Sculpture and Spray Shading with Queen ink.
The sculpting fibers are flexible and soft while the Spray Shading makes her eyebrows look much sharper.
Please take a look at the pictures below!
| See more Actual Customer Results At MissTram Spa:
Fixing Old Eyebrows Embroidery Sculpting New Eyebrows Sister Khanh
Complete the Queen's Eyebrow Sculpting Process for Sister An
Posing And Sculpting Natural Eyebrows For Ms. Nga
Miss Tram Natural Beauty Center - Beauty but must be natural.
Miss Tram - Natural Beauty Center
Hotline: 1900 7018
Mobile: 0899 194 519