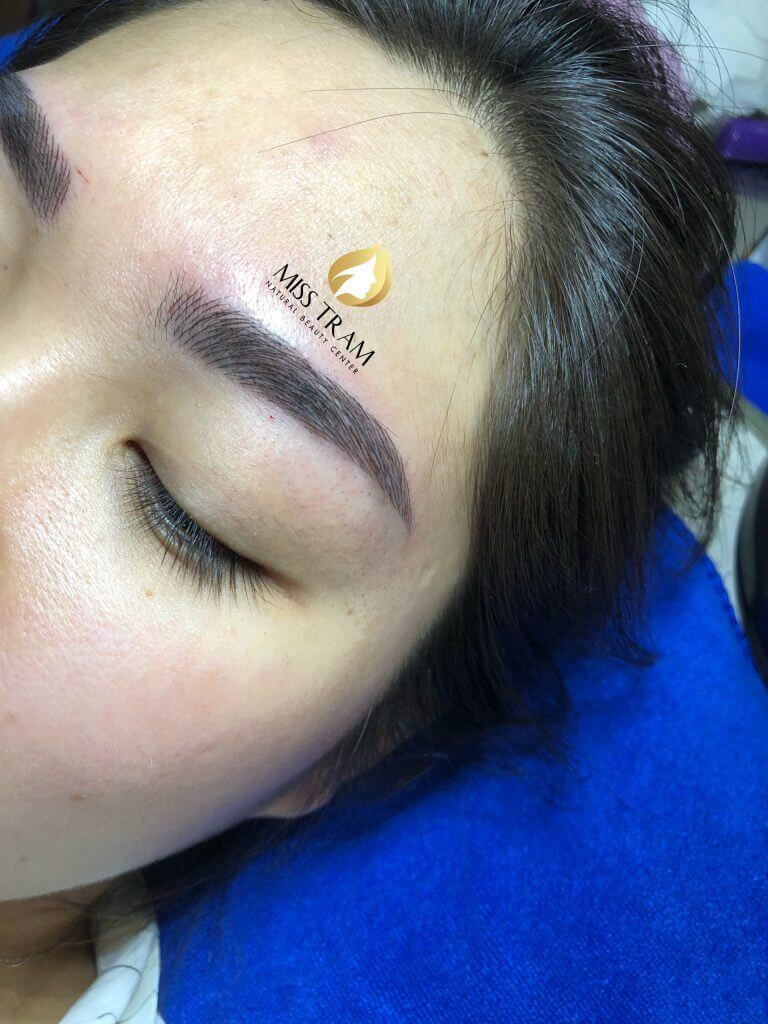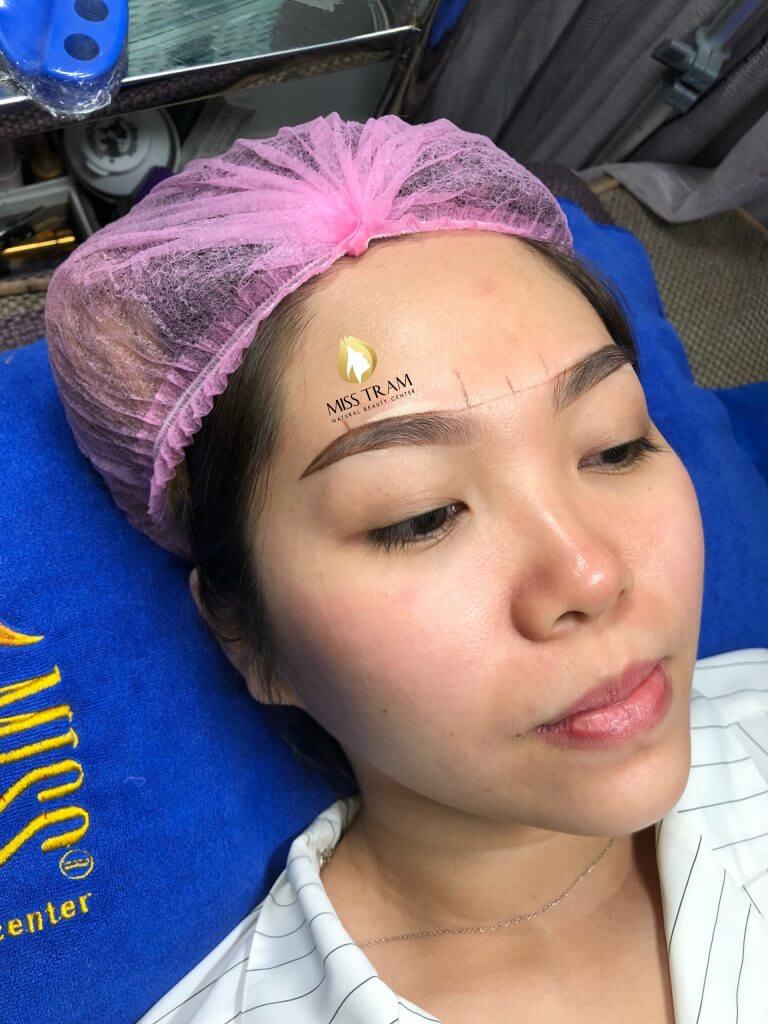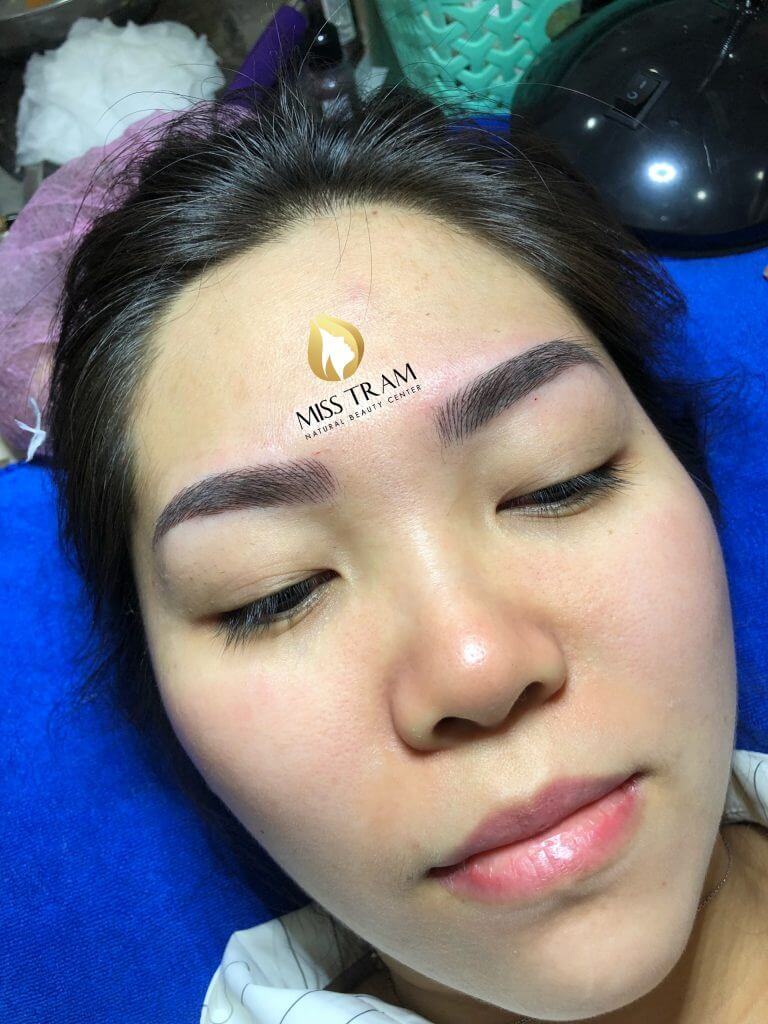 The old eyebrow spray technology, after a while, often fades, possibly due to poor ink quality or not-so-modern equipment. And with increasingly advanced technology, these weaknesses have been overcome.
Thao Nhi has also sprayed color before, she went to Miss tram and chose the technology of sculpting eyebrows with yarn, but before applying the eyebrows, the experts processed the old eyebrow color, then sculpted each eyebrow. Meticulous, soft eyebrows on the eyebrow shape have been measured according to the golden ratio of the face.
With new eyebrows, Thao Nhi is completely confident. Wish you always beautiful!
See More Other Articles:
Sculpting you waving yarn for Tuyet Nhi
Sculpting the first part of the eyebrow - Spraying super-fine powder on the eyebrow for Miss Phuong
Results of Ms. Tho's lip sculpting at Miss Tram Beauty Salon
Actual Customer Results At MissTram Spa
Miss Tram Natural Beauty Center - Beauty but must be natural.
Hotline: 1900 7018
Mobile: 0899 194 519