Flight attendant is one of the professions with very strict requirements in terms of appearance and professional qualifications. Therefore, in order to "conquer the sky", the flight attendants always need to ensure the most accurate face, smile, hairstyle as well as healthy and beautiful skin.
However, with the environment always low humidity and climate change constantly, how do they own a perfect skin and appearance? Let's learn the beauty tips of flight attendants anytime, anywhere through the following article of Miss Tram - Natural Beauty Center ok
Flight Attendant's Beauty Technique Anytime Anywhere
1
Use makeup remover
With a job that requires regular makeup, skin cleansing is always the most important step for flight attendant girls. And to ensure that the skin is deeply cleansed, they often use wax-based makeup removers instead of the usual oil or water-based makeup.
The advantage of makeup remover wax is high cleaning ability, easy to use and suitable for many skin types. Especially the wax texture, the jar is small, so it's very convenient to carry around. (Refer how to be beautiful in winter you must know).
2
Never forget to moisturize
The humidity on the plane is often lower than normal, so to ensure that the skin is always moist enough, flight attendants often pay attention to moisturizing the skin very carefully. They often drink a lot of water, apply moisturizer constantly and always use mineral spray once an hour.
In particular, according to a survey, 100% of Korean flight attendants go to bed with their eyebrows sprayed next to them. Sleeping with a nebulizer will ensure that the skin is always relaxed and not dry.
3
Apply 2 times serum and 1 time moisturizer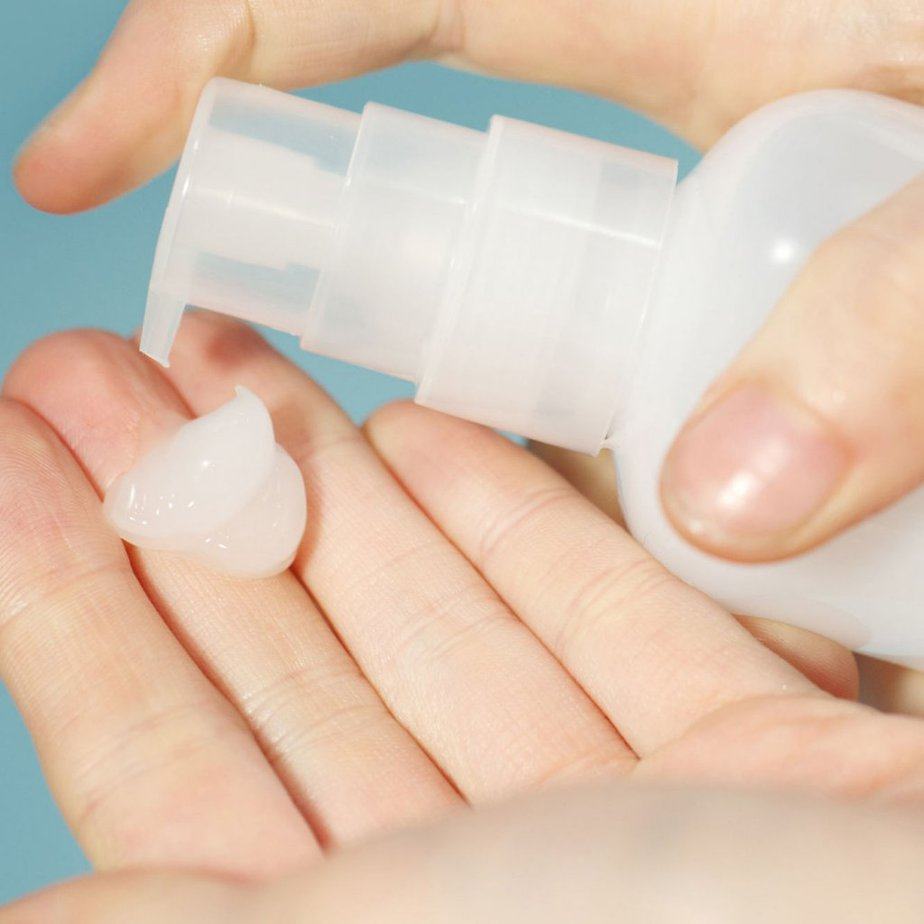 As Miss Tram shared, with the low humidity working conditions on the plane, the flight attendant girls' skin is at risk of dehydration if they do not know how to take care of it properly. Therefore, in addition to the steps of adding moisture during the day, the morning and evening skin care steps are always done the most carefully:
After cleansing the skin and using toner, they often apply several layers of serum to keep the skin hydrated and strengthen the protective barrier (at least apply 2 serums).

Then use a layer of nourishing oil to lock moisture on the skin.
In particular, if there is time, flight attendants no longer use more skin care machines to push nutrients deeper into the skin more effectively. (Simple facial beauty tips you must get it right).
4
Use multi-purpose moisturizers
According to the survey, one of the inseparable things of beautiful flight attendants is a versatile moisturizer. Some people use cream, some people use liquid form, but these products all have many uses from skin care, lip balm or keeping the hair in place. For those of you with busy work nature, this tip is extremely useful.
5
Understand the importance of sunscreen
Although working in airplanes, the flight attendants are "closer" to the sun. And the effects of UVA rays are also greatly increased, causing the skin to quickly become dull, aging and even skin cancer.
Therefore, sunscreen is always one of the important "treasures", helping flight attendants' skin to be even and youthful.
6
Use dry shampoo carefully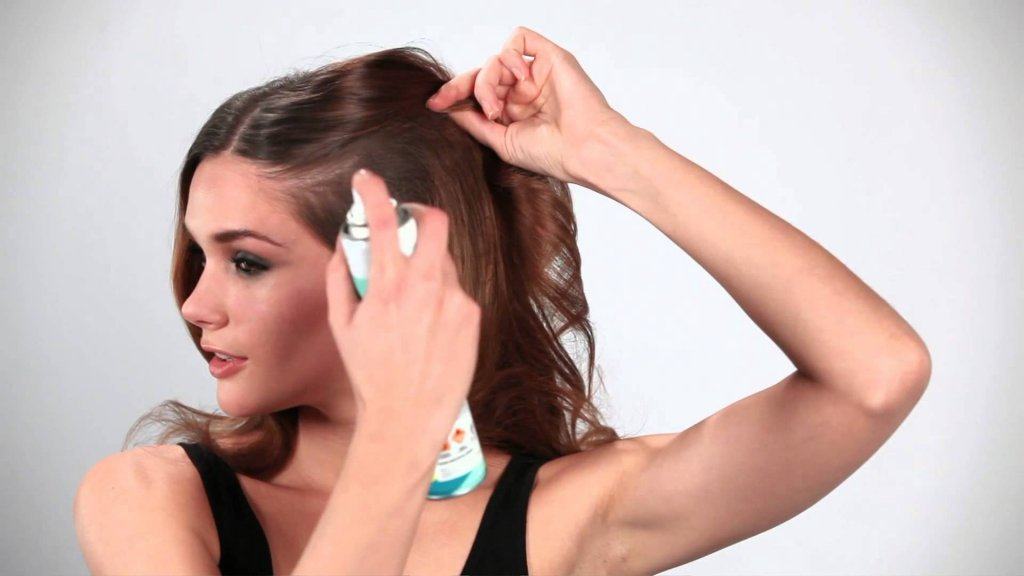 To both ensure clean hair and save time, dry shampoo is always one of the first choices of flight attendants.
However, overusing this cleaning product will make the hair prone to dryness and oiliness. Therefore, these girls often choose dry shampoo lines carefully, especially limiting products containing strong detergents and gloss enhancers.
7
Avoid getting lipstick on your teeth
Putting lipstick on teeth is always a taboo, showing a lack of professionalism in service. Therefore, flight attendants are often very careful when using lipstick.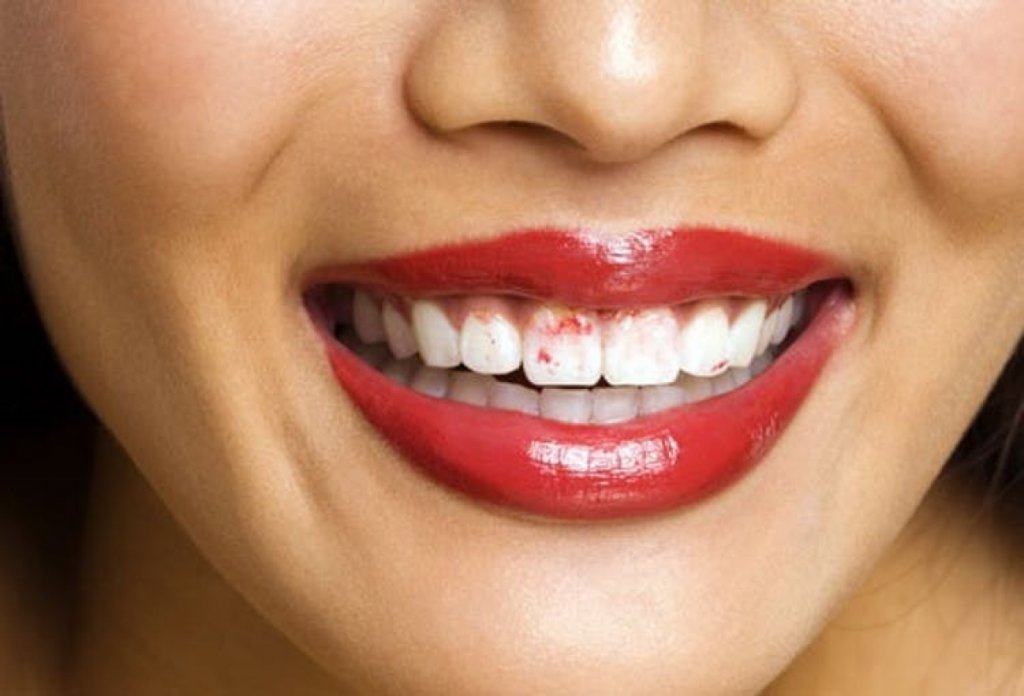 To make sure lipstick do not stick teeth, they have a few secrets:
Do not use too prominent lipstick, but prefer gentle lipstick colors such as earthy orange, earthy pink or deep red.

Use a thin tissue to blot your lips after applying/mile of lipstick.

Use an outer layer of powder to make the lipstick more matte.
8
Use highlighter for cheeks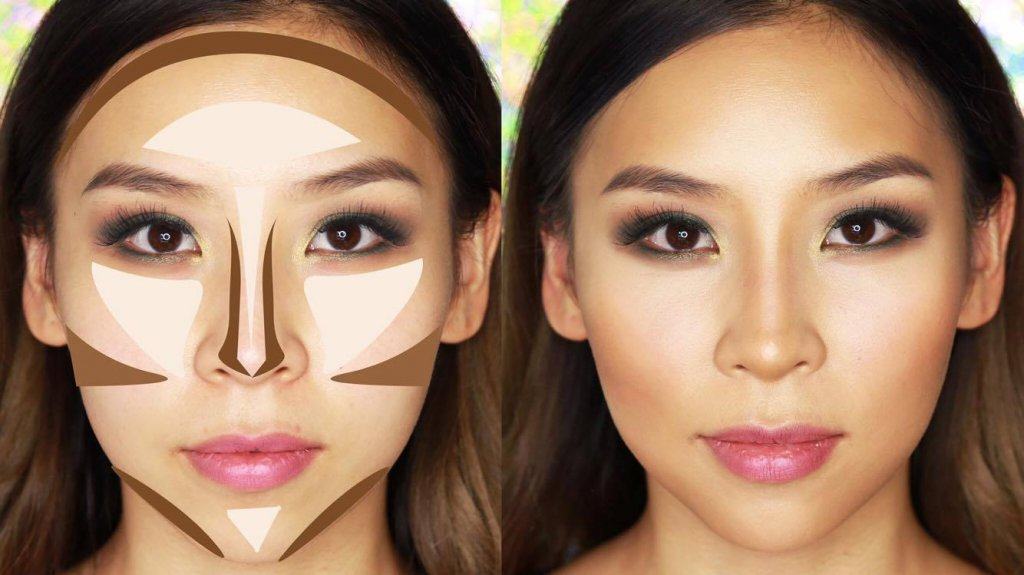 Due to the high density of work, so as not to spend a lot of time applying makeup regularly, the flight attendants have a great trick to use highlighting for the bridge of the nose and cheeks. With a light-catching effect, the highlighter will help the skin stretch and the face will be fresher for longer without too much makeup.
Although they have to endure a lot of pressure on work such as working long hours, constantly changing environmental pressure, changing working hours, etc., the flight attendants always have to be the most attentive and radiant. Therefore, in addition to always keeping a stable health, fast, convenient and effective beauty secrets are always carried out by beauties. And if you are a busy girl, these tips are extremely helpful.
Hope the above sharing of Miss Tram - Natural Beauty Center will be useful to you. Wish you always have the most beautiful healthy skin!
See More About News – Beauty Secrets By Miss Tram - Natural Beauty Center:
Mistakes When Not Using Sunscreen At Home
7 Tips to Take Advantage of Paper Masks Very Economically