There is no need to overlap the old tattoo area with poor aesthetics, painful deep skin grinding or the use of harmful chemicals. Today, tattoo removal has become much simpler and safer with Laser Yag . technology Modern, effective and safe. Miss Tram - Natural Beauty Center is one of the few cosmetic facilities possessing this modern technology, allowing people to freely pursue their passion for tattoo art.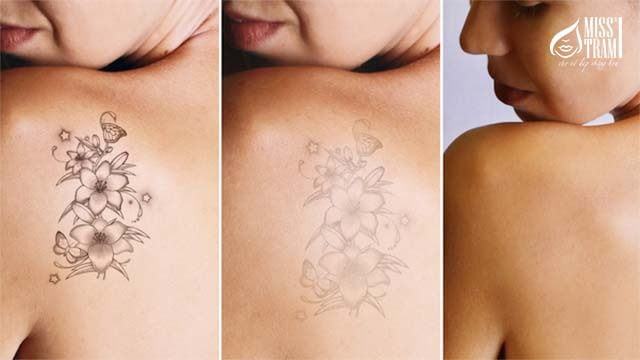 Advice on Safe Tattoo Removal, No Scars
Nowadays, tattoos are not only a tool to show off their personality but also a passion of many young people, and owning a few tattoos on the body has become a very normal thing. However, trouble only arises when you are not satisfied with your old tattoos and want to remove them. You do not know how to do it because most tattoos are often very "stubborn".
Many people have heard of laser tattoo removal, but in fact, using a conventional laser will cause burning pain, damage to the skin, and even leave ugly scars. If you want to remove tattoos safely and cleanly, you should come to Laser Yag . technology.
What is Yag Laser Technology?
yag laser is an advanced tattoo removal technology, which is top rated in the US and Germany. In particular, this technology is also approved by the FDA (US Food and Drug Administration) for effectiveness and safety when used on the human body.
This method uses wavelengths with frequencies of 1064nm and 532nm to act directly on the skin. Accordingly, this wavelength will break the color bond of the tattoo ink and peel it off into tiny particles, which are then gradually eliminated according to the body's natural elimination mechanism.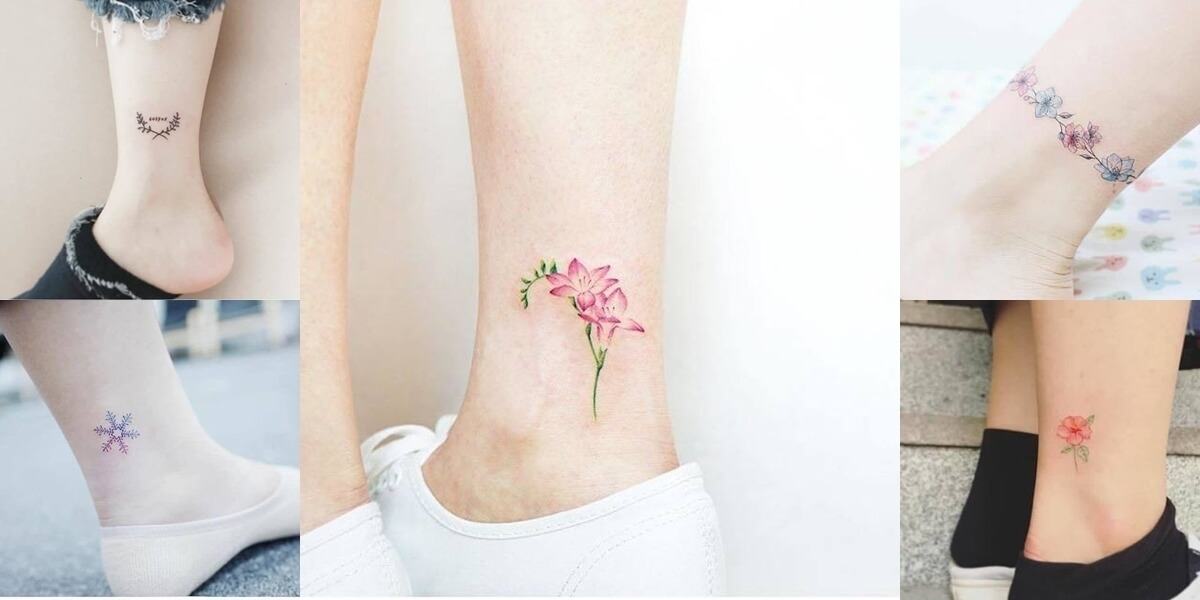 Yag laser is extremely safe, non-invasive as well as completely painless on the skin. Even people with thin and sensitive skin Laser Yag is completely harmless.
In fact, Yag Laser can effectively erase 95% of tattoos, even the most stubborn tattoos. Not only that, this method is completely harmless to the skin, does not cause pain and quickly recovers the treated skin area, so it is very popular with everyone. This technology only affects the skin to be treated directly, so it will not affect the surrounding skin.
Where is the safe tattoo removal with Yag Laser technology?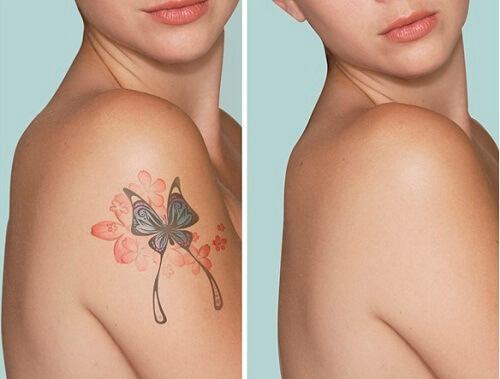 Today, there are many establishments that advertise laser tattoo removal, but in fact there are very few places that can provide this modern Yag Laser technology. If you want to remove tattoos safely and effectively, you should choose reputable tattoo removal facilities such as Miss Tram - Natural Beauty Center.
This is one of the few units that can provide modern Yag Laser technology, making tattoo removal effective. With the process and machinery meeting the standards of health agencies, Miss Tram will help you safely remove tattoos.
>>> Recommended articles: What's wrong with tattoo removal after seeing the phenomenon of itching?
Tattoo removal process at Miss Tram
Step 1:

Experts conduct examinations, check the condition of the tattoo and advise on appropriate treatment methods.

Step 2:

KTV cleans the area to be tattooed to avoid causing skin infection when performing the treatment.

Step 3:

Apply anesthetic to help the client feel more comfortable.

Step 4:

Perform tattoo removal with the most suitable laser frequency, ensuring effective tattoo removal and not affecting the skin.

Step 5:

After laser irradiation, this skin area will be specially cared for and applied with skin cooling cream and sunscreen.

Step 6:

Consulting after tattoo removal.
>>> See details Flawless tattoo removal service at Miss Tram
Miss Tram VietNam - Natural Beauty Center with a team of experienced, dedicated and enthusiastic staff will help you "solve" the tattoos quickly. You are free to own your own cool tattoos, and enjoy life to the fullest in your own way.
See More About News – Beauty Secrets By Miss Tram - Natural Beauty Center: