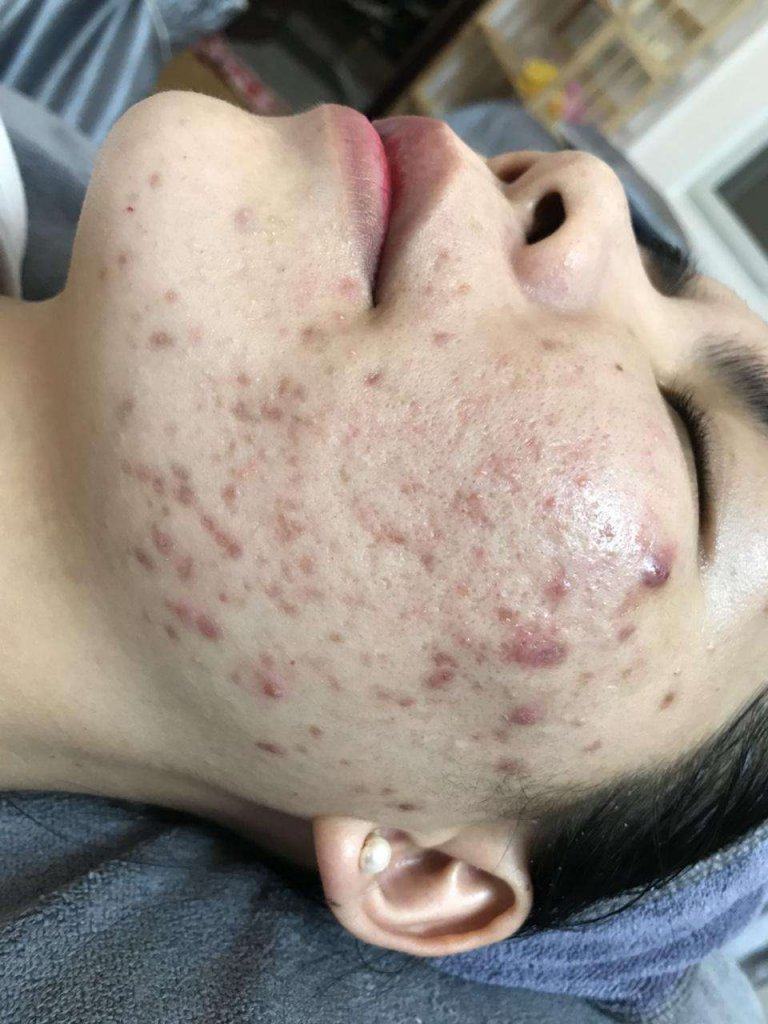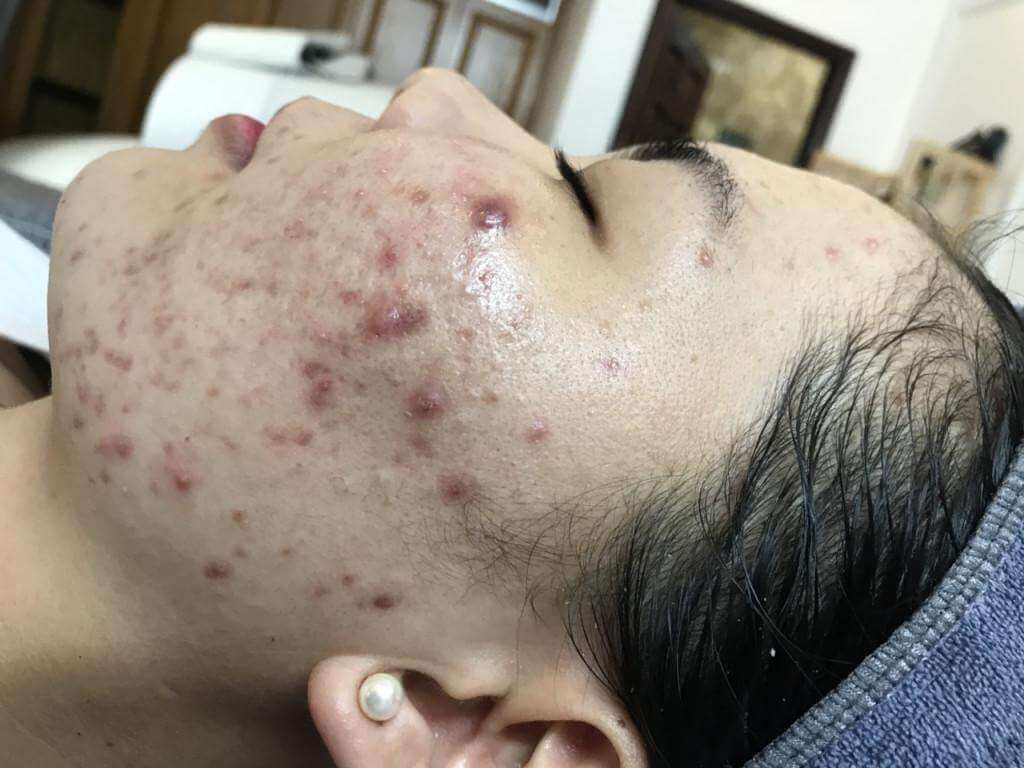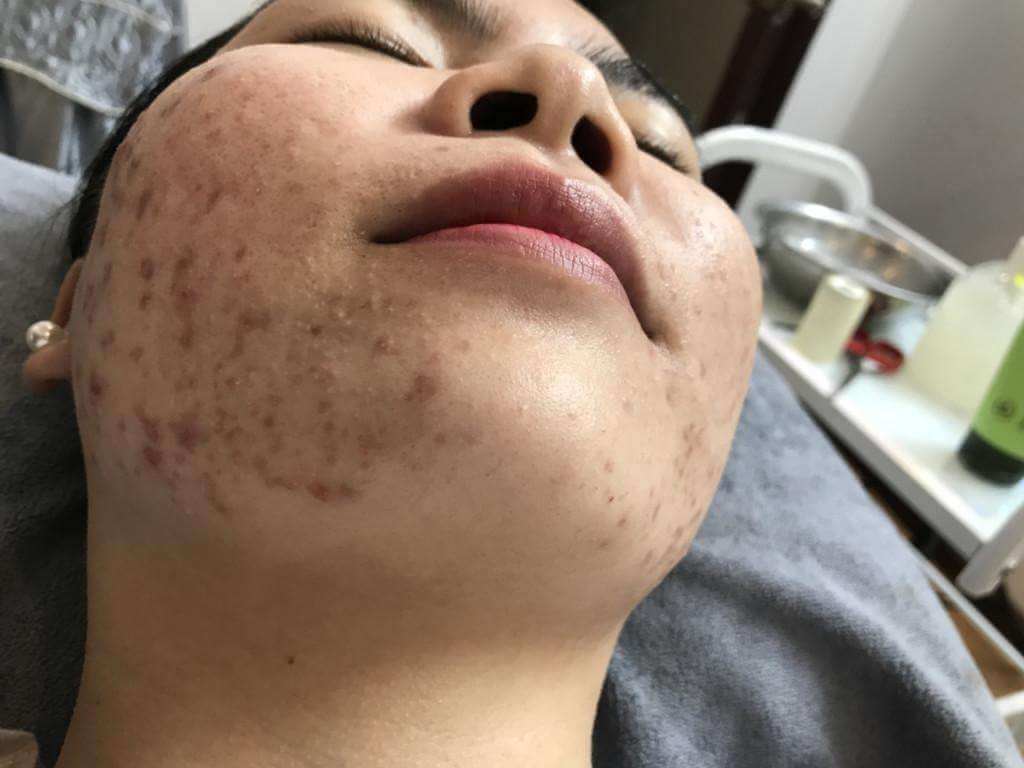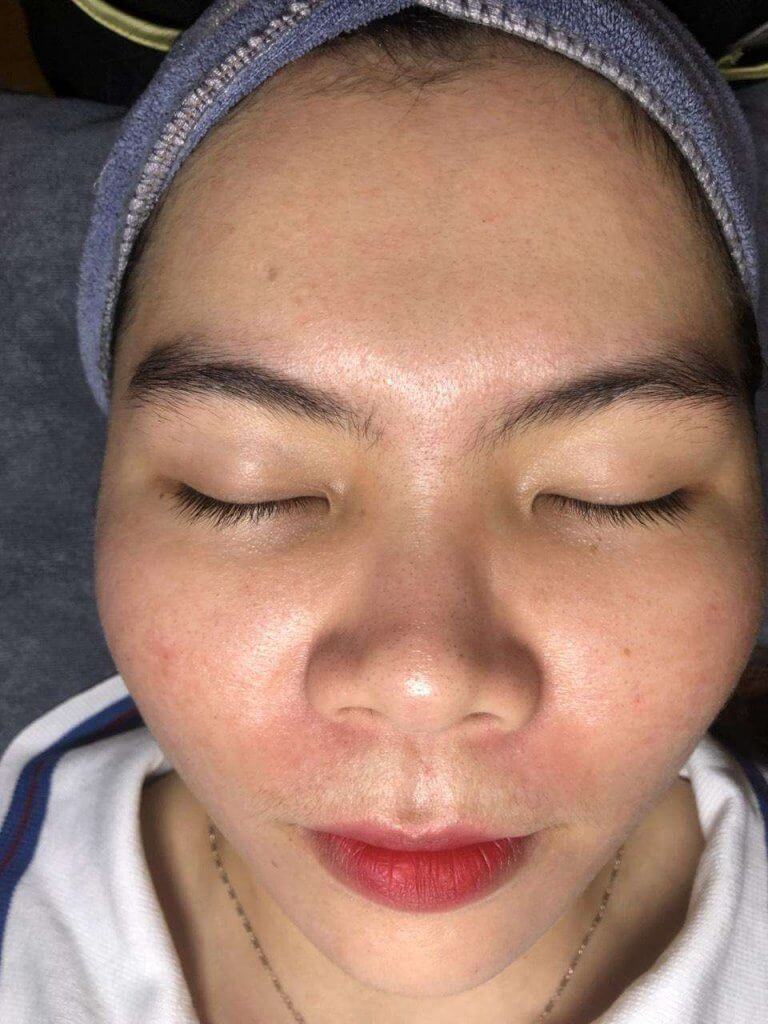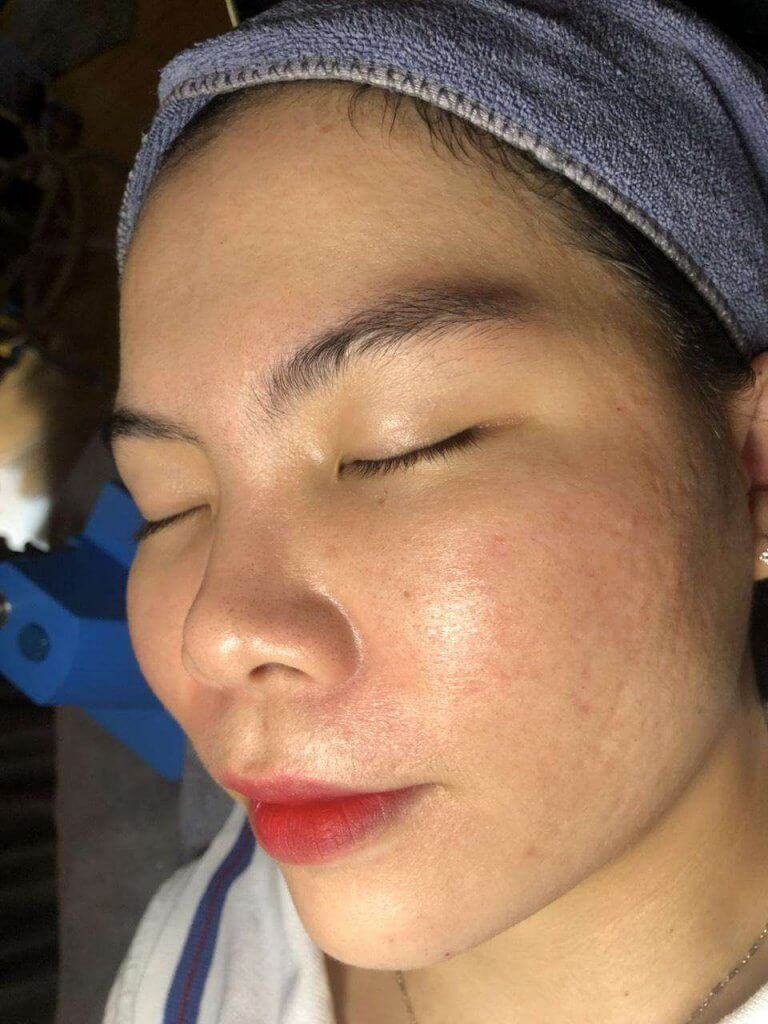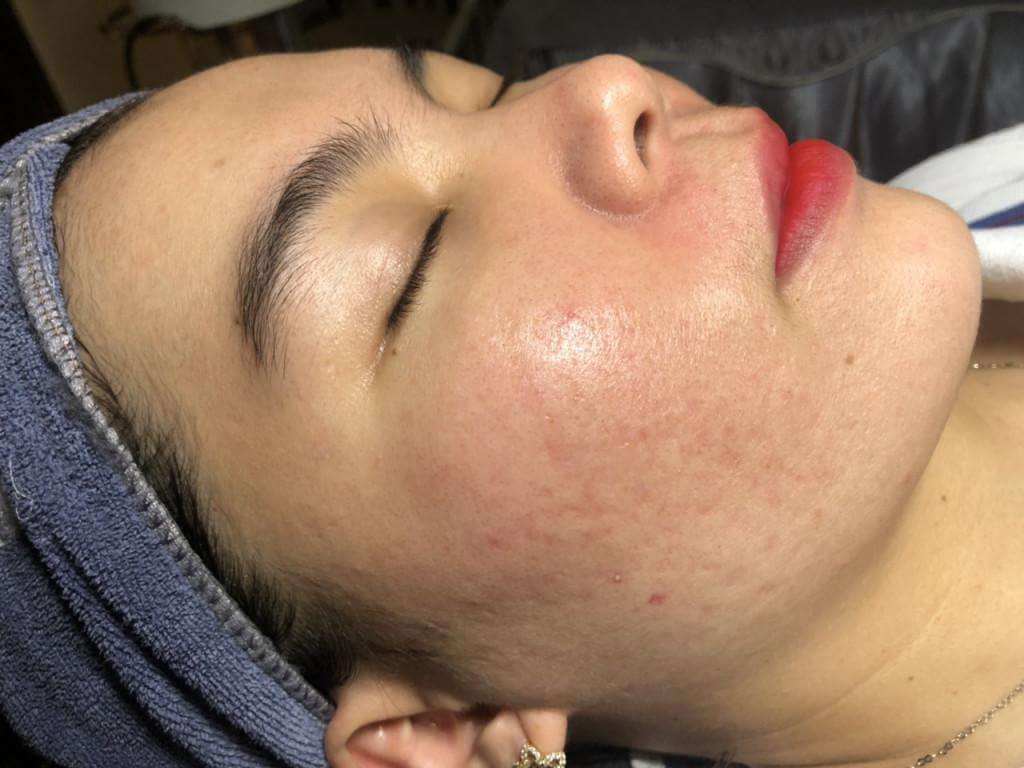 CO2 Fractional Fractional Laser Treatment Results For Dark Acne And Pore Tightening With Traditional Oriental Medicine
The acne-prone skin appeared all over her face plus red, rough spots ... of Ms. Duong Thi, Miss Tram has now been "beaten" by Miss Tram with a special treatment for acne. Fractional Co2 laser combines esoteric oriental medicine.

Skin after treatment has improved > 90%. Acne spots, dark spots, redness have gradually disappeared, leaving a much smoother, brighter skin, congratulations to Duong Thi for finding yourself a beautiful skin again.

Those of you who are having problems with acne skin, pitted scars, dark spots, mourning ... then just inbox_call right away to Miss Tram for dedicated advice!
Miss Tram Natural Beauty Center - Beauty but must be natural.
Miss Tram - Natural Beauty Center
Hotline: 1900 7018
Mobile: 0899 194 519
You are viewing the article Fractional CO2 Laser Result for Acne, Pore Tightening in the category Actual Customer Results of Miss Tram Beauty Salon. In addition, you can see more of Miss Tram's other good articles in Blog Share And don't forget to introduce it to everyone!