Diet always plays a huge role in the health and beauty of the skin. Not only providing nutrients and moisture to the skin from the inside, healthy foods also help the skin to be fresh, radiant and noticeably smoother. In particular, in the spring, your skin will be more prone to problems due to the influence of the changing seasons and possibly the remnants of the New Year holidays.
Therefore, you need to promote skin care from the inside from healthy food sources. Today's post, Miss Tram - Natural Beauty Center Please share the top 15 Super effective skin care food in spring.
Top 15 Super Effective Spring Skincare Foods
1. Tomato
Tomatoes contain a lot of vitamins C, E and minerals such as potassium, iron - have the effect of whitening the skin, preventing the development of melasma and freckles. In particular, the fiber and vitamin A in tomatoes also work to support the growth and maintenance of the health of skin cells, effectively preventing the skin aging process.
2. Red pumpkin
Pumpkin is considered a superfood because it has many nutrients and uses for the body. Eating pumpkin regularly helps provide a full range of vitamins and minerals for the skin. In particular, pumpkin is also an extremely benign face mask. (Refer skin beauty benefits of pumpkin you should not ignore).
3. Green tea
According to research, just one cup of green tea a day, your skin will be protected and effectively moisturized. Because in this food source contains more than 300 kinds of chemical components, especially phenolic and catechin - have antioxidant, antibacterial, protect skin against negative effects from UV rays and brighten skin. effective.
4. Vegetables
Spring is the season of cruciferous vegetables such as broccoli/white, spinach, turnips, cabbage, bok choy, etc. These vegetables are extremely rich in vitamins A, C and important minerals with health such as zinc, iron, carotenoids. Therefore, the addition of many of these green vegetables will help healthy, white skin and effectively prevent signs of aging on the skin.
5. Citrus fruits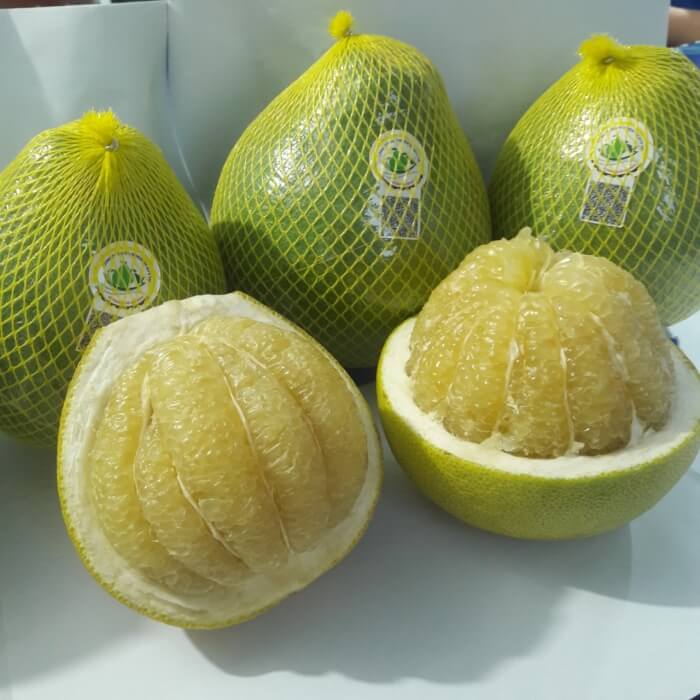 Citrus fruits such as oranges, lemons, grapefruits are always famous as a rich source of vitamin C for the body. This is an extremely necessary vitamin for the skin, which stimulates the body to synthesize collagen, improve skin texture and help skin become smooth, bright white.
6. Dark Chocolate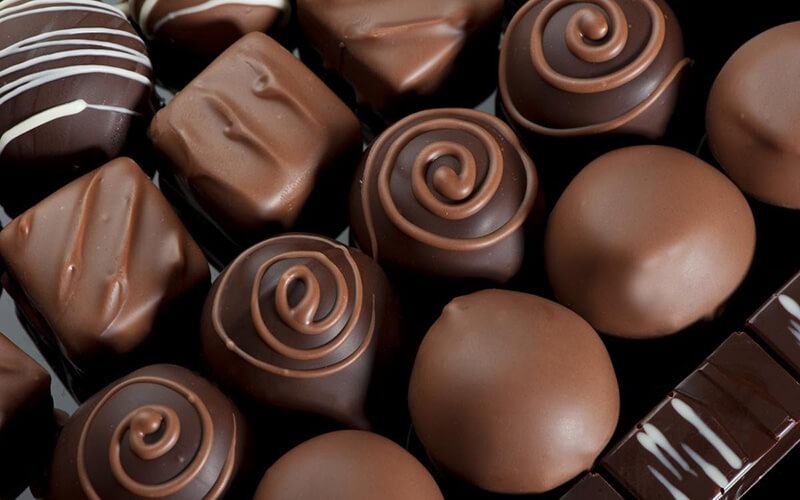 Dark chocolate is famous for being a rich source of antioxidants, which help keep skin smooth and youthful. Therefore, instead of chocolate candies with a lot of sugar, you should invest in pure dark chocolate bars to sip in the spring days and improve your skin effectively.
7. Olive oil
Olive oil is not only an extremely effective beauty ingredient but also a very good food source for the body as well as the skin. To balance the relaxed meals during the holidays, you should regularly add salads mixed with olive oil to your daily menu - this is an extremely beneficial recipe for skin health.
8. Onion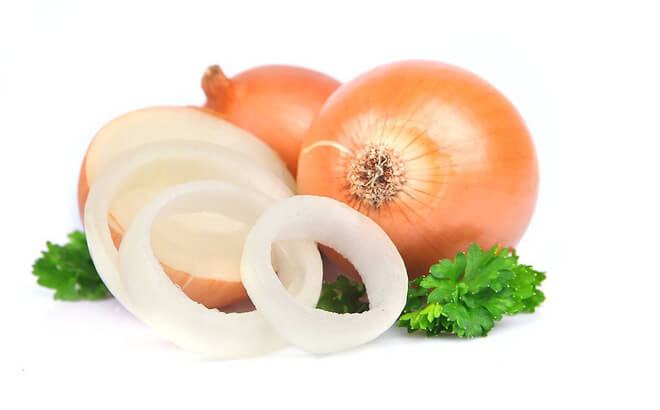 Onions contain high levels of vitamin and mineral groups - have an antioxidant role, prevent acne from appearing and help skin become much smoother when used regularly. However, eating a lot of raw onions will make the body easy to smell, so you should include onions in cooked dishes.
9. Fatty fish
Fatty fish such as salmon, sardines, mackerel, tuna, ... are considered an extremely good food source for the body because they are rich in protein, minerals and beneficial fats. These nutrients have the ability to regenerate the structure of the skin, help protect cells, moisturize the skin, and prevent skin cancer very effectively.
10. Honey lemonade
A cup of warm lemon honey in the morning is an extremely good recipe for the body and skin. Not only strengthening the body's resistance, honey lemon water also has high antibacterial properties, helping to eliminate toxins extremely effectively. Therefore, your skin will be much brighter and more vibrant when supplemented with a cup of warm honey lemon every day.
11. Red wine
According to research, the natural ingredients in red wine can help prolong life and prevent adverse health risk factors caused by a high-fat diet.
In particular, resveratrol in this wine has the effect of preventing the aging process and protecting healthy, smooth skin. Therefore, a glass of wine a day with meals will be very good for your health and skin.
12. Bell peppers
Bell peppers are an ingredient that is very rich in beta-carotene - this is an antioxidant active, which helps prevent the aging process and effectively protects the skin against negative environmental influences. Therefore, your skin will be younger and smoother when adding this food source in your daily menu.
13. Nuts
Nuts, especially walnuts, kernels, chia seeds as well as legumes are rich in protein, vitamin E and omega 3, omega 6 and powerful antioxidant compounds. These active ingredients are all essential and extremely beneficial to skin health, making skin stronger and smoother with regular use.
Substituting nuts for snacks also helps them have a healthier and more balanced body.
14. Papaya
Papaya is also a fruit that is rich in vitamins A, C and minerals like potassium, calcium, magnesium, iron and zinc – a very good food source for the skin. Besides, this fruit is also rich in beta-carotene, which effectively protects the skin against negative environmental influences.
In particular, this fruit is abundant in the spring, so regularly add them to your daily menu.
15. Yogurt
Eating yogurt daily helps the body to replenish probiotics, support a healthy digestive system and better absorb nutrients. In addition, yogurt contains lactic acid, which plays a role in blocking the activities of harmful bacteria, stimulating the healing process of skin lesions, cell regeneration and effective anti-aging.
So, this is a super effective source of skin-nourishing food from within that you need to be aware of. (Refer to top face mask from nature safe, effective, trusted by women).
Here are the foods that are extremely beneficial for the skin Miss Tram - Natural Beauty Center would like to introduce to you. To own a healthy and beautiful skin, it is extremely important to take care of the skin from the inside, and not inferior to the skin care steps from the outside. Therefore, pay attention to establish a healthy diet, lots of vegetables and fruits for the best nourished skin. Wish you always have a beautiful healthy skin!
See More About News – Beauty Secrets Other Miss Tram - Natural Beauty Center:
10 Spring Facial Care Ways to Make You Radiant Like a Princess
Spring Skin Care: Notes You Shouldn't Ignore