Q – A: What are the Benefits of Spirulina for Skin Care and Beauty?
Spirulina - one of the "queen" in the beauty stage that makes women fall in love forever, so let's find out with Miss Tram 5 interesting benefits of this Spirulina to know why!
5 Amazing Benefits Of Spirulina In Beauty.
1. Anti-aging for skin
In spirulina contains vitamin E, wool and tyrosine with "extreme" anti-aging effects, especially the oxidant in tyrosine will eliminate free radicals and contribute to slowing down the aging process of the skin. You can refer to these What causes skin aging? for effective prevention and treatment.
2. Moisturize the skin
One more reason to be loved by sisters Spirulina It is an extremely abundant chlorophyll, which effectively cleanses and moisturizes the skin. Good water retention capacity, gives smooth, healthy skin. Out spirulina, Miss Tram shares with you some more ingredients Hydrate dry skin Effective and safe for the skin.
3. Purification, maximum skin recovery
High content of calcium, iron, vitamins (A, B-12, E), phosphorus ... works in spirulina to help fight free radicals, purify skin, restore dullness, uneven color , tighten pores and maintain for a long time. Miss Tram reveals the methods skin purification at home Other effects help you have more choices suitable for your skin.
4. Contribute to the treatment of acne
Another use of spirulina that is "admired" by women is its ability to treat acne by eliminating toxins & harmful bacteria to the skin, which is one of the causes of acne formation. See more articles: Notes When Treating Acne for the most effective treatment.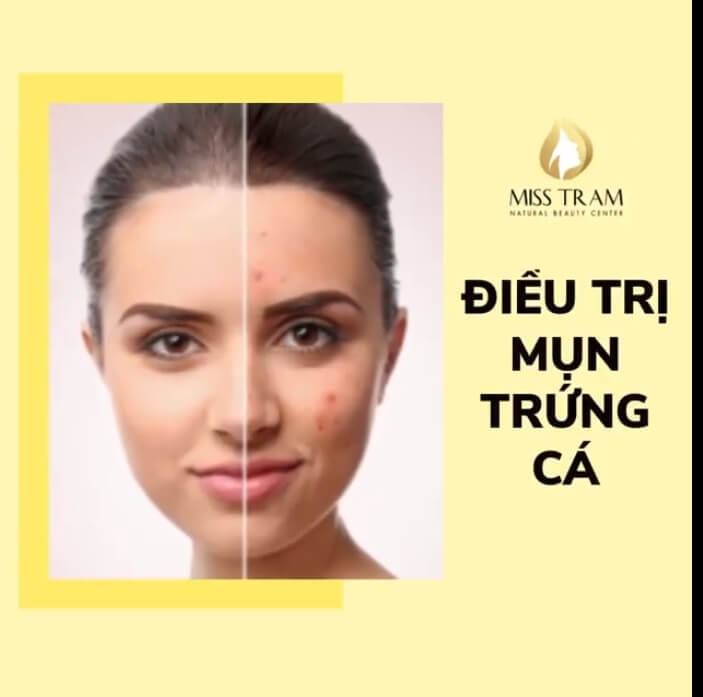 5. Helps remove dark circles, improve skin pigmentation
The 5th use to mention is remove dark circles under eyes Effective by fortifying the body's immune system, helping to improve skin strength and elasticity.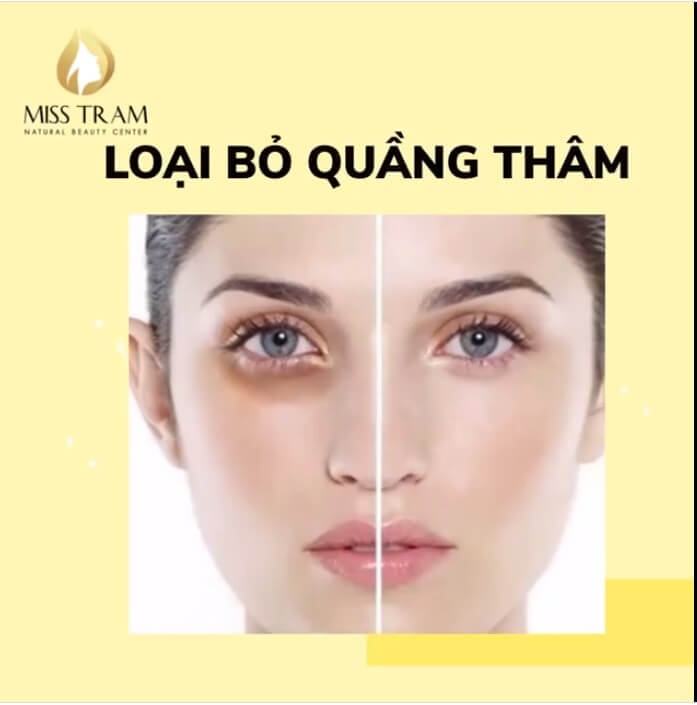 With the uses of Spirulina made you eager to experience it, didn't it! Miss Tram has Spirulina Treatment to help whiten smooth, tighten pores to help you have an "extreme" experience, the skin will be revived, full of vitality. Book an appointment now!
Miss Tram Answers Many Questions At: Blog FAQ
Review Top Skin Care Products