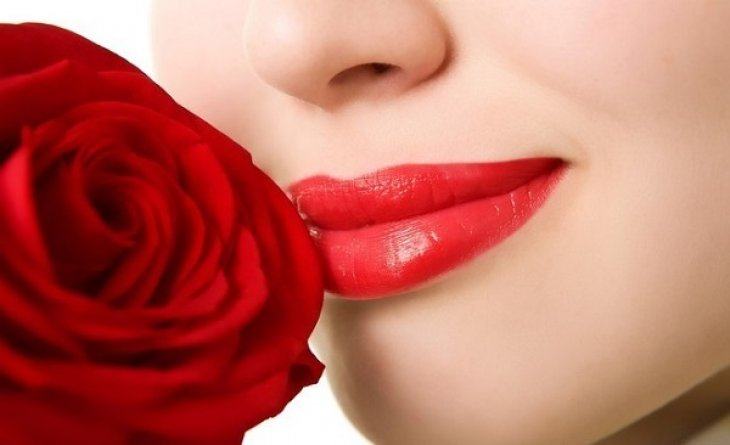 Usage Notes and Some Medicines After Spraying Lips For The Fastest And Most Accurate Color
After Lip Spray What Medicine Should I Take For Fast And Standard Color
How many days after spraying lips to color? What medicine should be taken after lip spray to color lips quickly and correctly?
Advice after lip spray should take what medicine to quickly color lips, beautiful standard color?
Cosmetic lip spray is one of the effective and increasingly popular beauty methods, helping women own beautiful lips with natural colors without having to regularly use lipstick. (See more: Spray Lips After How Long To Apply Lipstick)
However, in order to get the desired lip color, in addition to choosing a quality and reputable tattoo spray address, taking care of the lips after spraying is also very important. Many of you who have just sprayed your lips have wondered with Miss Tram - Natural Beauty Center that after spraying lips should take what good medicine?
<br>• Spray Eyebrow Change Champion
<br>• Banana Mask Recipe For Oily Skin
<br>• Important Notes When Making Cucumber Mask For Oily Skin
Lip injection is actually the process of applying micro needles to the top epidermis of the lip skin about 0,2 - 0,3 mm, helping the ink color adhere deeper without creating a feeling of thick, dry lips. or fake.
Lip spray is one of the beauty techniques favored by many women, because lip spray helps to overcome the disadvantages of dark lips, uneven lips, and pale lips. The durability after lip spray can last from 2 to 3 years depending on the location of each person.
In addition to abstaining from some foods such as sticky rice, seafood, water spinach, etc., you also need to add some drugs/pharmaceuticals to help make your lips more beautiful and standard.
>>> Recommended articles: These The latest lip spray technology today Choose the most suitable lip beautifying method for you.
After lip spray, what medicine should I take when I return home with swollen, painful, burning lips, etc., what medicine should I take?
What medicine should I take after spraying my lips if I have pain and swelling?
The first few days after spraying your lips, you may feel pain, swelling and a little burning. However, this is only a normal phenomenon after the anesthetic has worn off. This condition will disappear after a few days depending on the location of each person. If you want to reduce swelling faster, you can take pain relievers, reduce swelling.
After spraying the lips for 3 days, at this time the lips are dry and begin to scab, then you need to use Tetracycline ointment. Apply 3 times a day with a very thin amount of cream. The ointment has antibiotic, anti-inflammatory, and emollient ingredients to help you limit pain and promote recovery. When applying the ointment, it should be done gently so as not to flake off the lips.
>>> Recommended articles: Collagen Micro-Touch Lip Spray What Should You Abstain? - Learn about collagen micro-touch lip spray method and how to care for lips after spraying.
After spraying lips, what drugs should be taken to promote the coloring process?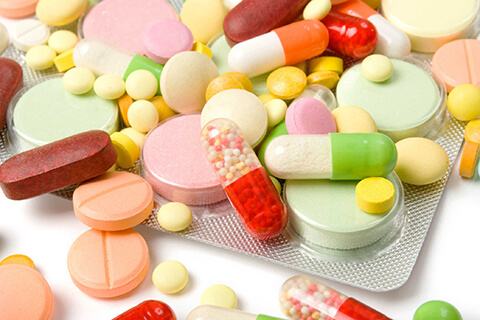 You should use some more oral medications such as:
+ Cephaxilin 500mg has antibacterial effect to help protect the lips from some adverse factors from the environment.
+ Alphachoy has the effect of reducing edema after injury or surgery
+ Vitamin C provides nutrients for lips to be more rosy and soft
Or Acyclovir 200mg has the effect of preventing reinfection, weakening the immune system
Time to drink from 3 to 5 days depending on the condition after spraying your lips. Besides, after spraying your lips, you should increase your intake of pineapple juice, coconut water, carrot juice, etc., which contain a lot of vitamins A, C, etc.
Clean your lips after eating and drinking, wear a mask when going out and absolutely do not use your hands to peel off the scales. Note, the use of the drug needs to be taken according to the doctor's prescription, thus avoiding the incorrect use of the drug causing damage to the lips.
>>> Reference articles: Things to Know When Spraying Lips – Learn the advantages of cosmetic lip spray method and possible health risks when spraying lips.
In addition to using drugs, after spraying lips, what diet should be noted?
After spraying your lips, you should abstain from hard, hard-to-chew foods for the first few days. Foods that cause inflammation, make wounds difficult to heal or irritate the lips such as: sticky rice, eggs, seafood, hot spicy foods, etc. are foods that should not be used.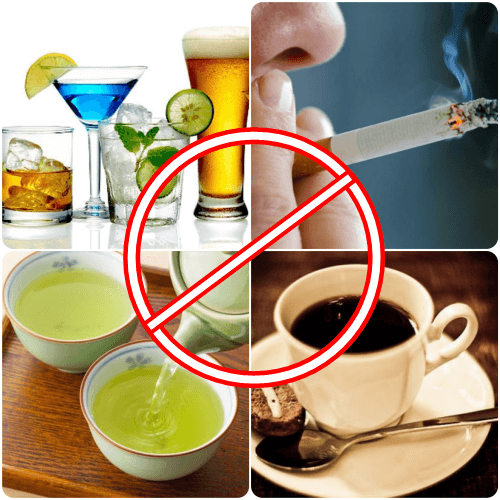 What medicine should be taken after lip spray and what problems should be avoided?
Should abstain from alcoholic beverages and stimulants such as beer, wine, coffee… Instead, you should add more fresh vegetables and fruits so that your lips are fully supplied with vitamins, support nourishment and promote the process. color up.
>>> Reference articles: The secret to spraying lips with color extreme and How to fix the phenomenon of spraying lips for 3 days without peeling
After tattooing, lip care is very important. If not properly cared for, the lips will not be colored as desired, and may even cause the lips to be scarred or damaged.
Besides choosing a reputable beauty address, you also need to know what medicine to take after spraying your lips and how to take care of them to get the most beautiful and standard lip color.
Any Questions Click Get Information Contact MissTram Spa
Review Top Skin Care Products