Korean It is considered one of the most advanced cosmetic industries in the world. In particular, the beauties of Kim Chi always have very thorough and strict skin care procedures. As a result, their skin is rewarded with radiant, healthy and smooth skin – also known as glass skin.
With Vietnam's tropical climate, you can't follow all the steps Skin Care of the Koreans. However, Miss Tram - Natural Beauty Center will introduce the process Skincare The most basic and necessary Korean standard of Korean girls that you can refer to.
The secret of Korean women's glass skin
To get a glass skin, you need to ensure the following factors: healthy, smooth and shiny skin. With lane glass skinIt doesn't matter what color your skin is. The most important point is the vitality of the skin - the vitality of the body is exuded on the face with a bright, moist, smooth and clear skin like a baby's skin. With age, the smoothness of the skin decreases, so the glass skin is considered a symbol of a woman's youth.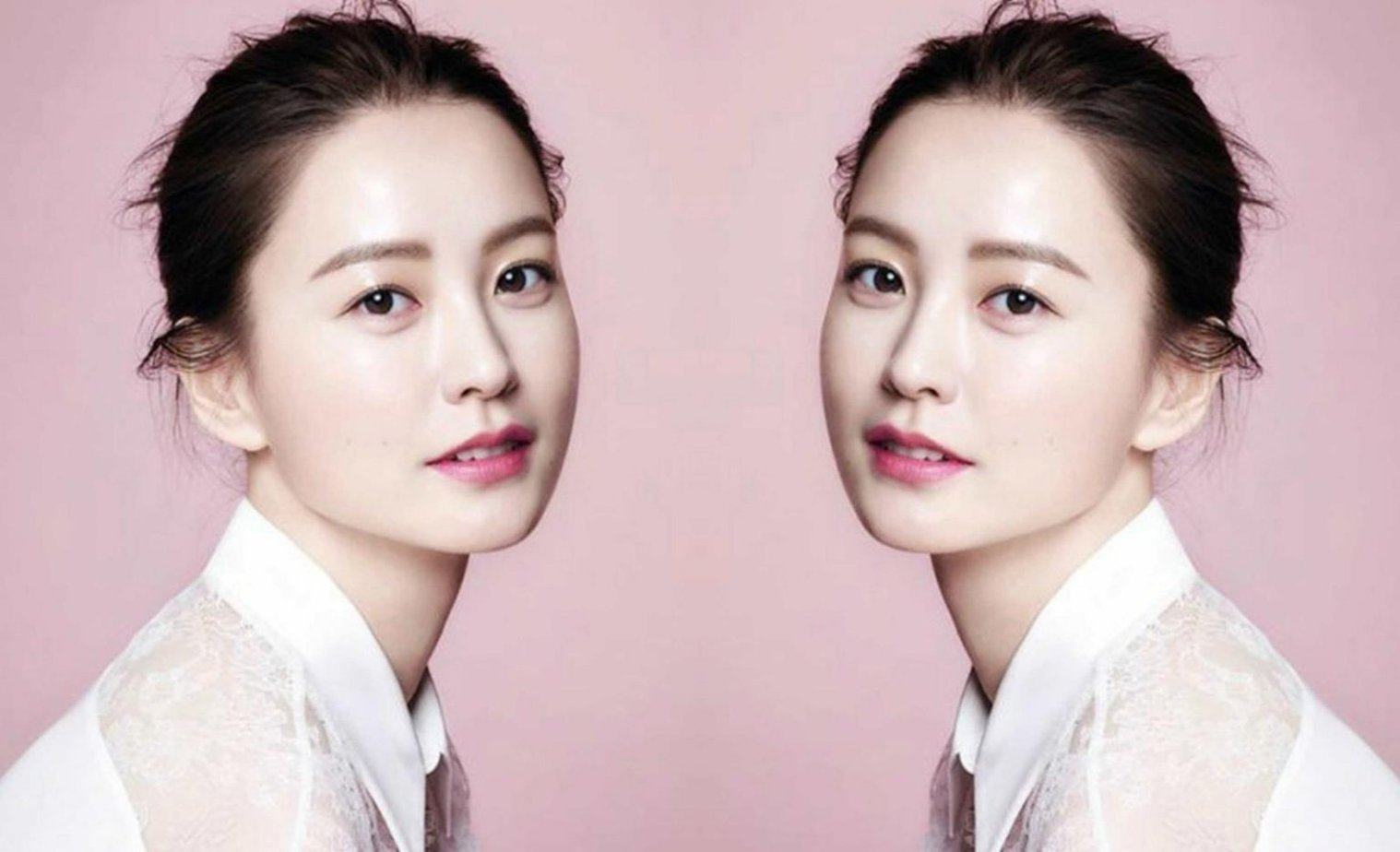 Korean girls always stand out with shiny, smooth and vibrant glass skin. So what's their secret? They always have a scientific diet, professional makeup styles and especially extremely strict skin care cycles.
Korean standard skincare routine
1. 2-Step Skin Cleansing
To have a glass skin, the first step, you need to make sure your skin is deeply cleansed. Korean girls always clean their skin with two steps: thorough makeup removal and face wash with cleanser.
The secret of this skin care step is that you need to choose the right cleansing products for your skin type. In particular, the facial cleanser lines need to have mild ingredients (preferably extracted from nature), so that the skin is still deeply cleansed without losing inherent moisture.
>>> Related Articles: Skin care for puberty da 7-step process of effective skin care for puberty.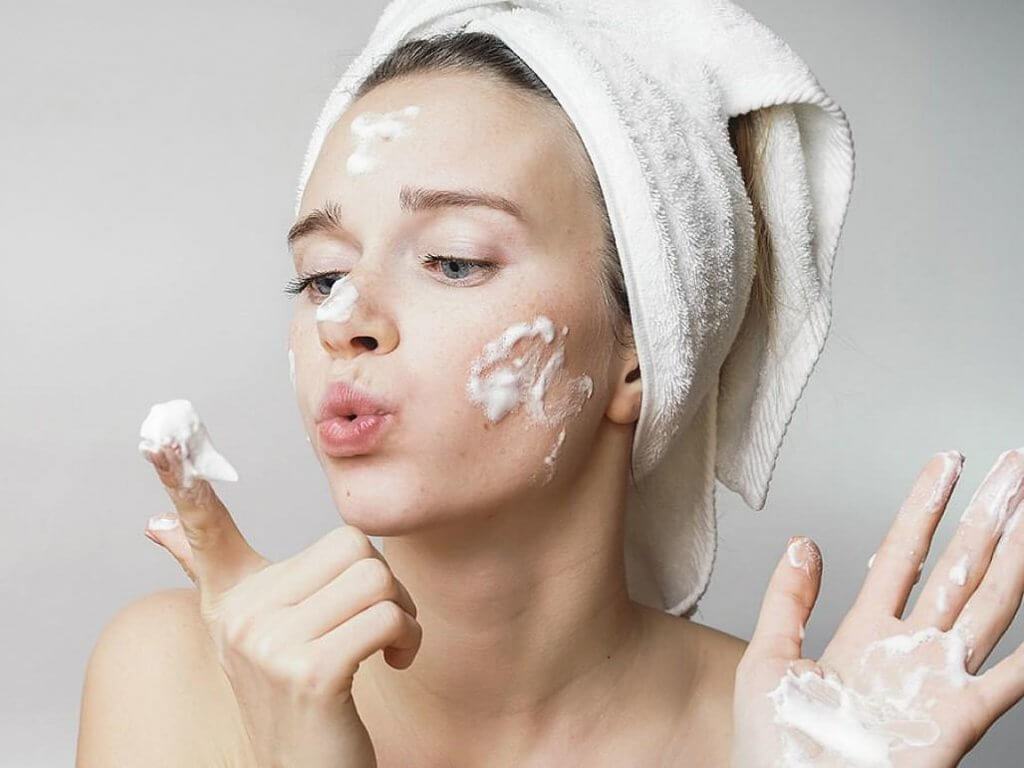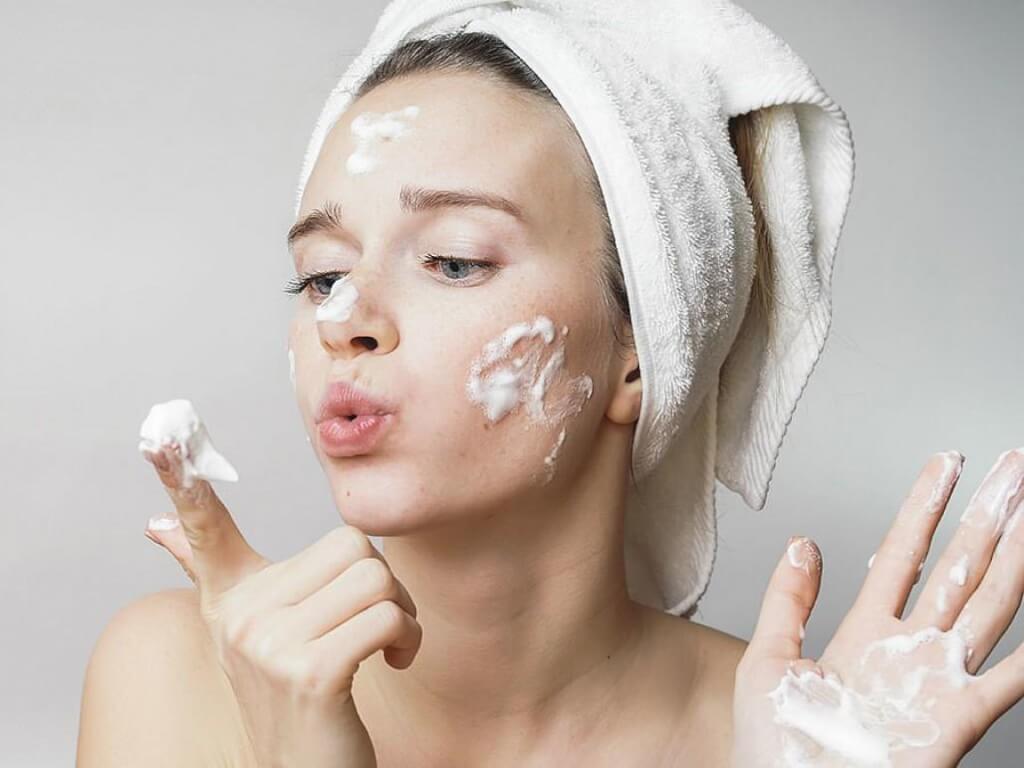 2. Exfoliate (1-2 times/week)
Exfoliate dead skin It is considered the removal of dead skin cells on the skin instead of letting them slough off on their own. If you do not regularly exfoliate, the pores can become clogged, thereby arising a series of problems such as acne, darkening, rough skin ... And this is why this skin care step is always extremely important for those who want to own a glass skin. .
You can use lines kill death celk suit your skin and preferences. However, do this step regularly, 1-2 times a week.
3. Put on a paper mask
Korea is considered the land of sheet masks - this is a line of masks containing a lot of nutrients, helping to replenish moisture and nourish the skin extremely effectively. Korean girls often use these masks every day, but with the climate in Vietnam, you should only apply a sheet mask 2-3 times a week. Otherwise, your skin will be very susceptible to sunburn and irritation before the toxic effects from the outside.
4. Toner
Toner is considered a stepping stone to help balance the pH, remove excess oil and help the nutrients in the next skin care steps be absorbed most effectively. Therefore, never skip this skin care step.
>>> Related Articles: Tutorial skin care for men at home to keep your skin healthy.
5. Essence/Serum
With thin, light essences, Essence or Serum lines are always used by Korean girls every day to provide nutrients to the skin. Depending on your skin needs and condition, you can choose the right product lines. However, make sure to use products with a clear brand and origin.
6. Moisturizing
Moisturizing is the most basic skin care step, but this is the key to a glass-standard skin. Because when provided with adequate moisture, your skin will receive additional skin care steps in the most effective way.
There are many moisturizing lines with many uses such as whitening, hydrating or anti-aging. Depending on your needs, make the right choice for your skin problems.
7. Sunscreen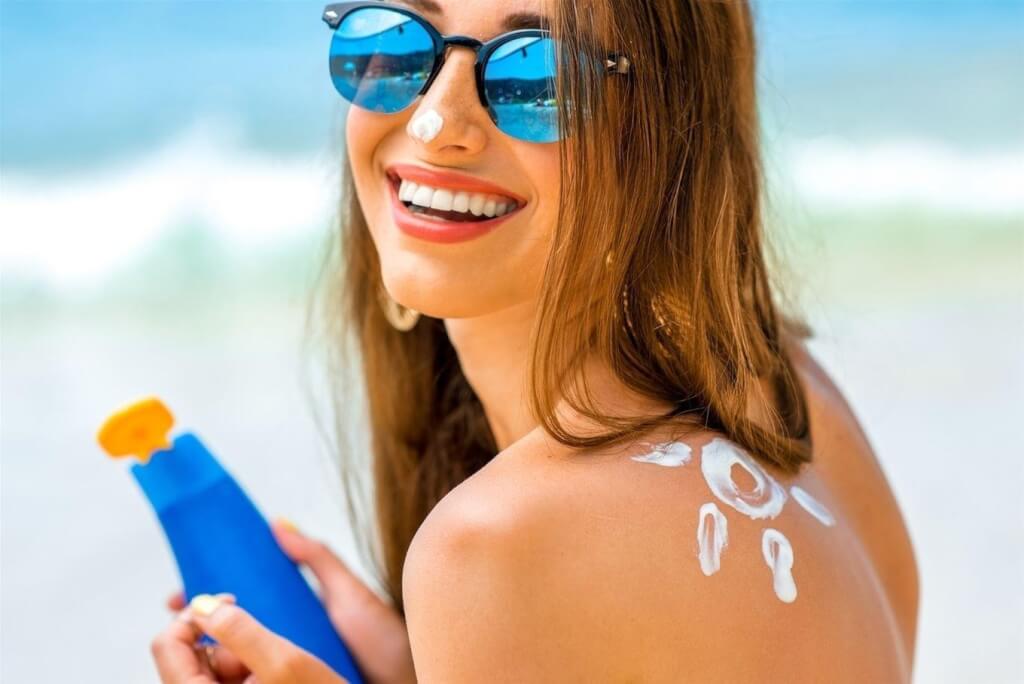 If the above skin care steps have the effect of nourishing the skin, then sun protection is considered a decisive factor in whether the skin care process is effective or not. Because with the ability to resist the negative effects of ultraviolet rays, sunscreen helps prevent dry skin, skin aging and dark spots, melasma very effectively.
Therefore, to have a glass skin, never forget to apply sunscreen daily. You will be surprised when 5-10 years later, your skin still retains its current youthfulness.
>>> Related Articles: Skin care secrets of Thai women - The 5 most important steps in the skincare and skin care process help Thai women's skin always be admired by the world.
So, Miss Tram - Natural Beauty Center shared the skincare steps to have a Korean standard glass skin. Along with this skin care routine, you need to have a diet rich in fruits and vegetables and a healthy lifestyle to ensure that your skin is healthy from the inside. With a healthy skin, just a little more highlighting, you are always young and outstanding with your skin. Hope the above article will be useful to you. Wish you quickly have the most perfect skin!
See More About News – Beauty Secrets By Miss Tram - Natural Beauty Center:
Secrets of Rapid Detoxification for Acne Face Skin
Top 7 Foods To Help You Detox, Slim, Beautiful Skin After Tet