|Q&A| Does acne treatment at MISS TRAM go all the way, and after the acne is gone, will there be a replay?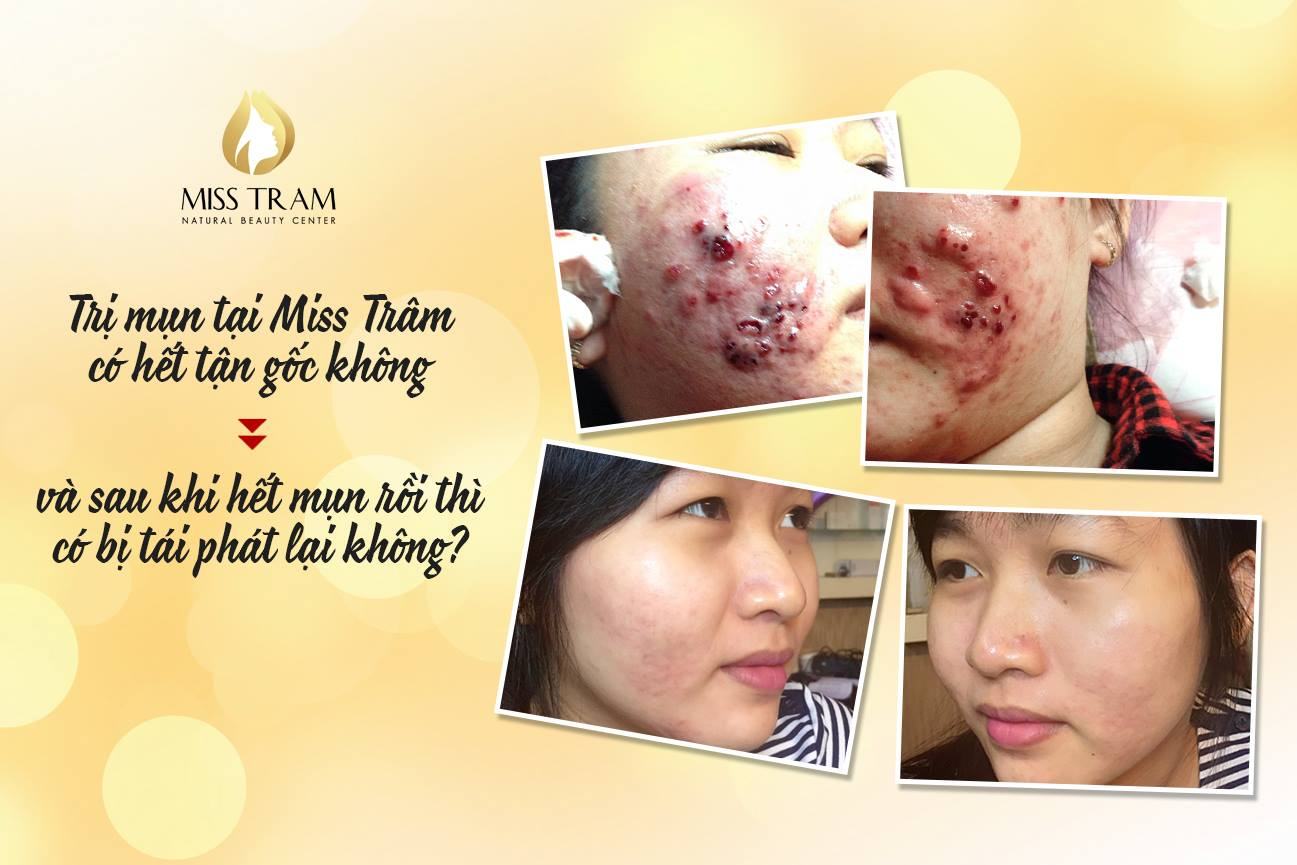 Miss Tram answers your concerns like this:
Acne treatment is the concept of eliminating the root cause of your current acne condition. Accordingly, before starting the course, Miss Tram's specialist will do a dermatological examination and analyze your skin for you to determine the level of your skin and give you the best diagnosis after the end of the course. .
Usually after the end of the course, the acne level improves from 70 to 98% depending on the acne condition. In addition, the condition of oiliness, pores, sensitivity, concave scars also improved very well.
However, after your skin is beautiful, you should also spend time taking care to maintain beautiful skin at an extremely favorable cost and you can completely control acne at home according to the instructions of Miss Tram. .
Refer to acne treatment technology at Miss Tram Spa: https://thammymisstram.vn/tu-van-phuong-phap-tri-mun
With Miss Tram - Natural Beauty Center Some Questions Answered Other:
How to Treat Acne at the Root Without Recurrence
Does Tattoo Ink Last Forever On The Skin?
Acne Treatment With MICROPRACTIVE TECHNOLOGY combined with SECRETS OF TCM