collagen is considered a "panacea" for skin rejuvenation, helps you own a healthy skin inside and youthful outside. However, not everyone knows how to use collagen effectively. In addition to supplementing collagen directly on the skin, you can also supplement collagen orally or stimulate natural collagen production under the skin. Each method brings certain effects.
Miss Tram - Natural Beauty Center will explain more about each method, helping you have a better view of this issue.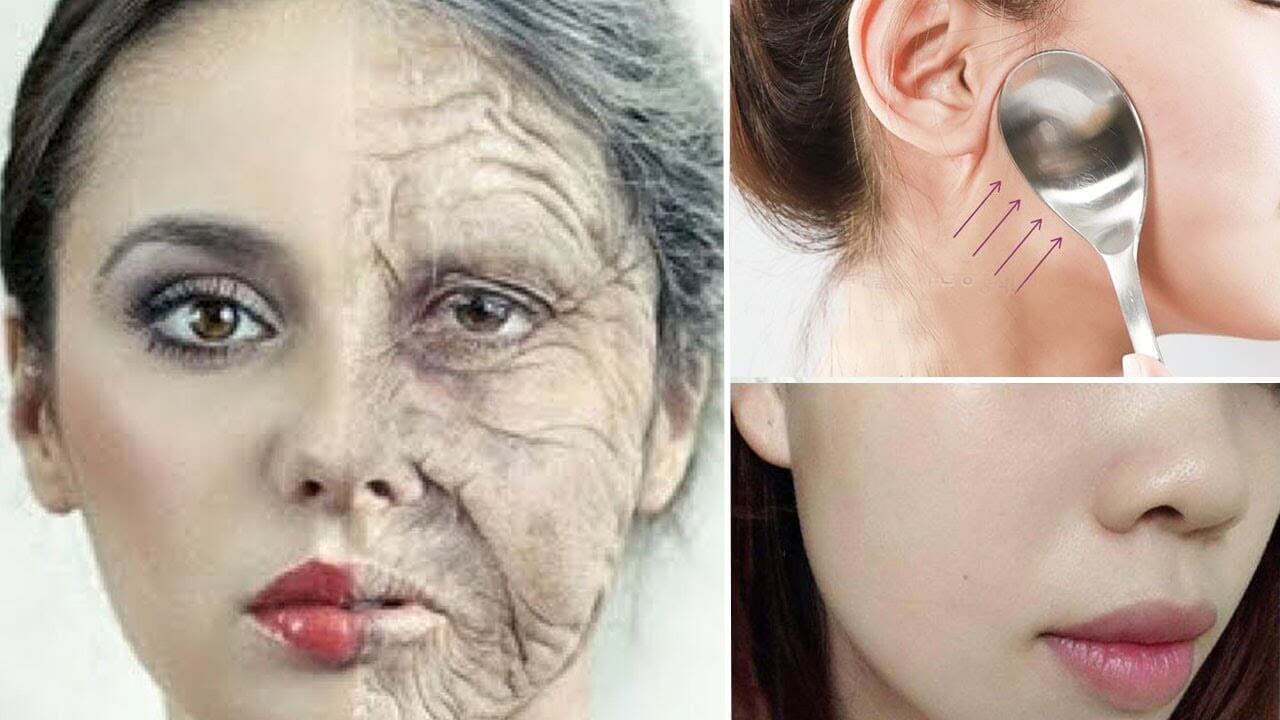 Effective Skin Rejuvenation Method With Collagen
Collagen - The panacea of ​​the skin
For our body, collagen plays a very important role because it makes up 25% of total protein. For the skin, collagen is responsible for linking and creating elasticity for the skin, making the skin smooth, firm and anti-wrinkle effectively. After the age of 25, the body's collagen production begins to decline.
Therefore, the body, especially the facial skin, begins to show signs of aging such as melasma, freckles, wrinkles, sagging skin, etc., therefore, collagen supplementation for the skin is essential. Depending on the location and characteristics of each person's skin, you can take appropriate collagen supplements.
1. Supplementing collagen for the body orally
You can use collagen tablets or liquid form for the body. They will work evenly throughout the body and have almost no side effects, so you can rest assured when using them. Loading collagen into the body requires a long and persistent time for the drug to take effect, however, this is a safe method and brings very positive effects.
Today, many establishments provide collagen supplements with many different designs and qualities, requiring users to have understanding, as well as choose genuine products to buy collagen. quality, bringing positive benefits to the body.
2. Use collagen directly on the skin
The use of creams containing collagen will help beautify the skin effectively. Many people still believe that collagen is added directly to the skin to help regenerate the skin, fight aging, remove wrinkles, and prevent the production of melanin. In addition, these lotions also remove melasma and freckles, whiten skin, prevent acne, tighten pores, help skin look beautiful.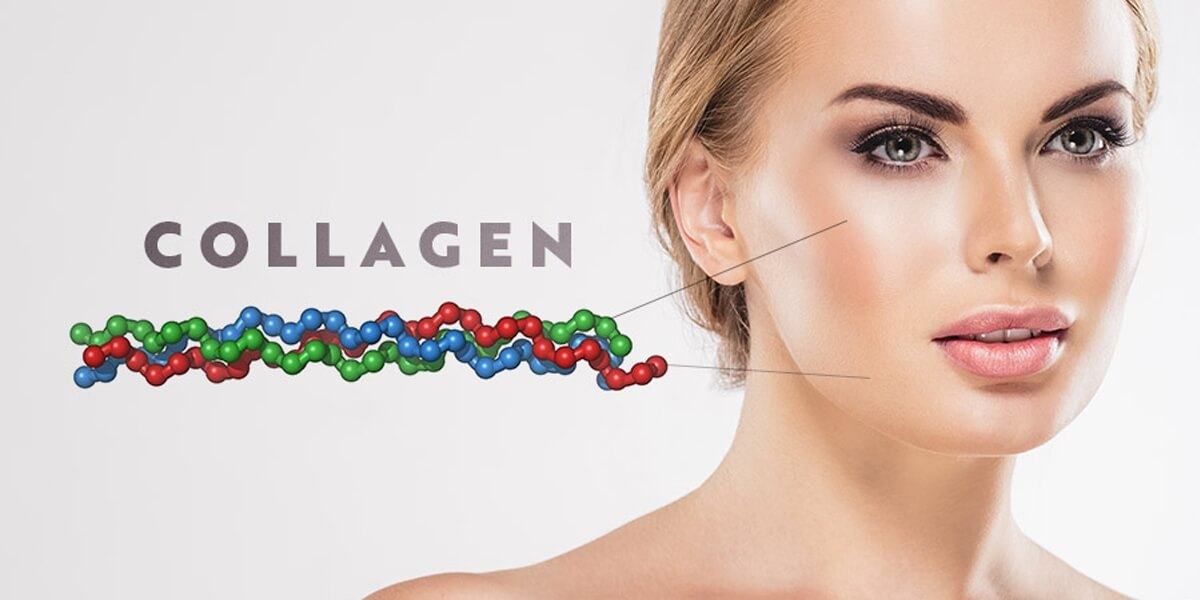 However, there are still many conflicting opinions on this issue. According to BS. Dr. Vu Manh Hung, Hanoi Institute of Dermatology, if we apply collagen after we have cleaned the skin, the absorption of collagen is only relative, so it is difficult to verify its true effect.
Along with that, on the market today, there are many poor quality cosmetics, if not carefully selected, our skin is very vulnerable: skin infections, dermatitis, body allergies.
>>> Related Articles: Food "Golden" Collagen Supplement For Skin - 8 food groups rich in natural collagen for the skin.
3. Stimulates natural collagen in the body
You know, our body is a miracle collagen production machine. However, after the age of 25, the body's collagen production function begins to decline, so there must be factors affecting this process. You can completely use advanced technologies to boost your body's natural collagen production.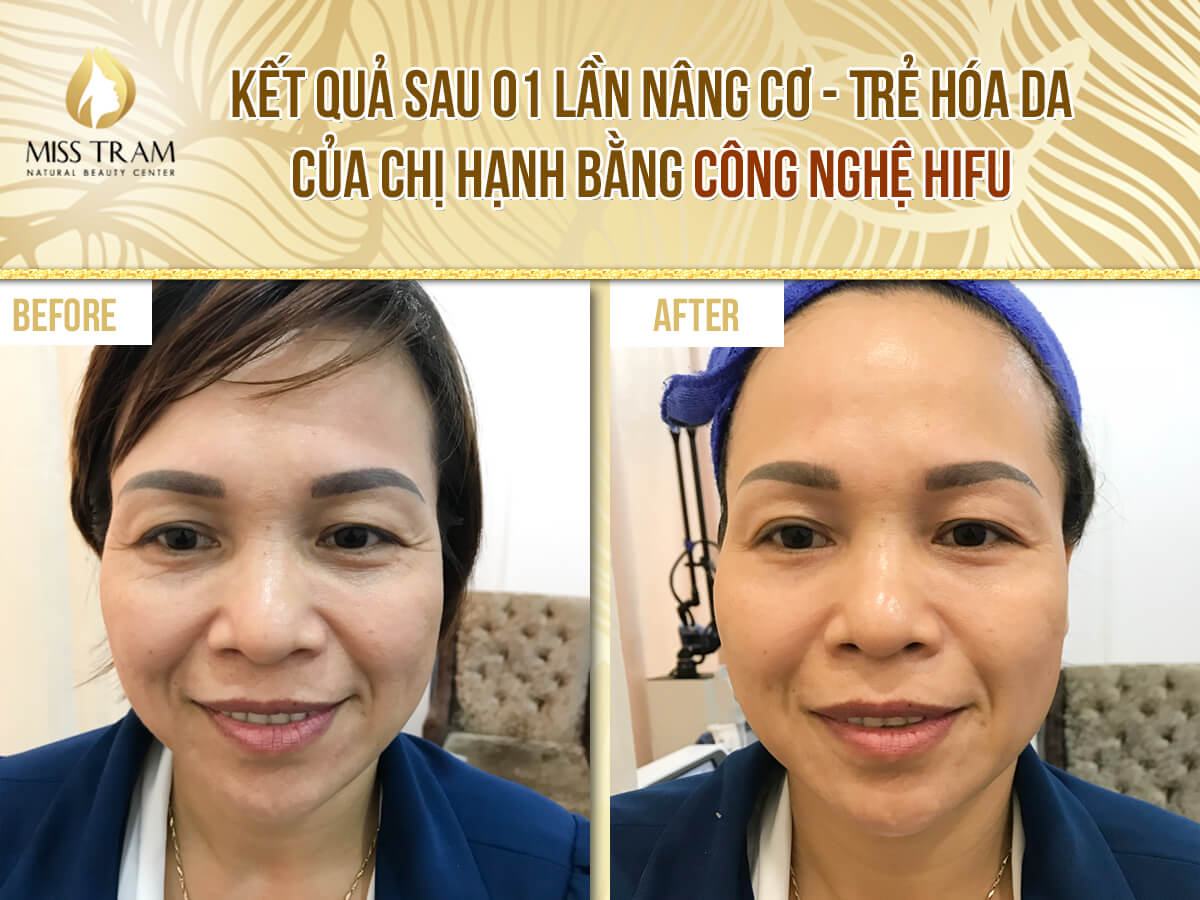 One of these technologies is Korea's advanced HiFu S + technology. The principle of operation of this technology is to use ultrasonic waves to penetrate the skin surface to a depth of 3.0mm (which is the area that produces the most collagen and elastin) and a depth of 4.5mm (which is the location of the fascia layers). muscle). As a result, collagen is produced more and the aging muscle layer under the skin is thoroughly stimulated, the skin becomes elastic, smooth and youthful.
HiFu S + does not need surgery, does not cause pain, does not take time to recover and does not affect health, so it is very popular. More specifically, this technology also helps to lift the face muscles and slim the neck skin, creating youthful contours for the face. This is considered a safe and effective method of skin rejuvenation. However, currently in Vietnam, only a few prestigious beauty centers such as Miss Tram Natural Beauty Center is able to provide this service.
>>> Related Articles: Natural skin rejuvenation mask recipe - 6 skin rejuvenation mask recipes you can make at home.
Above are 3 effective methods of skin rejuvenation with collagen, each method has certain advantages and disadvantages. In particular, the use of HiFu S + rejuvenation technology is considered the most effective, safe and fast method, helping to save the skin's youth, bringing confident and radiant beauty.
See More About News – Beauty Secrets By Miss Tram - Natural Beauty Center:
Effective Skin Rejuvenation Method
The Method of Treating Pimples With Microdermabrasion