|Q&A| PREFER POWDER SPRAY BUT DON'T WANT YOUR HEAD TO BE SQUARE BECAUSE IT IS EASY TO LOOK AT?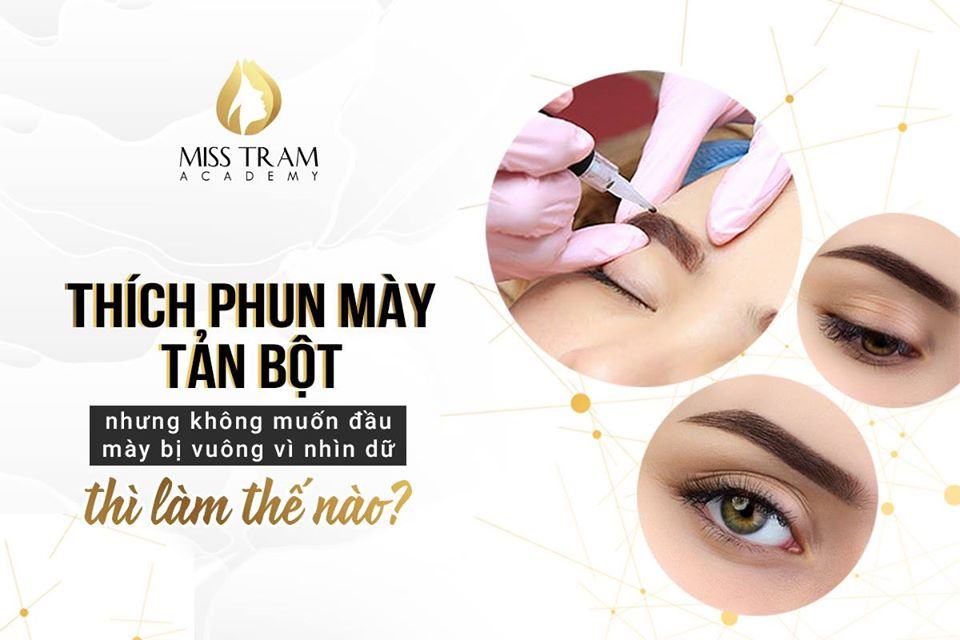 The person who asked this question to Miss Tram has studied and observed quite carefully about the techniques to beautify the eyebrows, so he discovered this point. Without expert advice, the beautician does not know this problem until the job is done, many cases come to Miss Tram to fix dark and square eyebrows.
The eyebrows are square, the reason is that when spraying, the head cannot be rounded and the ink forms a flat, so there is no naturalness. So Miss Tram advises you and those who like to spray eyebrows but like the head to be very natural, the method of sculpting the first part and spraying the tail is a great solution. The combination of these two methods helps you own new eyebrows that are both natural, sharp and youthful.
Wishing you all the best and happiness.
With Miss Tram - Natural Beauty Center Some Questions Answered Other:
The Cause After Lip Spray There Are Dark Places And Light Places
Distinguishing the Difference Between Lip Sculpting and Eyebrow Sculpting