The past few days Miss Tram - Natural Beauty Center received a lot of questions from you is "What is a reasonable diet after eyelid spraying?? ","Do you need to abstain from eating eyelids??". So today, we will answer your questions in this sharing post!
Things To Note After Eyelid Spray
Eyelid spray - a popular method of beautifying the eyes today
Eyelid spraying is a technique that uses advanced tattoo spray technology from Korea to make up the eyes with tattoo ink lines instead of traditional pencil lines. With eyeliner with ink line, the results will be long-lasting and stable.
Eyelid spraying with Korean technology is a relatively simple technique, experts use a spray pen with a micro-needle tip to put tattoo ink into the skin. This method will help you cheat out the eyelashes that grow with a standard deviation of no more than 1 micrometer, making your eyes bigger and more beautiful. With this technique, you will quickly own a beautiful pair of eyes that will last about 1-3 years depending on the location of each person.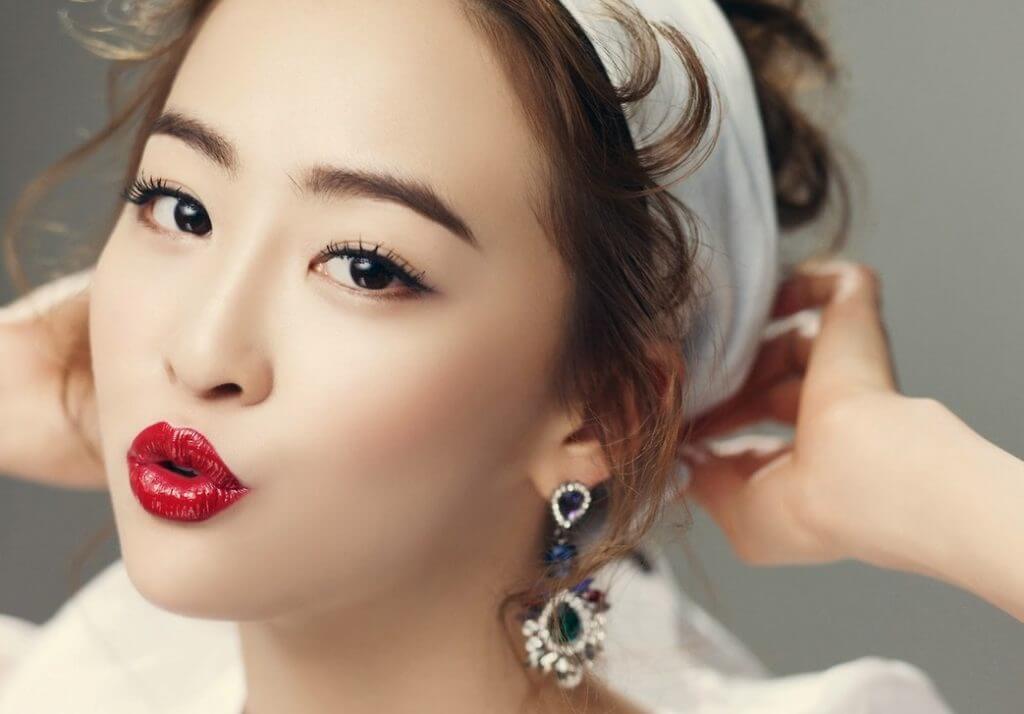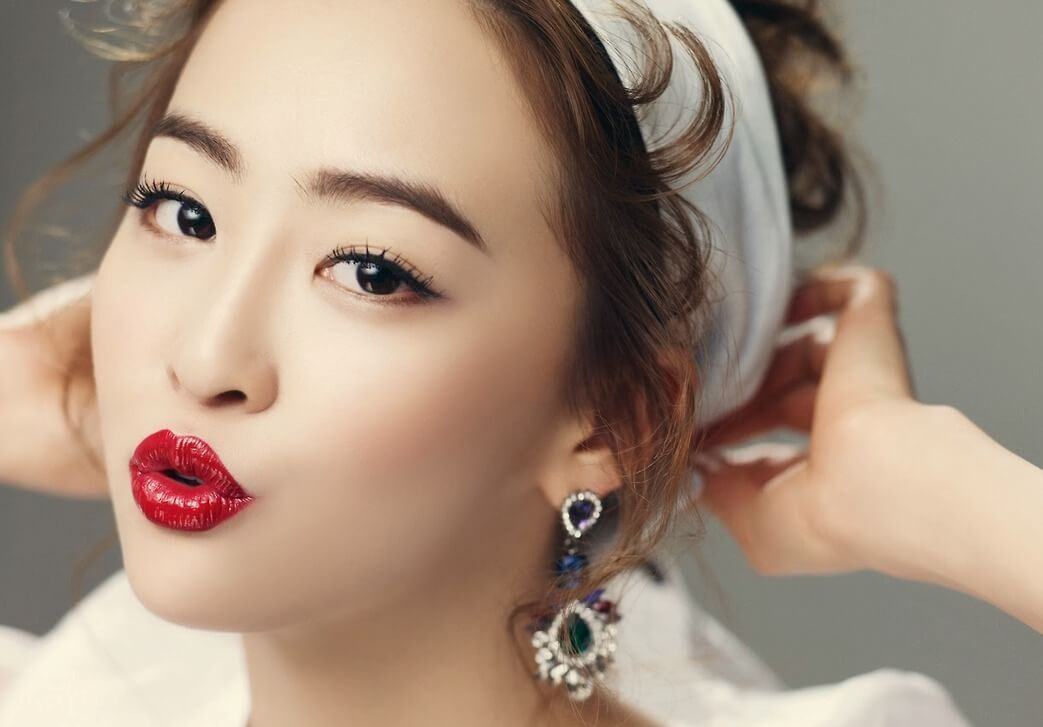 >>> Related article: Spraying swollen eyelids what to do? Instructions on how to handle swollen eyelids after spraying Safest, most effective, highly appreciated by many experts today.
Eyelid spray should abstain from eating?
Not only brings a pair of eyes with clear, natural-sharp eyelids, but also helps you look beautiful anytime, anywhere, without spending much time on makeup. For the most perfect eyelid spray results, in addition to choosing a reputable address, it also depends a lot on the care and abstinence after spraying. So, you need to find out how to take care of your eyes after eyelid spraying, what to avoid?
After spraying the eyelids to make the eyelids beautiful, not swollen for a long time, with high color fastness, we need to pay attention to carefully care:
Avoid getting water right into the eyelid area that has just been sprayed for 3-5 days (even crying is not recommended).

Do not have a strong impact on the eyelid rim after spraying

Do not apply eye makeup after spraying (lining, applying false eyelashes)

Keep your eyes clean

Limit your eyes to work too much (reading books, watching TV, ...)
In addition to taking care of your eyes, you should also pay attention to your diet. If you eat foods that cause irritation, your eyes will easily leave scars, swollen for a long time or not color as desired. Here are some foods that are advised to abstain from immediately after eyelid spraying
Beef: This is a nutritious food, but it causes darkening of the skin. Should abstain from eating beef to avoid darkening and dulling eyelid tattoo ink.

Glutinous rice: Sticky food will be the cause of inflammation and festering that occurs in open wounds. At the same time, it easily makes the eyelid tattoo scab become longer dry and longer. Should avoid eating things made from sticky rice immediately after spraying eyelids such as sticky rice, banh chung, sticky rice, etc.

Chicken: If you want to eat chicken, remove the skin because this is a very toxic part, which can cause itching to the damaged skin.

Water spinach: Eating a lot of water spinach can cause keloid scars in the eyelid area, leading to loss of aesthetics.

Stimulants such as alcohol, beer, alcoholic beverages, coffee ... should also be limited immediately after eyelid spraying because they will cause the spray to take a long time to recover and the damaged areas to be sore for a long time. (Tutorial how to grow thick and curled eyelashes The easiest).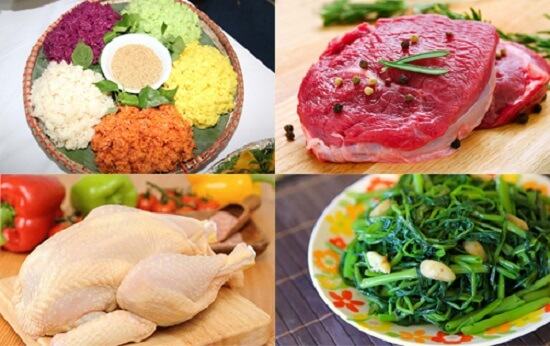 Besides the problem of what to abstain from after eyelid spraying, it is also very important to eat and drink immediately after eyelid spraying. Here are some foods that should be used after eyelid spraying:
Eat minced meat porridge with chopped carrots and potatoes. The following days should eat light, soft food, do not eat spicy foods that cause tears.

Drink milk, filtered water, fresh juices such as oranges, papaya, grapefruit, carrots ... to provide vitamins A, C, E to help the body increase resistance for the area to heal quickly.
Hopefully with the above knowledge, you will know how to care for the eyelid area after spraying effectively. If you follow the instructions well With this, it is no longer difficult to own a sharp, confident eyelid line with a seductive look, attracting all angles. If you need any assistance, please contact us immediately Miss Tram - Natural Beauty Center Please! (Tutorial How to handle when spraying eyelids with color quickest, simplest).
See More About News – Beauty Secrets By Miss Tram - Natural Beauty Center:
Spray Lips After How Long To Apply Lipstick
How to Reduce Eye Wrinkles Quickly
Spraying Feng Shui Eyebrows - Generals Change Destiny
Review Top Skin Care Products