Results of Spraying Eyelids Open Natural Eyelids For Miss T At Miss Tram
Sad, pale or lifeless eyes, don't worry because there are Miss Tram VietNam here. Only one method of eyelid spraying will help customers gain confidence right away.
This method does not need to be said much because it is so hot, the whole family looks at the results of the customer to know the "strength" of the product. Spray eyelids open ok
T's eyes originally looked quite sad, she said her eyes look very Pale but I don't have a knack for eyeliner so I came Miss Tram VietNam always fast. Indeed, it's only been over an hour, but your eyes look like "makeover" everyone. KTV Super natural looking inkT's eyes still keep the lightness possible. Well, especially this method is so beautiful No redness or discomfort Hey everyone, Ms. T said it felt like an ant sting with a little pain. Miss Tram VietNam Congratulations on this result.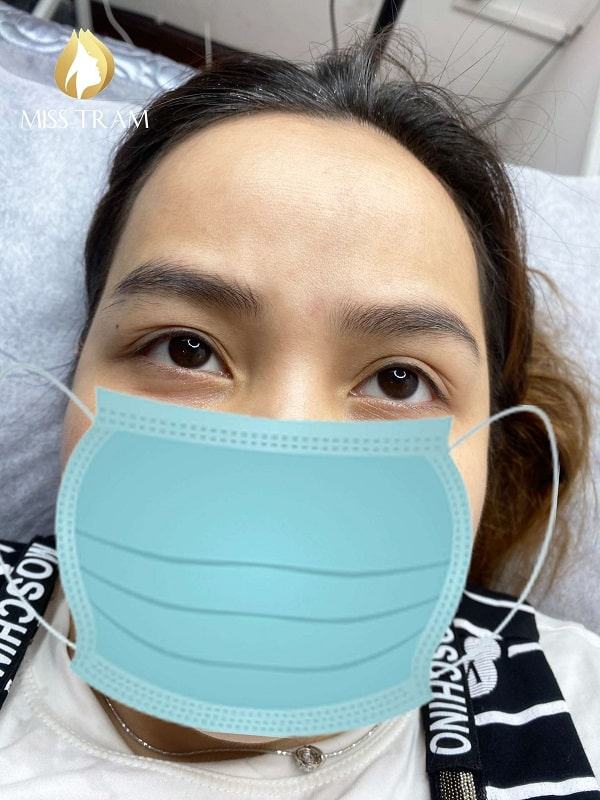 Don't hesitate #How/ Inbox or call #HOTLINE 1900 7018 For advice on all your questions about the service, please:
Sculpting eyebrows with natural fibers with 6D - 9D techniques for Men and Women

Sculpting eyebrows with natural fibers combined with Spray Ombre/Shading/Sandy

Sculpting Chau's eyebrows

Spray eyebrow powder Queen toner mực

Delete, fix, handle the phenomenon of red and blue eyebrows

...
See more beauty results at Beauty image gallery and learn the secrets of beauty experience at Blog Share.
Miss Tram Spa – Sowing Beauty – Full Faith
Review Top Skin Care Products