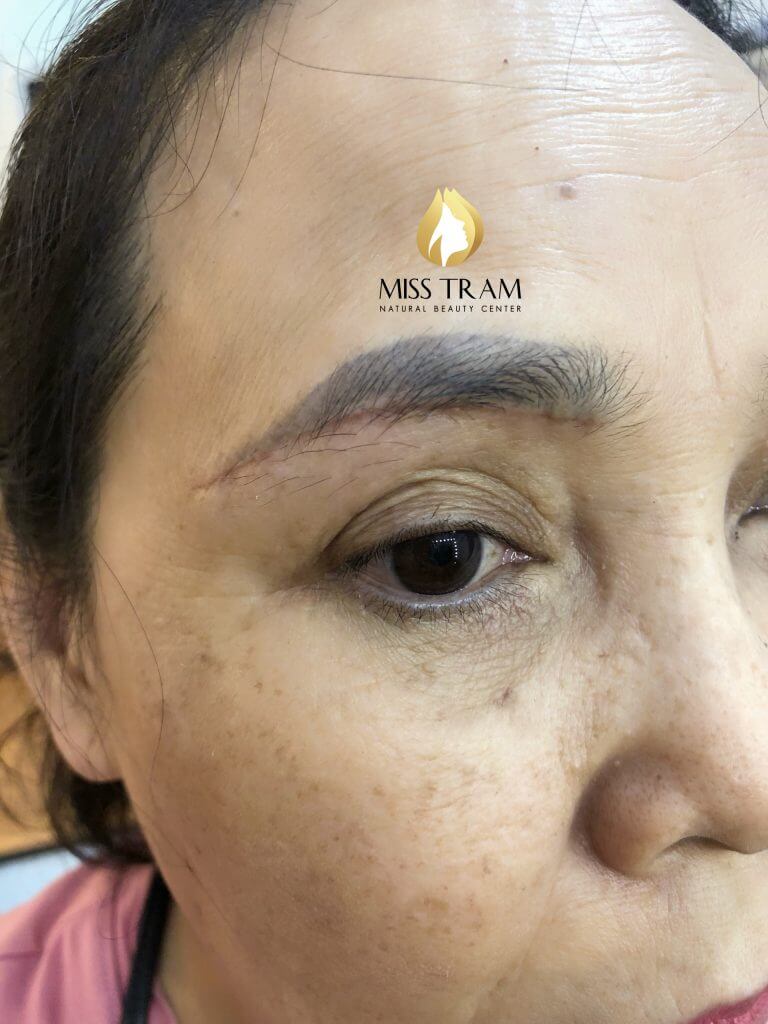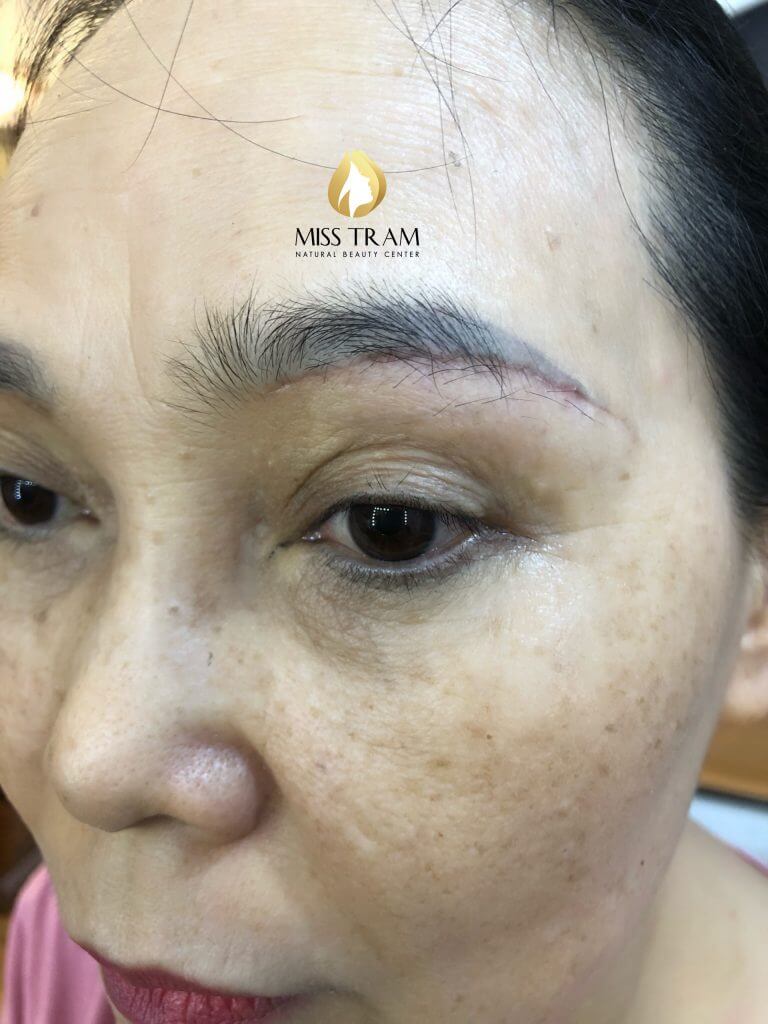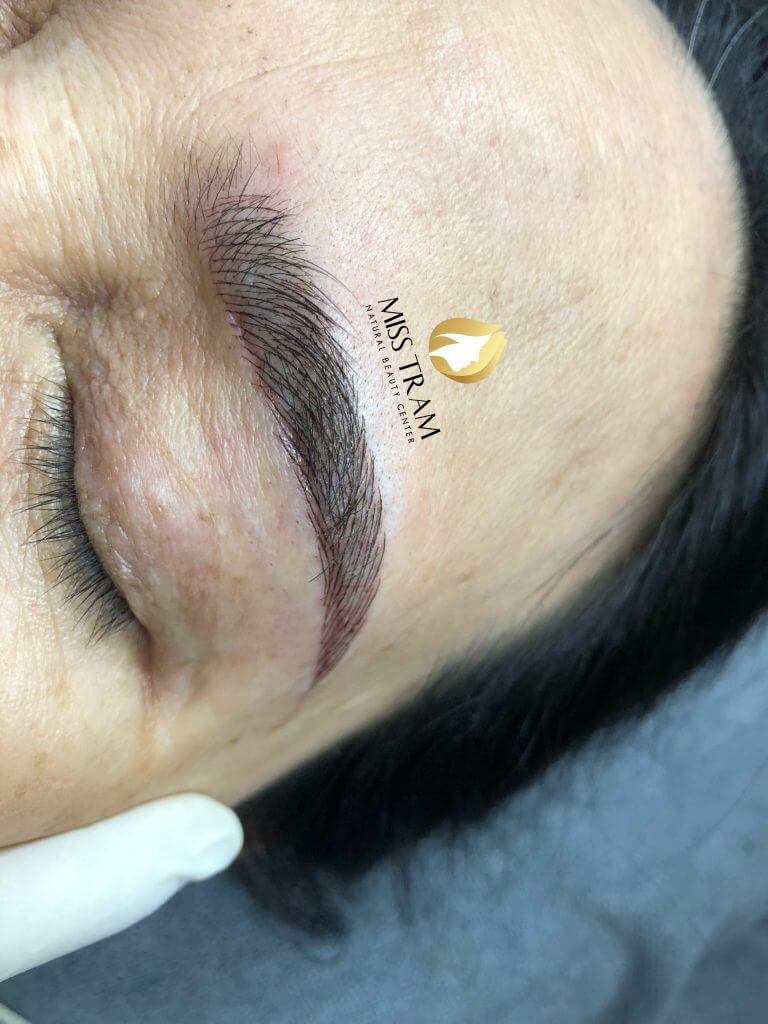 Eyebrow lift is a fairly popular cosmetic surgery method today, which helps to remove the skin around the eyes, lift the eyebrows, and remove wrinkles on the upper eyelid and tail.
Ms. Van has just done eyebrow hanging, and she is worried about the problem of correcting the shape of the eyebrows, sculpting the eyebrows after hanging them or not? Expert Miss Tram VietNam Counseling is possible.
Creating a new eyebrow shape, and meticulously sculpting 9D eyebrows not only creates a new eyebrow shape that is in harmony with the face, but also partially covers her unhealed hanging scar.
Ms. Van is very satisfied with her new eyebrows, so happy that she always does the upper eyelid sculpting service. You look so much younger. Wishing you a beautiful and beautiful Van forever!
Miss Tram Natural Beauty Center - Beauty but must be natural.
Miss Tram - Natural Beauty Center
Hotline: 1900 7018
Mobile: 0899 194 519
See More Some Actual results More At Miss Tram:
Results of Eyelid Sculpting for Sister Phuong at Miss Tram
Combination of Old Eyebrow Treatment, New Eyebrow Sculpture, Lip Sculpting and Eyelid Spray
Treatment of Old Eyebrows, Brow Sculpting Combined with Natural Powder Spray
Review Top Skin Care Products