Mild abrasions, less infection and pain; Most of the ink ingredients for coloring are specially formulated from herbs, lip spray gradually becoming popular. However, convalescence to recover determines 40% of success, no matter how modern and safe the technology was before.
Do not want to affect the final result, establish a reasonable diet, apply and abstain from what is always very necessary. Let's join Miss Tram - Natural Beauty Center to remember the basics below.
How To Take Care Of Your Lips After Spraying To Get Beautiful Color
1. Drink a lot of water – Should do
Lips after spraying Although it still hurts, you still have to try to drink enough water. The micronutrients that exist in water will be an important component involved in the metabolic process to help the organs function properly. The skin (especially the damaged lip skin) will be nourished, ruddy and plumper.
However, you should only drink water with a straw, minimizing contact with the skin of the lips to avoid hurting and affecting the penetration of the spray color.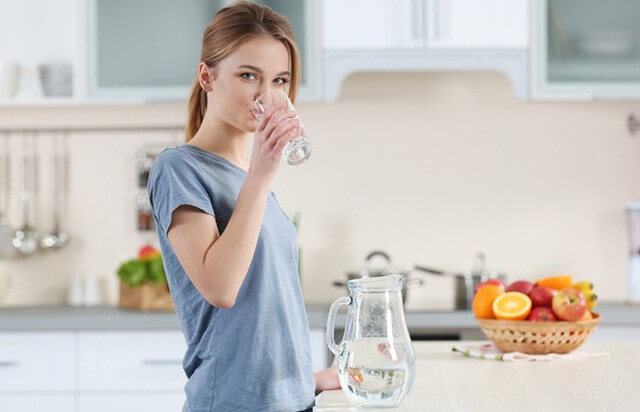 2. Touching Lips – Don't Do It
We often have the habit of touching the areas of the skin that the body feels uncomfortable, but did you know that there are a lot of bacteria and dirt on our hands. After spraying lips, if you do not want swelling and infection, absolutely do not touch your lips with your hands.
In addition, the lips after spraying are also prone to infection and dryness if exposed to a lot of sunlight and dirt. Therefore, when you want to move out of the house, wear a mask, but remember, do not let the mask come into too close contact with your lips.
3. Lip balm – Should do
To provide the necessary and reasonable moisture to the lips, you need to use moisturizer Specialized after spraying. Thus, the lips will not be dry or cracked, affecting the quality of tattoo spray.
Usually, common, normal, Miss Tram - Natural Beauty Center will provide and guide you with safe care after lip spray is completed, so you don't need to worry too much. You just need to follow the instructions of the tattoo specialist to make the tattoo spray peel off faster.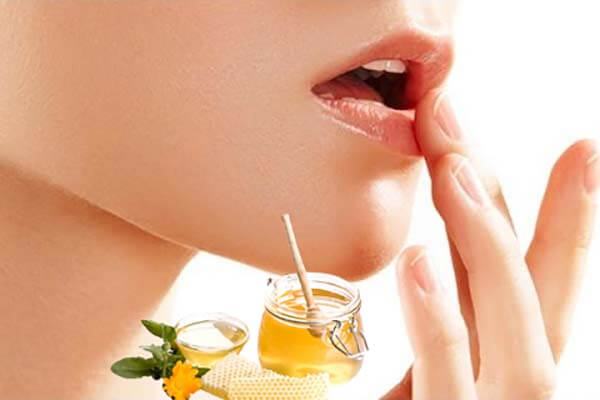 4. Vitamin Supplement – ​​Should Do
Vitamins A, C, E play a very important role in reducing swelling, giving beautiful color and nourishing plump lips. Therefore, the sisters must not be subjective or ignored, causing the final result to be affected.
Pineapple, orange, pomegranate, pear, spinach, spinach, grapefruit, apple... are foods rich in Vitamins you should add to your menu every day after lip spray.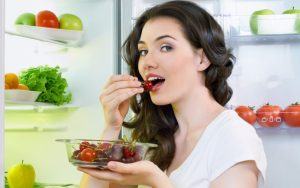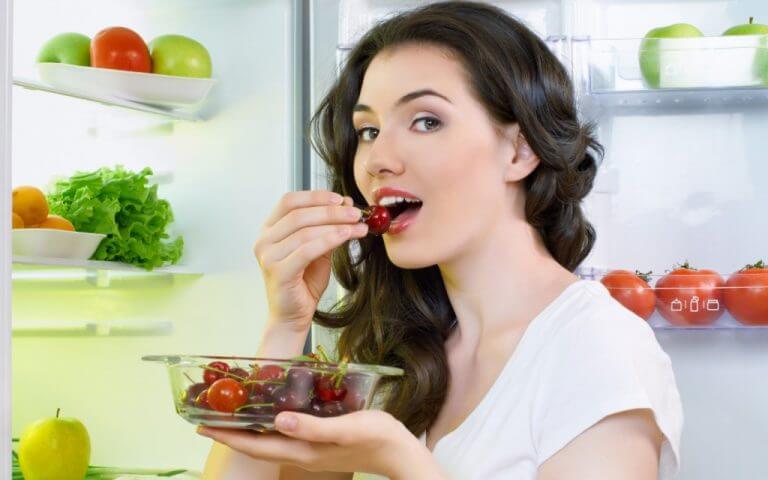 5. Stimulant Drinks – Don't
Alcohol, cigarettes, coffee... are things that people who spray lips should not use. It will make your wound infected and take longer to dry. In addition, the lips are definitely not evenly colored, unsightly, because stimulants make blood circulation unstable.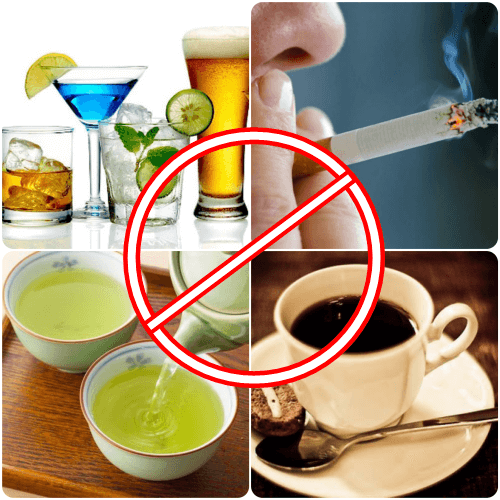 >>> Related posts: How to Fix Dark Spray Lips Effectively – Find out the reason why the lip spray is dark and how to fix it.
6. Eat seafood – Should not eat
Seafood contains many nutritious proteins, but there are also strange proteins, or toxins due to processing, handling and fishing, so it is easy to cause allergies and itching. If you have just sprayed your lips, absolutely do not eat seafood, because the percentage of allergies and swelling is very high, and it is also easy to leave scars of the wound, unsightly for the lips.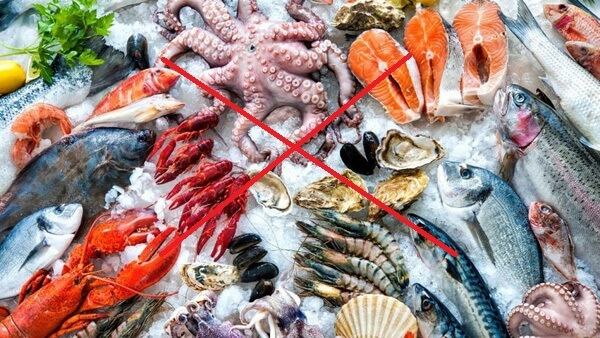 7. Meat has a lot of protein – Don't eat it
Red meats such as beef, buffalo, sheep, etc., even chicken with hot properties, often contain a lot of nutrients that not only form keloids but also make the wound darker and thereby darken the lips.
Pay close attention to your lips to get the perfect, ideal color.
See More About News – Beauty Secrets By Miss Tram - Natural Beauty Center:
Erase The Nightmare Called Scars