|Q&A| DOES TEXTIKE INK PERMANENTLY ON SKIN?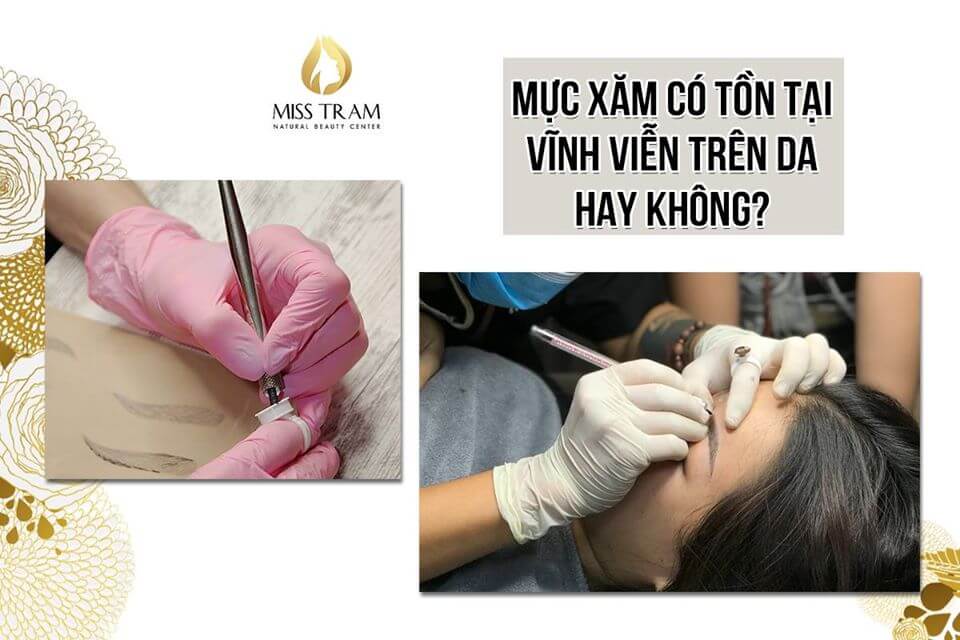 Have you ever wondered "How long does tattoo ink stay on the skin? or "Is it permanent on the skin?"
The answer is HAVE ok:
– First, the tattooing process is done thanks to a kind of "tattoo gun", which puts the tattoo needle through the epidermis deep down to the dermis – where collagen fibers, nerves, and blood vessels are concentrated. . This is also the layer of skin that is rarely eliminated by the body.
When tattoo ink is introduced into the skin from the epidermis to the dermis, it activates antibodies called "macrophages", which coat the wound and ink.
Macrophages swallow tattoo ink molecules and carry them away. However, tattoo ink molecules are very large, so they will get stuck between the dermis and epidermis, visible through the skin and make them last a long time.
That's why the tattoo WILL Fade over time, even though it will probably take you… a lifetime, it is NOT SURE that the tattoo can disappear completely.
However, with modern tattoo removal technology LASER YAG Today, removing tattoo ink from the skin is easier – safer – and more effective than ever. You can follow the previous post or contact the hotline of Miss Tram Natural Beauty Center Learn more about this technology!
View post: https://goo.gl/o1Kdd8
With Miss Tram - Natural Beauty Center Some Questions Answered Other:
Find Out The Exclusive Acne Treatment At Miss Tram Brings High Efficiency
Why Acne Hiding Under The Skin And How To Treat It Effectively