To mask (Natural mask and mask paper) to promote its full use of providing nutrients to nourish healthy skin, you need to know how many times a week a mask is appropriate. Miss Tram - Natural Beauty Center I will share some useful tips in the article below. Consult now to take better care of your skin!
How Many Times A Week Is It Good For The Skin To Apply A Mask?
Usually, we will immediately see the change of the skin right after applying the mask. Therefore, there are quite a few girls who use masks every day in the process lotion mine. However, the mask Is every day really good or not? How many times a week should the mask be applied to bring visible results to the skin? Let's find the answer together!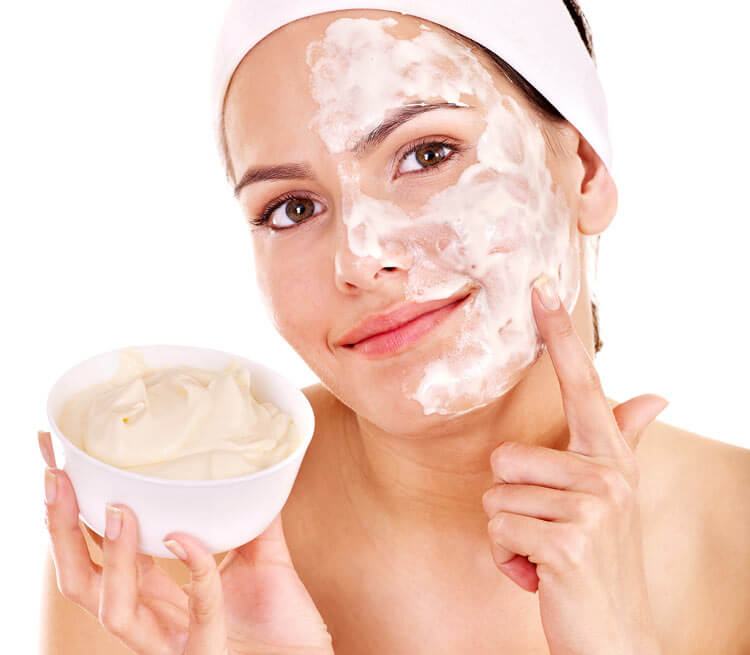 Classification of masks on the market
There are many different types of face masks on the market today. But in general, these types of masks will be divided into basic categories including: wash masks, sleeping masks and paper masks.
>>> Related posts: Skincare Treatment & Cosmetic Dermatology Training Course – Advanced course for those who want to become a professional spa skin therapist or basic course to help you know how to effectively take care of your skin at home.
+ Wash mask
This mask is used right after cleansing the skin. After 10-30 minutes of applying the mask depending on the instructions on the package, you can wash it off and continue with the next skin care steps such as toner, serum, cream, etc.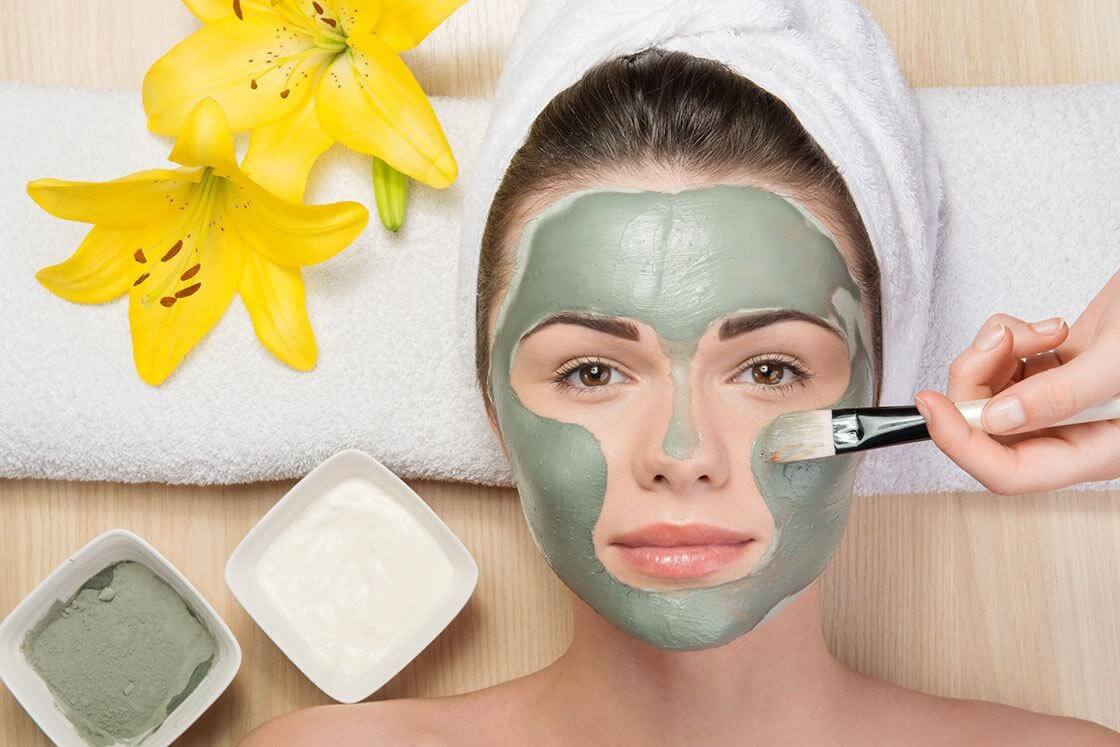 One of the most popular wash-off masks today is the clay mask. This type of mask is often used for acne-prone skin. It has the ability to help absorb excess oil, sebum and dirt deep in the pores. Some good quality clay masks can even be drying acne. However, you should not apply a clay mask every day. Otherwise, it will lead to dry, flaky skin and even redness and irritation.
In addition, some types of wash masks also have moisturizing, moisturizing, brightening, anti-aging effects for the skin, ... These nutrient-rich masks, if used regularly every day, will make the skin more side effects, not absorbing all nutrients and potentially causing acne because of skin congestion.
+ Sleeping mask
Sleeping masks are the last step in your skin care routine and can be used as an alternative to moisturizer. The sleeping mask does not need to be washed, but left on the skin overnight, the next morning, you can wash your face as usual.
Most sleeping masks have the effect of increasing moisture and restoring the skin. Sleeping masks have more moisture and nutrients than creams, the texture of sleeping masks is often thicker, not completely absorbed and leaving a layer on the skin's surface. Therefore, if you use too often sleeping masks, it will likely cause skin congestion, clogged pores.
+ Paper mask
Some types of sheet masks contain a sufficient amount of nutrients, with the properties in liquid masks, you can use them regularly. Using this mask is similar to using a lotion mask. However, it is best to use 2-3 pieces / week.
note If the mask is rich in concentrated nutrients, continuous use during the week can cause the skin to be overloaded, clogged pores easy to produce oil and inflammatory acne.
Advice for each skin type when applying a mask?
Except for the sheet mask designed for daily use, all other skin care masks you can choose to use 2-3 times/week And you should choose the right one for your skin condition. You can do it skin test quiz It's simple to determine exactly what type of skin you have or refer to the category skin classification Learn how to properly care for your skin.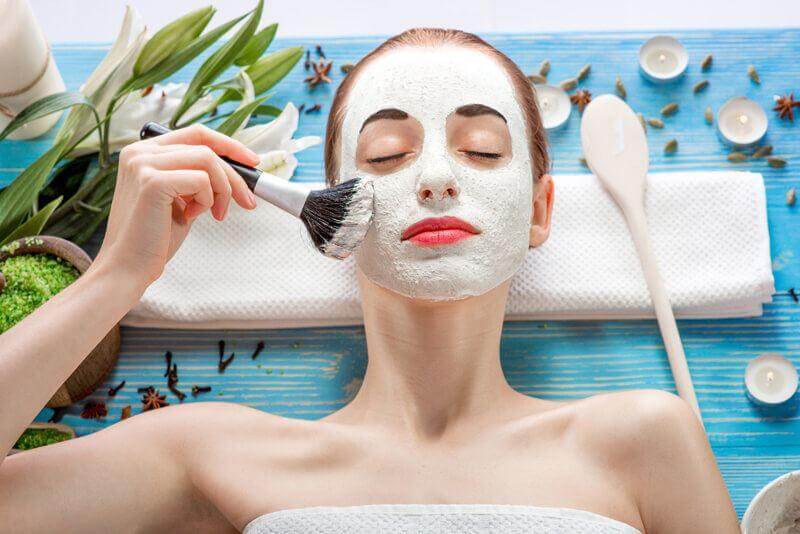 Dry skin
Dry skin tend to be prone to premature aging so need extra moisture. So, in addition to moisturizing masks, you can use masks with anti-aging effects. These two masks can be used alternately 2-3 times a week. In case you feel your skin is too dry, try using a sleeping mask to nourish your skin more effectively.
>>> Related posts: Specialized Mask For Dry Skin - 7 moisturizing mask recipes for dry skin to become smooth.
Oily skin
For lane oily skin, acne, large pores can use clay masks twice a week. With this skin, we should use more masks to help hydrate the skin on one day of the week, so that the skin has the necessary moisture.
>>> Related posts: Clay Mask For Oily Skin - Formula 4 types of clay face suitable for oily skin.
For this "difficult" skin, choose masks that have a soothing effect and use 3 times a week. These masks will help the skin restore moisture, reduce dryness and redness.
>>> Related posts: How to Whiten Face For Sensitive Skin - 3 skin whitening mask formulas suitable for sensitive skin.
Based on the above shares of Miss Tram - Natural Beauty Center, choose a mask that suits your skin condition and apply it with a reasonable frequency so that the skin can better absorb nutrients!
See More About News – Beauty Secrets By Miss Tram - Natural Beauty Center:
The Secret To Making Tomato Mask For Radiant Pink White Skin
How To Apply Turmeric Mask The Right Way