Clay mask is a good product in beauty work for beauticians, this product will improve for all skin types, helping to absorb dirt, oil, excess sebum to help deep clean from the inside and bring to life. Smooth skin, less acne.
On the market today, there are also many different types of clay masks, depending on the needs such as: moisturizing mask, oil control mask, skin whitening mask, anti aging mask…. and most of them are extracted from nature. This lesson Miss Tram - Natural Beauty Center Share with you about 3 types of clay masks with high oil control.
Tips for 3 Types of Clay Masks With Very Good Oil Control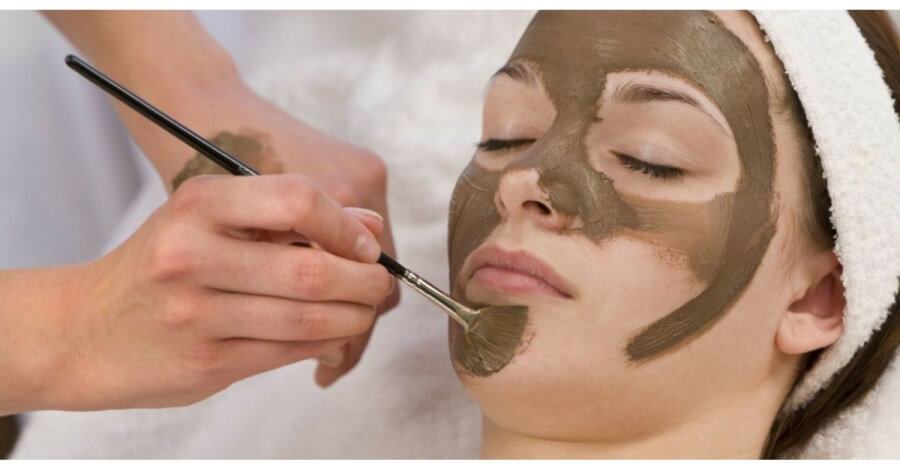 With skin that is always shiny, oily all day is really uncomfortable. Moreover, in the hot summer, there is a lot of dirt, causing the oil to increase. Clay mask is a suitable product with very good oil control ability to quickly remove this obnoxious condition.
Clay mask is prepared from a large amount of clay in nature, the product contains mineral ingredients such as iron, calcium, zinc, magnesium... and some natural ingredients that are good for the skin. High antioxidant capacity to help skin bright, smooth and smooth.
Clay mask has a high oil absorption, oil control effect, helps the skin with harmful toxins, sebum and cleans or moisturizes, anti-aging, especially tighten pores.
>>> Related posts: How To Tighten Pores At Home - 5 tips to tighten pores safely at home.
1. Mask of Clay, Cucumber, Egg White and Lemon Juice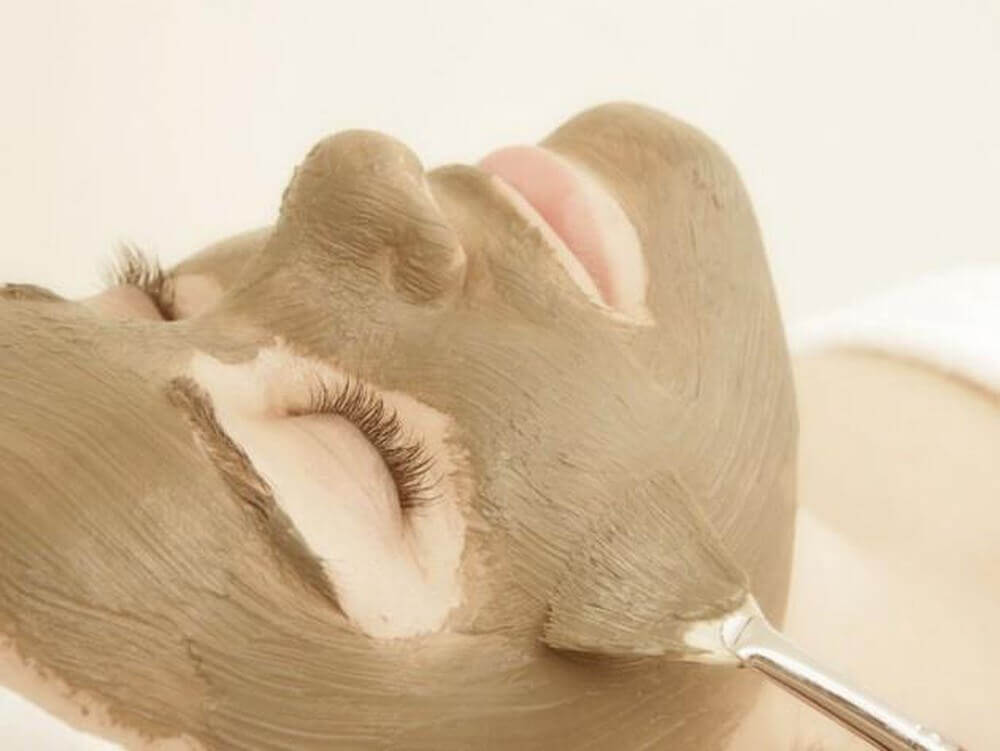 This is a deep cleansing mask from the inside, suitable for skin with large pores.
+ 1 tablespoon egg white,
+ 1/2 teaspoon clay,
+ 1/2 cucumber puree
+ A few drops of lemon juice
Mix the ingredients together. Apply to face, avoiding eye area and leave on for about 20 minutes. Then wash your face with warm water.
>>> Related posts: How Many Times Should You Wear a Mask a Week? - Instructions on how to apply a mask for each specific type of mask such as a sleeping mask, paper mask, wash mask, etc.
2. Clay, Apricot and Yogurt Mask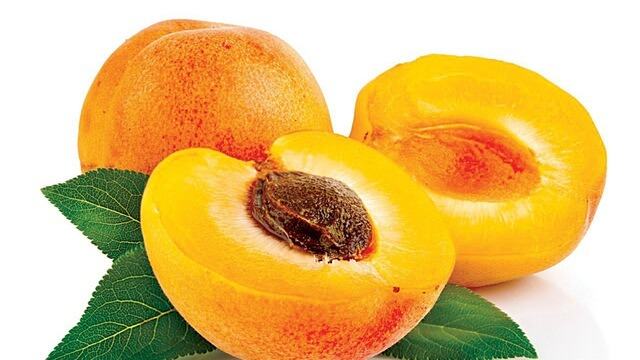 The clay, apricot and yogurt mask is extremely effective for your skin. You should apply this mask 1-2 times a week for maximum effect.
+ 1/2 teaspoon clay
+ 1 apricot
+ 1 tablespoon yogurt
Split the apricots in half, remove the seeds, and crush them. Add yogurt and clay and mix well until you have a smooth paste. Apply the finished product on the face and leave it for about 20 minutes, then rinse with warm water, then use an ice cube to roll on the skin to help firm elasticity, tighten pores.
>>> Recommended articles: Actual Results of Customers at Miss Tram – Actual results of customers beautifying EYE, LIPS, EYES, SKIN at Miss Tram.
3. Clay and water mask
+ 1 spoon of Clay
+ 20ml water
This mask is extremely easy to make, you just need to mix 1 tablespoon of skin care clay with 20ml of water to form a paste. Then, apply the mask evenly to the skin and leave it for about 5 to 10 minutes and then rinse with warm water. The skin will become smooth and the shine will be reduced.
However, you should remember to moisturize the skin after applying the clay mask to avoid drying out the skin. Use ice to gently massage or use a towel soaked in ice to apply to the face, the desired effect is to tighten the pores. feathers tighten your skin,
Hope this post of Miss Tram - Natural Beauty Center useful to you. Wish you always confident when choosing the right product for this natural clay mask. Hopefully with the clay mask product will help you have an oil-free, acne-free skin, smooth and radiant as desired.
>>> Related posts: Preparation of Skin Whitening Mask For Oily Skin - 3 natural skin whitening mask recipes suitable for oily skin.
note: Maybe you know this problem, maybe not yet? That is with any beauty treatment for the skin, you need to know what skin type you are? Therefore, choosing the cosmetics to use, makeup, cosmetics for skin care or more specifically as above, the clay masks are best suited for you.
For those of you who do not know what your skin type is, you can check through the following skin types test: https://thammymisstram.vn/trac-nghiem-kiem-tra-loai-da-cua-ban/
Here you will complete a test about your skin conditions and phenomena and give results about which skin group you belong to. Moreover, you can also refer to more skin classifications here.
With any questions about skin care, about skin treatment, you can contact Miss Tram for advice. Miss Tram is ready to give you free advice on your questions and to find out, specifically, skin treatment methods, beautify your skin if you have a need.
See more articles:
Salvation Clay Mask For Oily Skin
Hydrate From Inside For Smooth, Dry Skin
Anti-Aging Secrets For Dry Skin
Any Questions Click Get Information Contact MissTram Spa