The current cosmetic lip spray is no longer strange to women, because it not only makes the lips more rosy and natural, but also helps you save a lot of makeup time before going out. The experiences go lip spray mà Miss Tram - Natural Beauty Center I want to share with you the following will definitely help you learn more about this beauty method and avoid a series of possible risks.
1. Is lip injection and lip tattoo the same?
In fact, many of you confuse these two methods for the same. However, lip spray and lip tattoo are two different beauty methods. The only common point is to help your lips from a pale, dark, dull state to become fresh, rosy and more natural.
Lip tattoo is a beauty method that uses tattoo ink to penetrate deeper into the epidermis of the skin to improve the shade of the lips. The advantage of lip tattoo is that it is cheap, the time to use will be longer than lip spray. But the lips after tattooing are usually darker, about a short time from 3-4 weeks after the lip color will be more standard. In addition, lip tattoos are prone to fading, causing the lips to fall into a "speckled" state. (Learn the lip beauty method most popular today).
And lip spray using specialized cosmetic tools is an embroidery spray pen with a micro-needle tip. Then, ink will be sprayed to create color in the epidermis of the lip skin with a depth of about 0.1-0.2mm. Currently, this method is given a lot of compliments by the sisters and the most prominent in this spray method is crystal lip spray , and collagen lip spray.
2. Should you spray your lips?
This is the question that the consultants of Miss Tram - Natural Beauty Center received the most from sisters in recent times. In fact, lip spray is the right cosmetic solution for you who want to improve the condition of pale, lifeless, dark and dull lips. This method helps you to own sexy, naturally beautiful lips as desired without fear of color smearing when eating and playing like lipstick.
3. Is lip injection painful?
According to the actual experience of many customers at Miss Tram - Natural Beauty Center, lip spray is not painful, not uncomfortable like many women refer to online. Because this is just a simple cosmetic method and only has a small impact on the outside of the lips. In particular, before spraying your lips, you will be thoroughly numbed, so there will be no pain during the lip spray procedure. You can rest assured to do this method because after spraying your lips you can eat normally and return to work immediately.
4. Spray dark lips and how to fix it?
The cause of the dark lips after spraying is due to many factors, but usually it is because the process of tattooing is not up to the standard, the skill of the performer is still weak or the technology and tattoo ink is not guaranteed. In addition, the process of living, diet, abstain from your tattoo spray will greatly affect the results, color fastness after implementation. The best solution at this time is to consult with reputable experts for advice on the most effective lip care.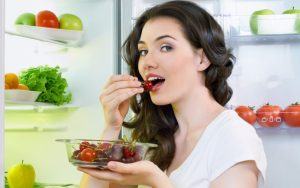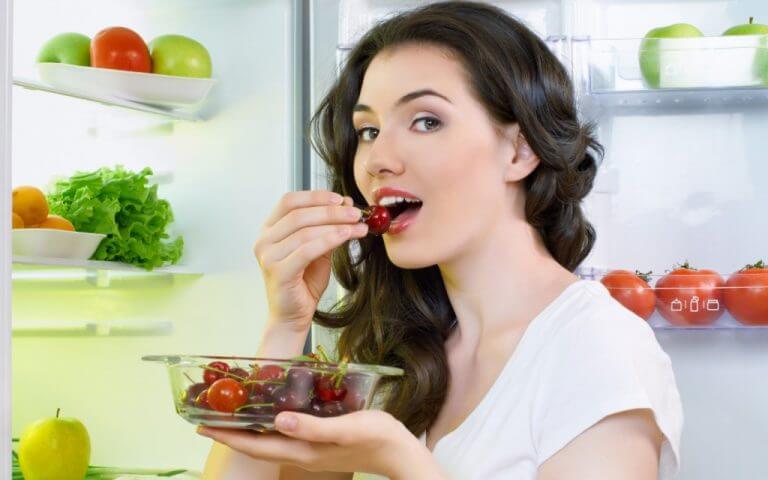 Usually, customers come to Miss Tram - Natural Beauty Center if the condition dark lips then it will be darkened by experts to ensure that the color sprayed on the lips is naturally beautiful and not dull after spraying. Depending on the location of each person, 1-2 months will have naturally beautiful, rosy lips. However, if after this period of time your lips are still dark, you should go directly to the beauty center to examine and apply remedies.
See Further Articles:
5. What is the diet like after lip spray?
After spraying lips, at first you should abstain from seafood, sticky rice, water spinach and especially do not drink alcohol, stimulants, hot spicy food, indigestion... You should eat a lot of fruits and green vegetables. , eat enough nutrients to supplement vitamins for the body. In addition, absolutely do not wear lipstick during the first 3 weeks - 1 month. In addition, depending on where you spray cosmetic lips, there will be different notes, you should follow to get the best results.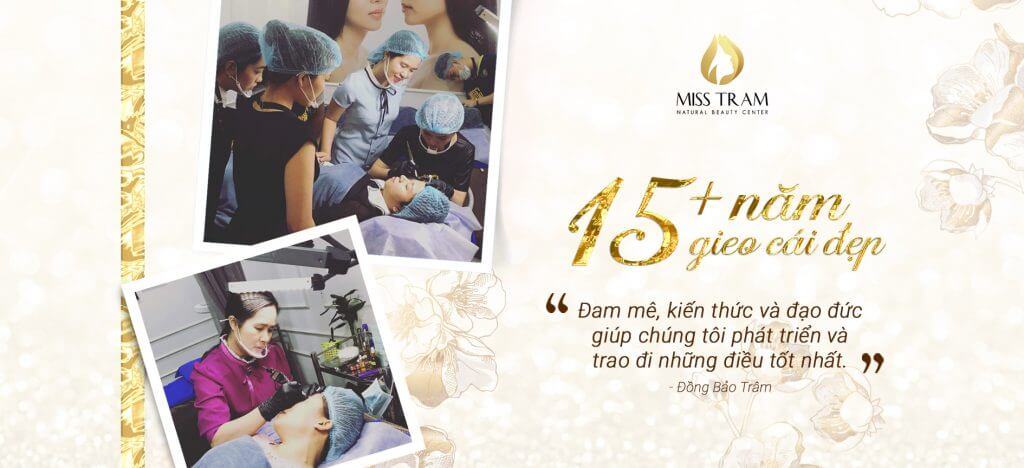 If you still can't find the place Prestigious cosmetic tattoo spray it is possible with Miss Tram - Natural Beauty Center. With more than 10 years of experience in the beauty industry with a team of highly skilled professionals, professional services and dedication, Miss Tram always receives a lot of praise from customers after experiencing the service.
Any Questions Click Get Information Contact MissTram Spa