Super Promotional Acne Treatment Treatment For Smooth White Skin From Japan
Super Promotion of Special Treatment for Hidden Acne at Miss Tram Spa
Beautiful skin welcomes Tet with Super offer from the Special Treatment of Hidden Acne for smooth white skin from Japan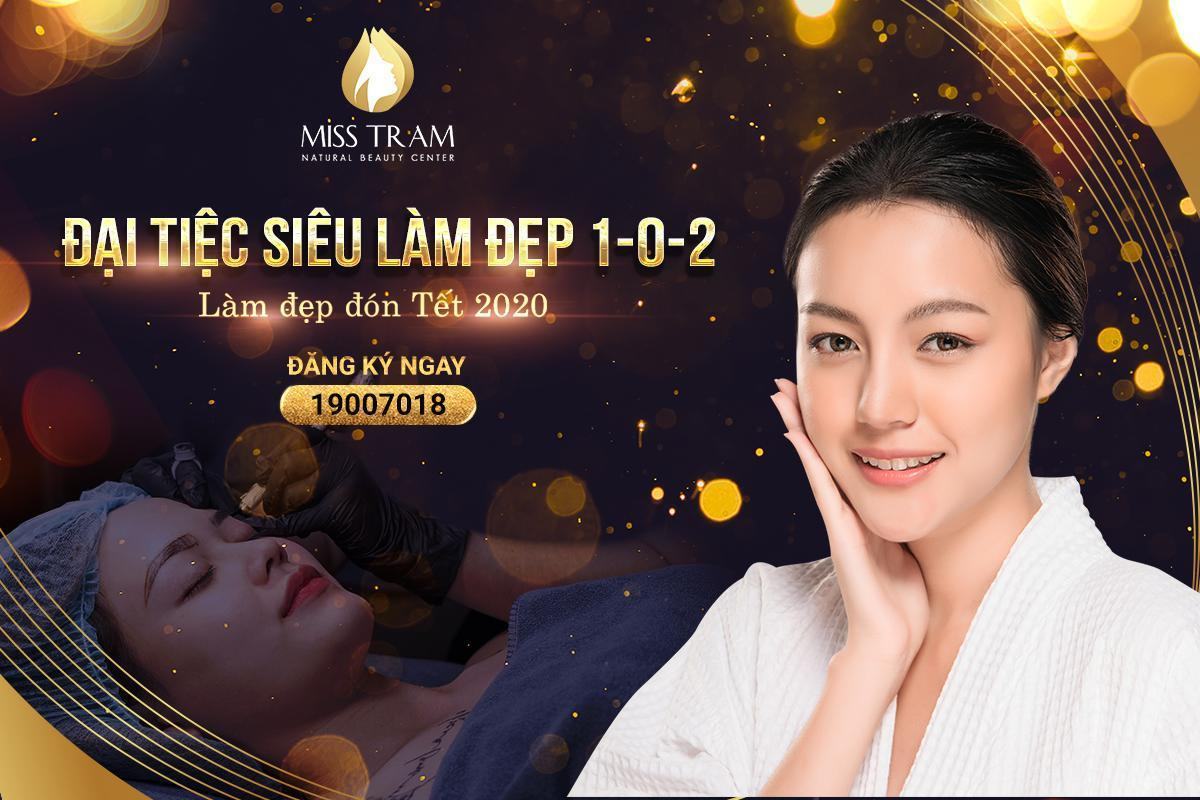 Hidden acne is a type of acne that makes many women lose sleep because of anxiety. Small in size but very "martial" with a fast spreading speed, making the skin surface rough and less smooth. If not treated in time, there will be serious consequences later.
Come to Miss Tram Natural Beauty Center Women will have a solution to the problem of treating acne hidden under the skin with smooth white therapy from Japan.
Skin regeneration nutrients are naturally fermented from Cod Caviar combined with specialized treatment products from Black Sugar Serum Essence and Japanese Ganoderma to help you own shiny, smooth, crystal-like skin.
👍 Strongly kills P.acnes bacteria without redness or peeling of the skin
👍 Clean acne, acne hidden under the skin, tighten pores;
👍Concentrate on brightening, plumping and even skin tone.
Just "destroy" hidden acne and also receive a "super offer" from Miss Tram on the occasion of the Lunar New Year:
✅ Package 1 time price 5.8 million Reduced 3.5 million (1 treatment + 1 time CSD + 1 Serum)
✅ Package 3 times reduced to 9 million (3 treatments + 5 times CSD + 3 Serums + 1 SRM)
✅ Package 5 times reduced to 13 million (5 treatments + 7 times CSD + 5 Serums + 2 SRM)
Time application: 15/12/2019 – 15/01/2020
Coming to Miss Tram, women will experience great service, experienced, friendly and enthusiastic staff will always make customers satisfied. Call the hotline now 1900 7018 for advice and answers to your questions!
Photos of some hidden acne treatment results at Miss Tram Spa: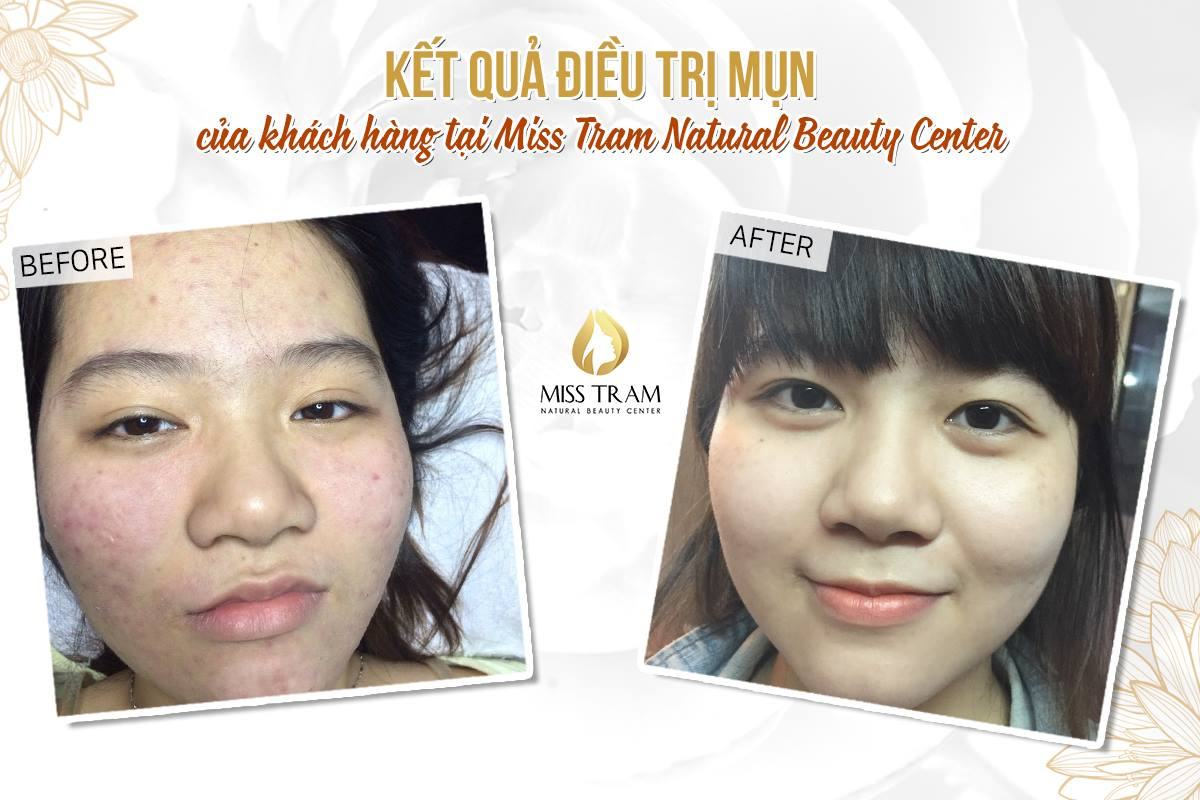 See More The Promotions More At Miss Tram Spa
Promotion of White Bath Package at Miss Tram Spa
20.10 Holiday Sale at MissTram
Promotion of Exilis Technology Wrinkle Removal Package
Review Top Skin Care Products