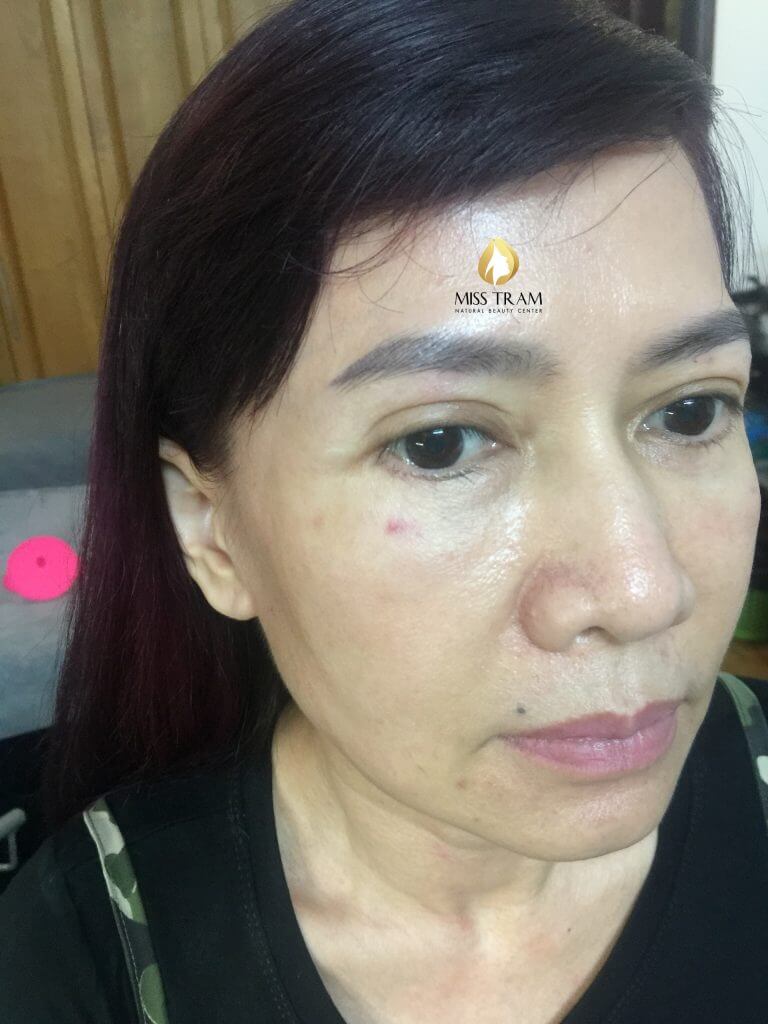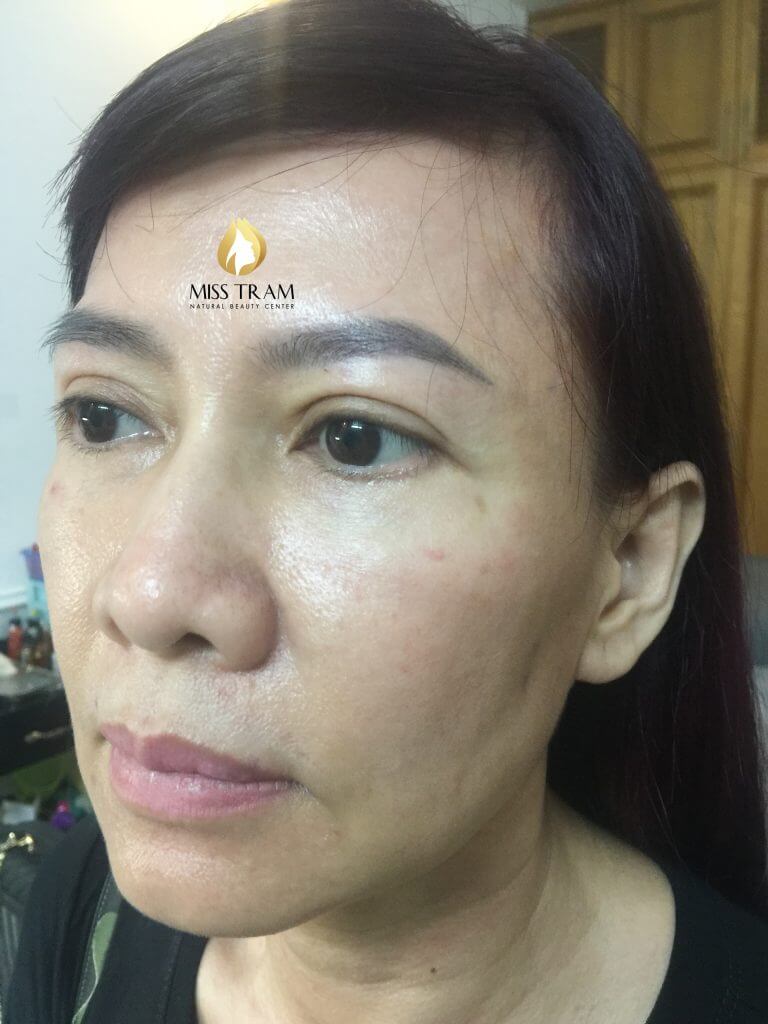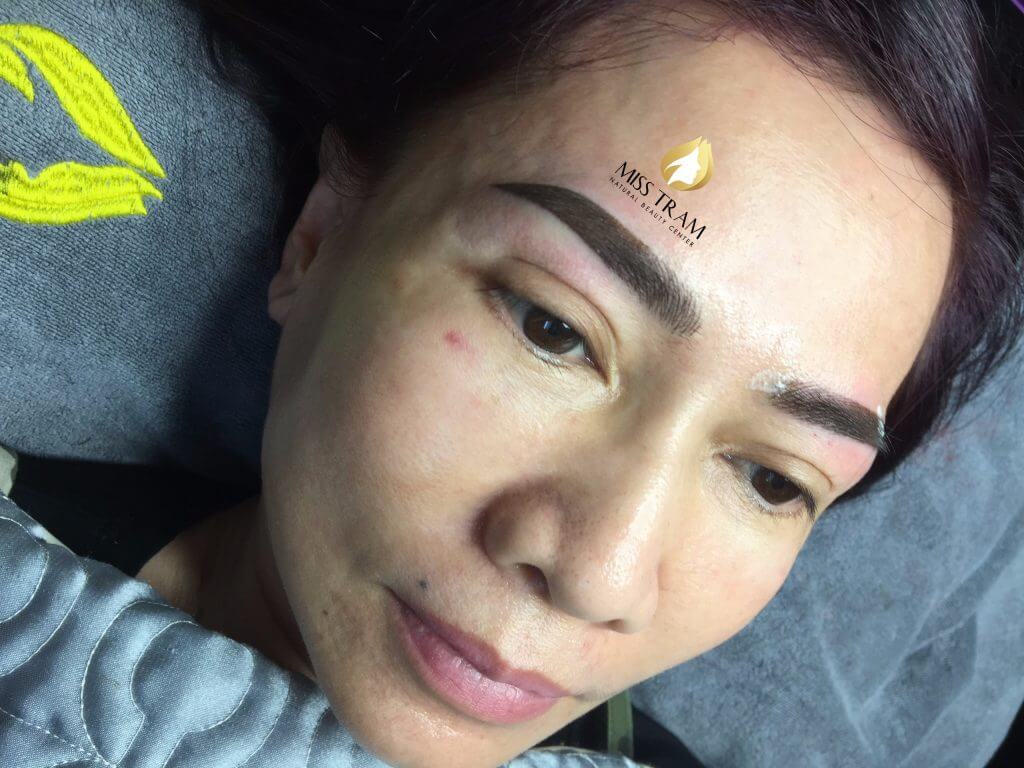 With her old eyebrows blooming, Vy went to Miss Tram to find the most suitable solution for herself.
Through the enthusiastic advice of experts, Ms. Vy agreed to combine the sculpting of the head and the powder spraying for the tail of the eyebrows. In addition, the ink that she trusts to use is the Queen ink line with 100% ingredients from natural herbs that is safe, durable and has a free mileage support for up to 1 year.
Let's see more of Vy's eyebrow results right here!
See More Other Articles:
Results of Treatment and Sculpting of Natural Fibers for Ms. Ngoc at Miss Tram
Old Eyebrows Treatment Results – Sculpting And Spraying Powder For Ms. Xuan At Miss Tram Spa
Old Eyebrow Treatment Results Combined With Head Sculpting And Tail Powder Spraying For Customers At Miss Tram
Actual Customer Results At MissTram Spa
Miss Tram Natural Beauty Center - Beauty but must be natural.
Hotline: 1900 7018
Mobile: 0899 194 519