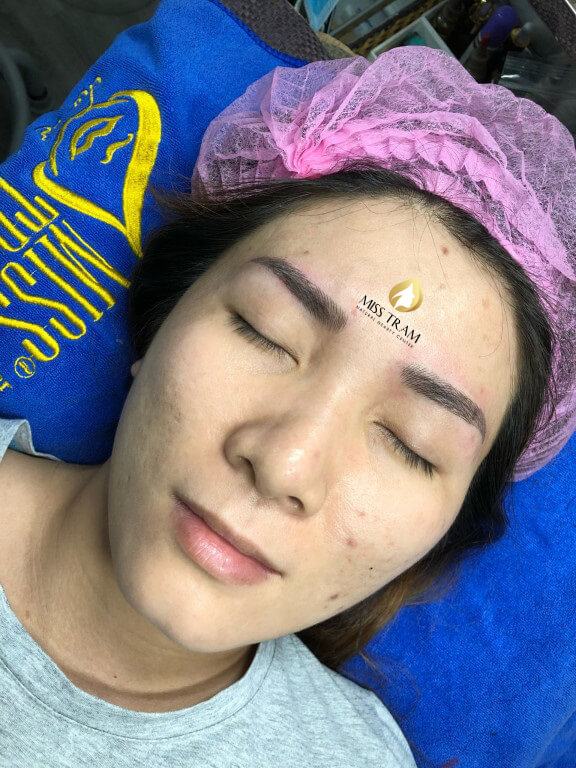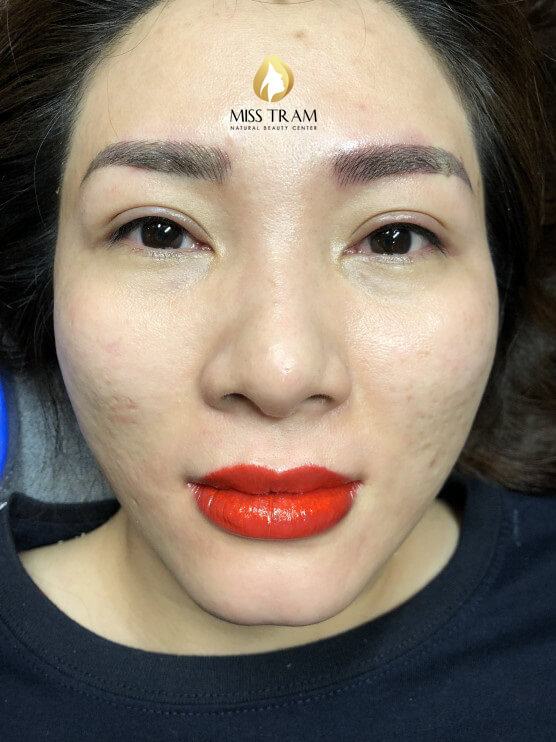 Ms. Tram has a rather full lower lip, but the upper lip is a bit small and does not have a clear lip shape. In addition, her lip color is not really fresh. That's the reason that brought you to our team Miss Tram Natural Beauty Center.
After receiving enthusiastic advice from experts, Ms. Tram chose to combine deep treatment before performing the Queen's Lip Sculpting process. This is the most advanced lip beauty technology today, using 100% safe, durable herbal extract Queen ink and has a free mileage mode up to 2 years at Miss Tram.
Let's look at the pictures of Ms. Tram's super pretty lips after Team Miss Tram is done!
Miss Tram Natural Beauty Center - Beauty but must be natural.
Miss Tram - Natural Beauty Center
Hotline: 1900 7018
Mobile: 0899 194 519
See More Some Actual results More At Miss Tram:
Results of Deepening Treatment And Sculpting Queen's Lips For Ms. Hoang Oanh
Result of Acne and Pimple Treatment of Anh Duong Trinh Ba Hien After 5 Months
Result of Anh Thanh's Eyebrow Sculpture