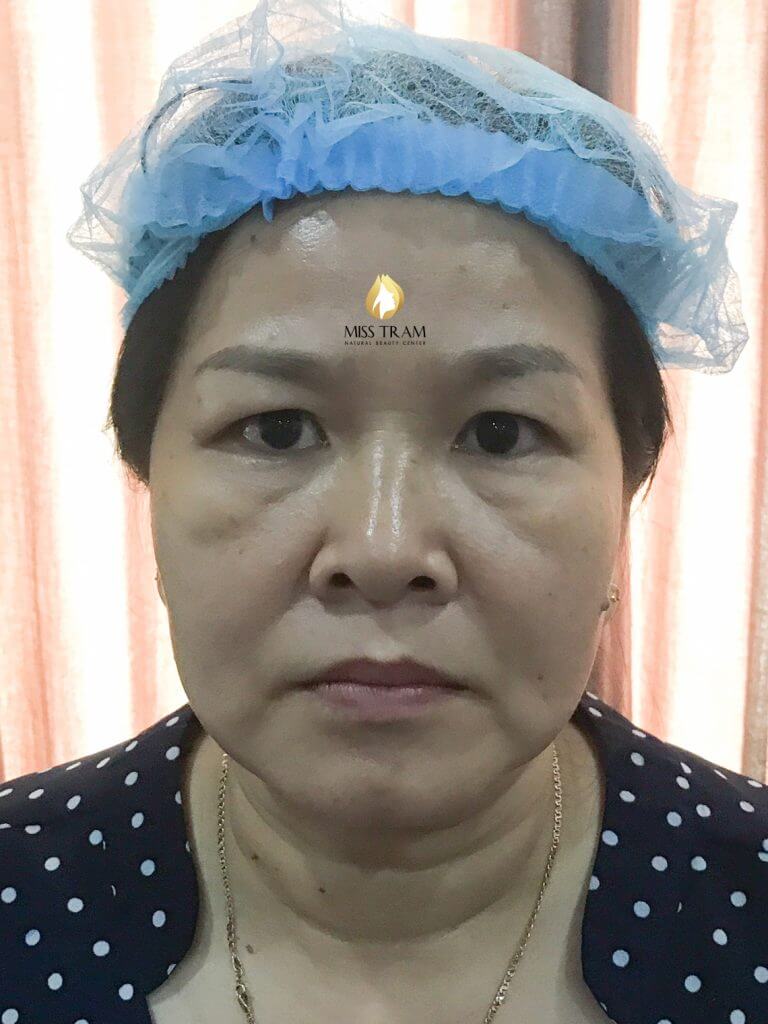 Nga has an old eyebrow that appears red and has faded in color.
Coming to Miss Tram Natural Beauty Center, she received enthusiastic advice and support from experts. Therefore, it is easy for her to make the decision to choose Natural Fiber Sculpting technology and combine using Queen ink to regain her beautiful eyebrows.
Let's look at Miss Tram's new eyebrow image with each eyebrow that has been skillfully and delicately sculpted!
See More Other Articles:
Old Eyebrows Treatment Results – Sculpting And Spraying Powder With Queen Ink For Sister Fairy
Results of Sculpting Natural Fibers for Sister Ngoc at Miss Tram Natural Beauty Center
Result of Eyelid Spray - Sculpting Head And Spraying Eyebrows For Sister Linh
Actual Customer Results At MissTram Spa
Miss Tram Natural Beauty Center - Beauty but must be natural.
Hotline: 1900 7018
Mobile: 0899 194 519
Review Top Skin Care Products