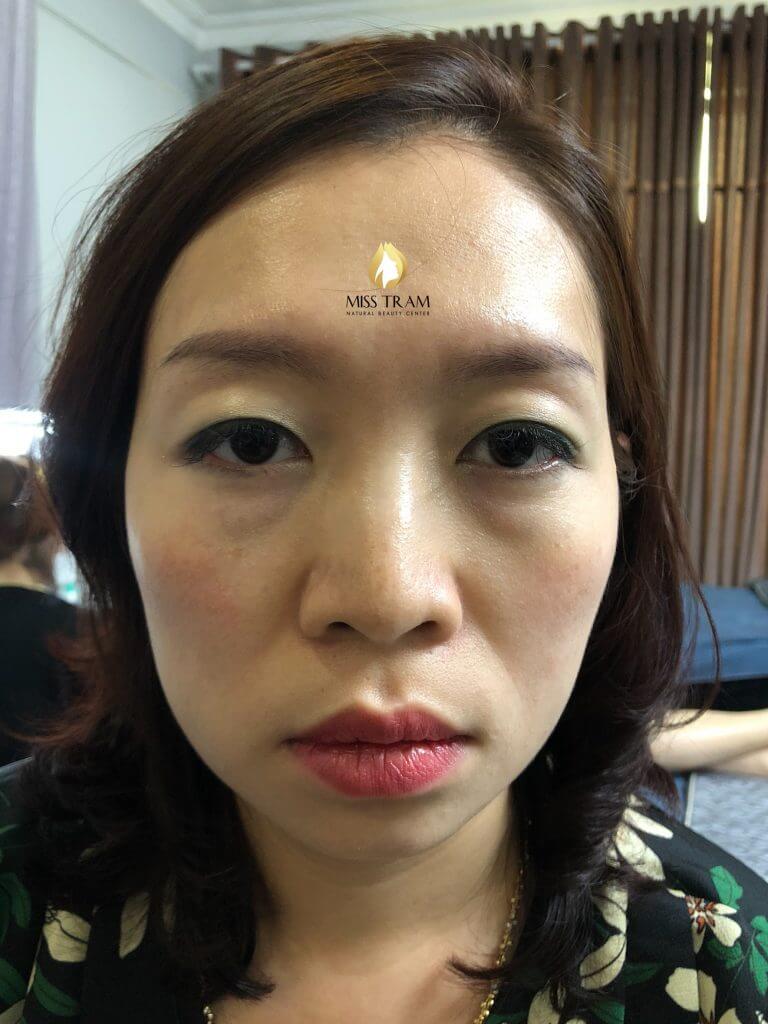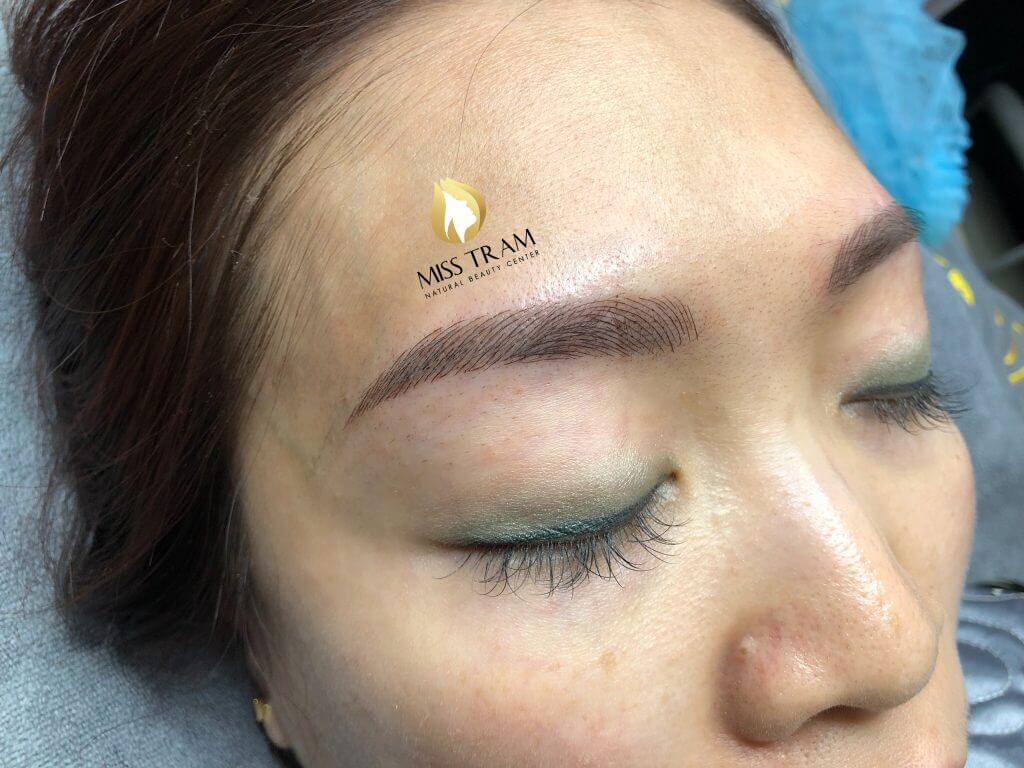 Hoa has old eyebrows that are red and the ink color has faded.
Coming to Miss Tram Natural Beauty Center, the expert consulted and beautified her to get new eyebrows more satisfactory by using the method of eyebrow sculpting with natural fibers.
A successful sculpted eyebrow must ensure a harmonious dark and light, the sculpted fibers intertwine with the real eyebrows, the eyebrows look natural.
So, Miss Tram invites you to check the results of Ms. Hoa right here!
See More Other Articles:
Results of Sculpting Eyebrows for Sister Vy at Miss Tram Natural Beauty Center
Results of Sculpting eyebrows with natural fibers for Ms. Oanh at Miss Tram Spa
Results of Treatment and Spraying Queen's Lips for Ms. Dan at Miss Tram Beauty Salon
Actual Customer Results At MissTram Spa
Miss Tram Natural Beauty Center - Beauty but must be natural.
Hotline: 1900 7018
Mobile: 0899 194 519