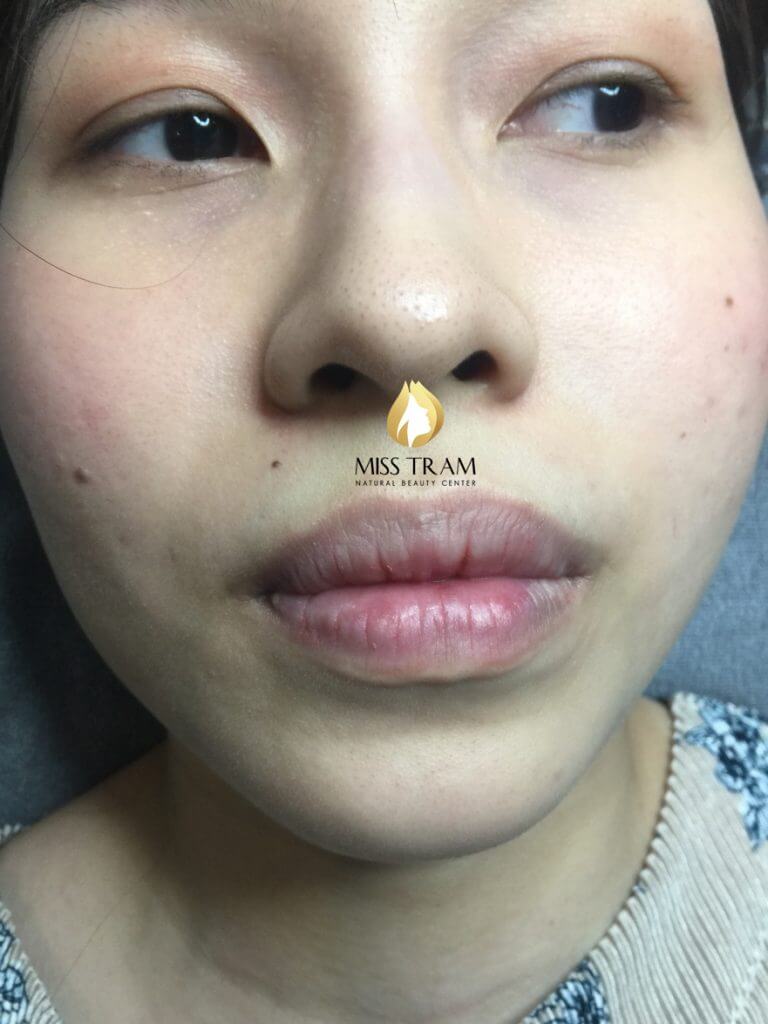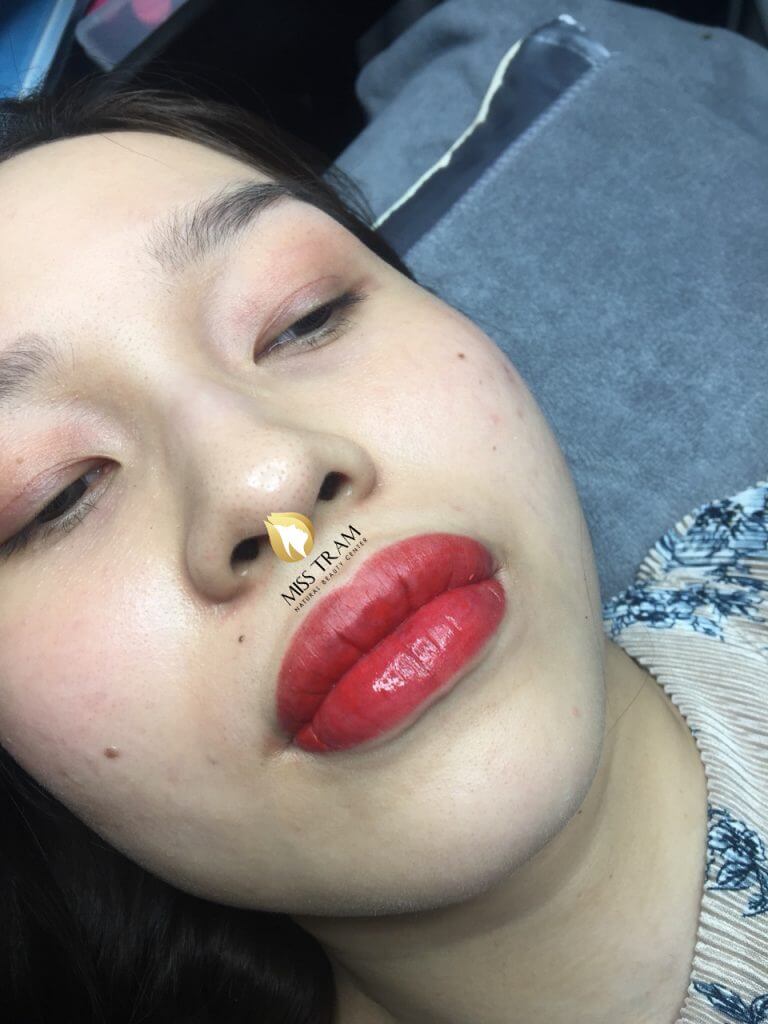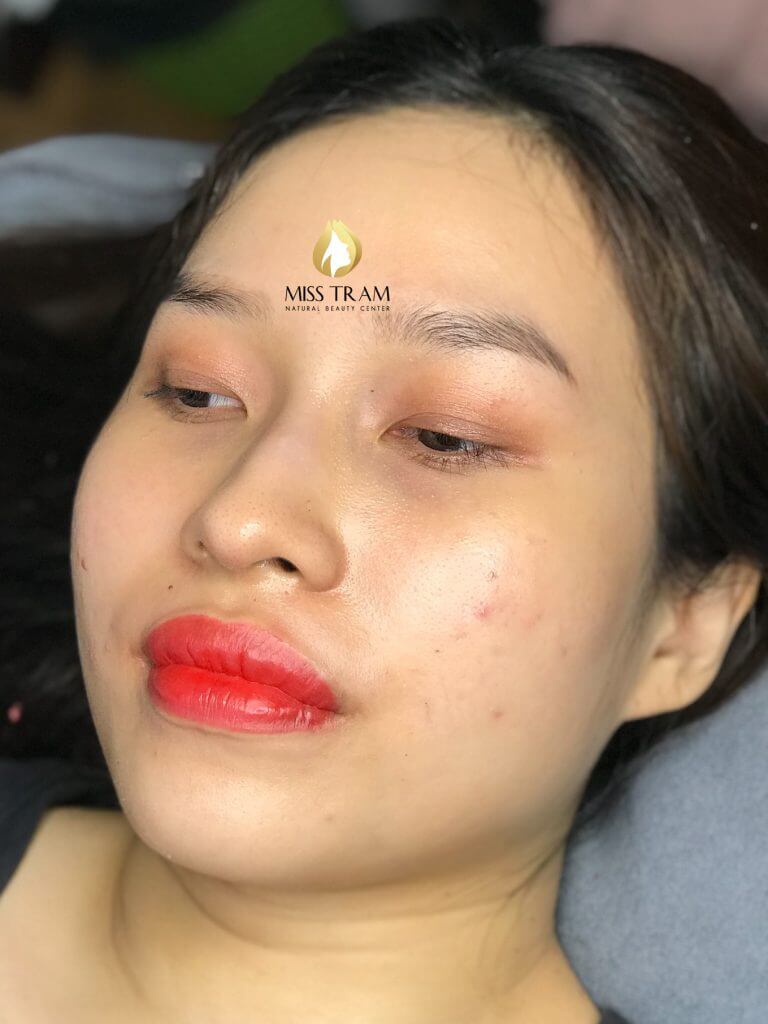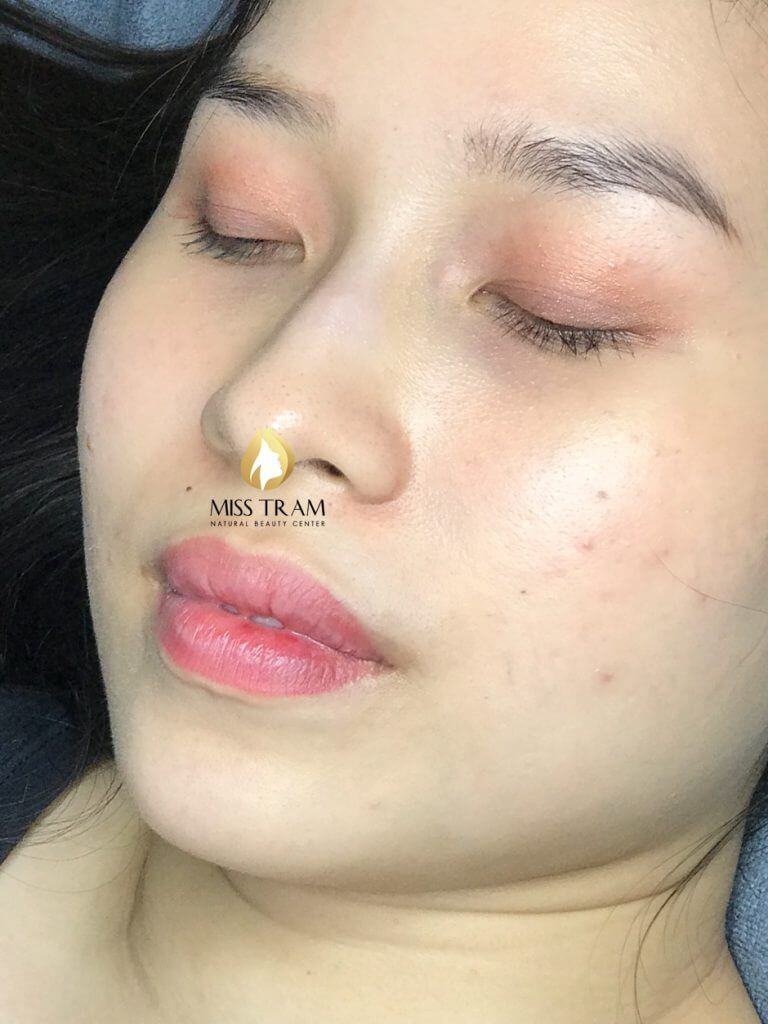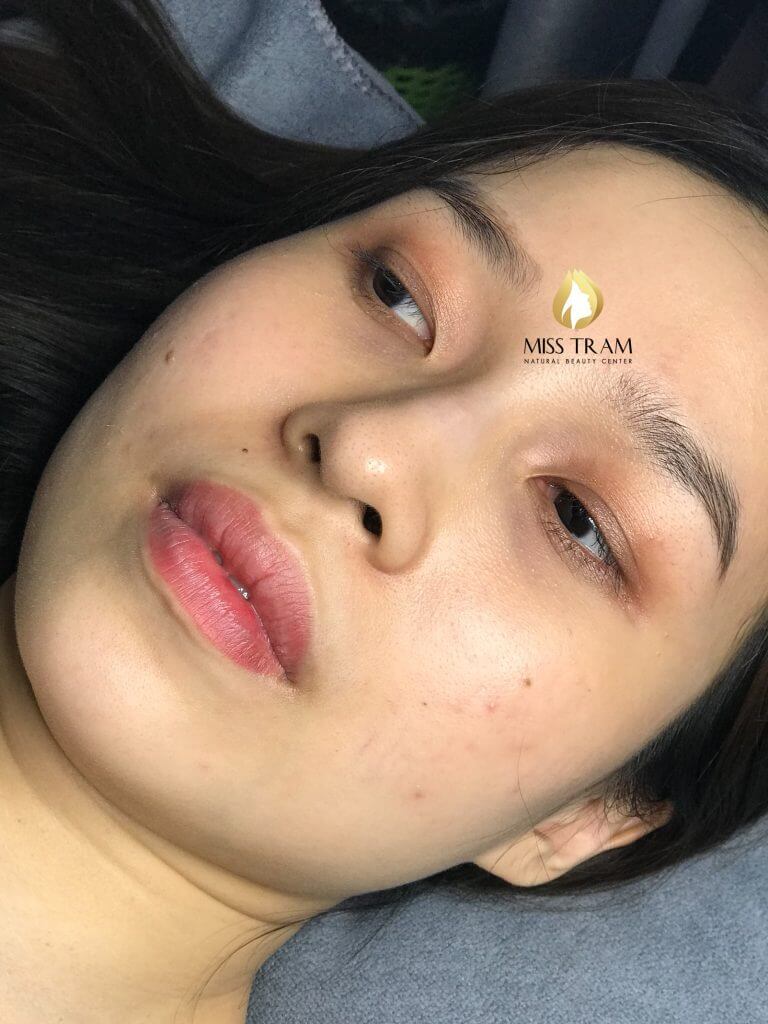 Thao has a full and beautiful lip shape, but the dark color makes the lip color no longer fresh.
Thanks to the lip reduction technology combined with the collagen lip spray method, Thao has a full and satisfied lips.
Collagen lip spray is a combination of crystal lip spray technology and natural collagen essence to bring Collagen essence into the lips, helping you to own smooth, soft lips.
You can refer to more pictures of Thao's new lips after Team Miss Tram has been completed!
See More Other Articles:
The Result of Super Smooth Powder Eyebrow Spray And Eyelid Spray For Sister Hong
Queen's Lip Treatment And Sculpting Results For Sister Tram At Miss Tram Natural Beauty Center
Results of Deepening Treatment And Sculpting Queen's Lips For Ms. Hoang Oanh
Actual Customer Results At MissTram Spa
Miss Tram Natural Beauty Center - Beauty but must be natural.
Hotline: 1900 7018
Mobile: 0899 194 519