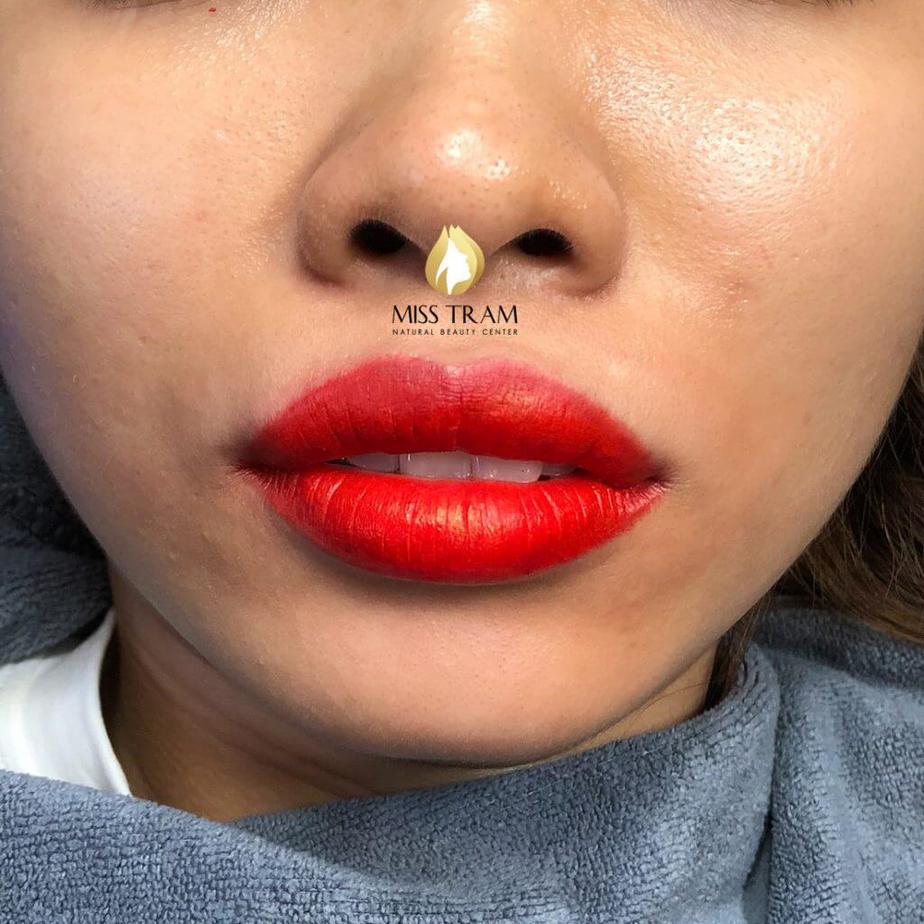 Not wanting to continue to have dark and pale lips, Thao decided to come Miss Tram VietNam Beautify your lips.
In the case of her lips, Miss Tram's specialist will first conduct a deep treatment, then sculpt in combination with collagen to make the lips plumper, smoother and softer.
Thao was very satisfied and more confident with her new lips.
Miss Tram would also like to thank you for trusting and using the service. Wish you always healthy and beautiful.
Miss Tram Natural Beauty Center - Beauty but must be natural.
Miss Tram - Natural Beauty Center
Hotline: 1900 7018
Mobile: 0899 194 519
See More Some Actual results More At Miss Tram:
Results After 2 Months of Fractional CO2 Laser Treatment for Acne Hidden Under the Skin for Ms. Ngoc Dieu
Results of Acne Treatment Hidden Under The Skin, Deep Treatment - Brighten And Tighten Pores For Ms. Vy
Results of Beautifying Eyebrows by Natural Fiber Sculpting Method for Ms. Phung Nghi
Review Top Skin Care Products