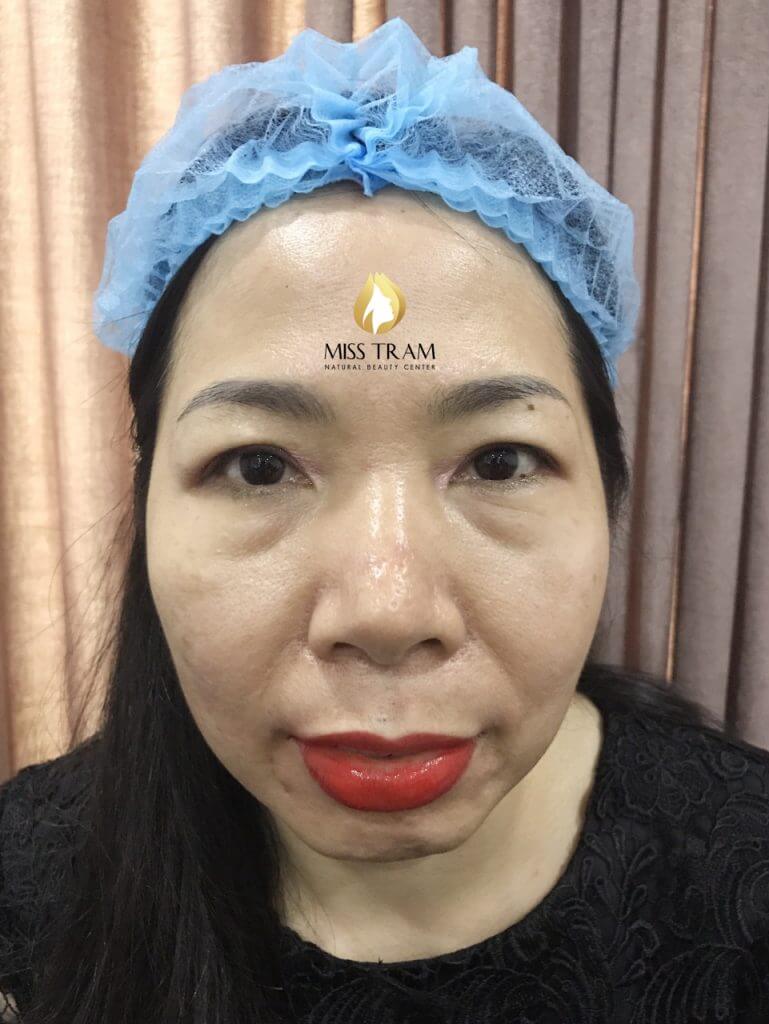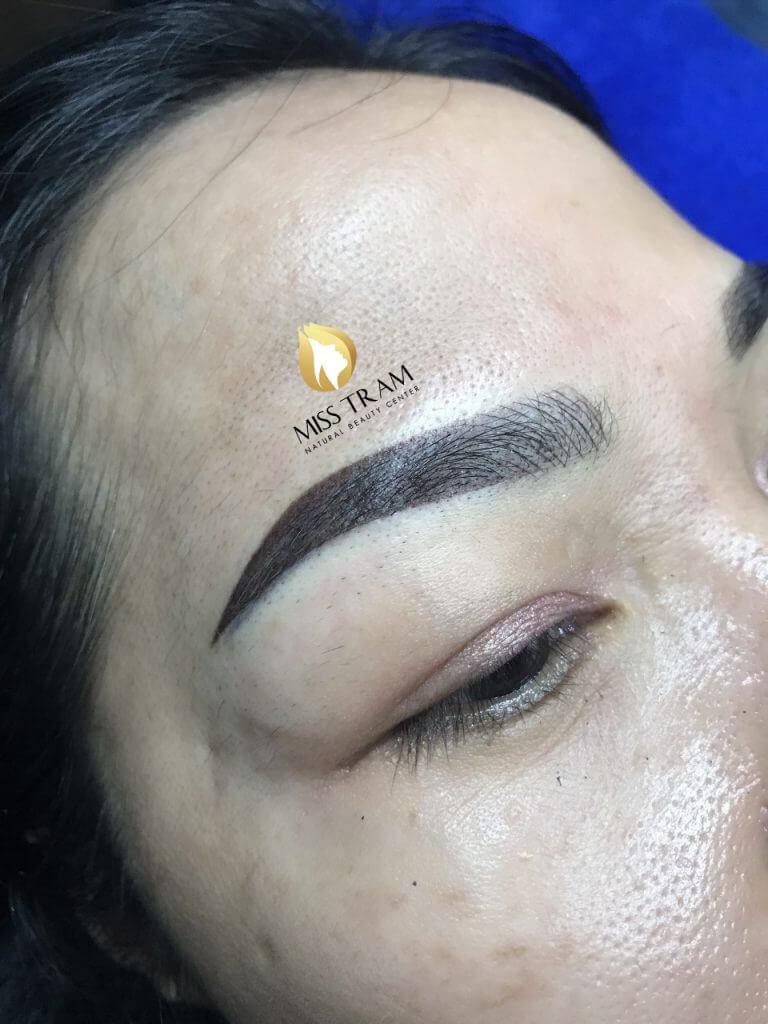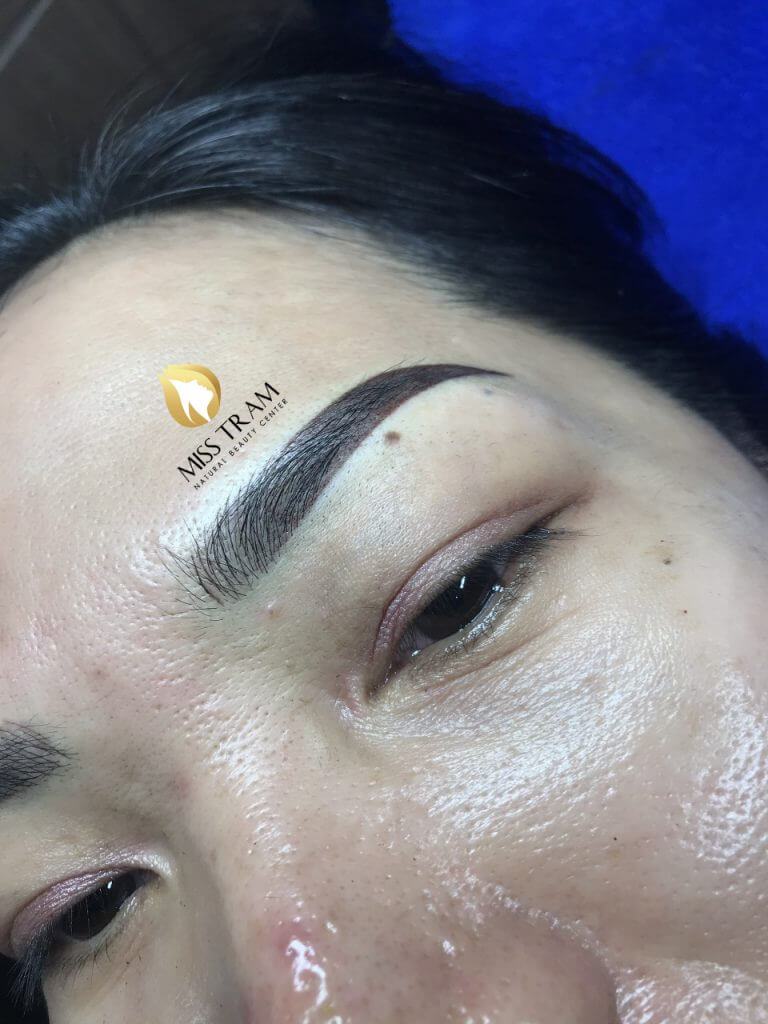 Ms. Ngat's eyebrows, which have been done before, have a greening phenomenon and the ink color has also faded a lot.
So when you come to Miss Tram VietNam, Ms. Ngat was treated by a specialist to green blossom before sculpting the head and spraying the tail part. This method of making will help to cover the defects of the old eyebrows, make the new shape beautiful and gentle, not too dark and fierce when looking at it.
Miss Tram thank you for trusting and using our service!
Miss Tram Natural Beauty Center - Beauty but must be natural.
Miss Tram - Natural Beauty Center
Hotline: 1900 7018
Mobile: 0899 194 519
See More Some Actual results More At Miss Tram:
Results of Deepening Treatment And Collagen Lip Sculpting For Ms. Thao
Results After 2 Months of Fractional CO2 Laser Treatment for Acne Hidden Under the Skin for Ms. Ngoc Dieu
Results of Acne Treatment Hidden Under The Skin, Deep Treatment - Brighten And Tighten Pores For Ms. Vy
Review Top Skin Care Products