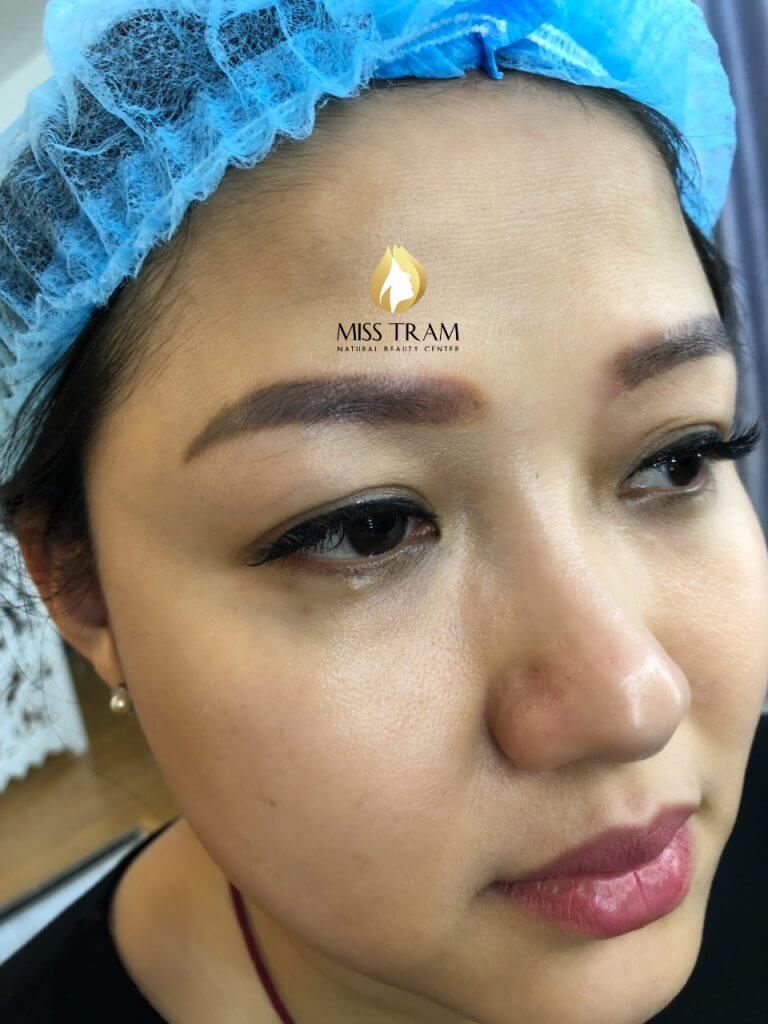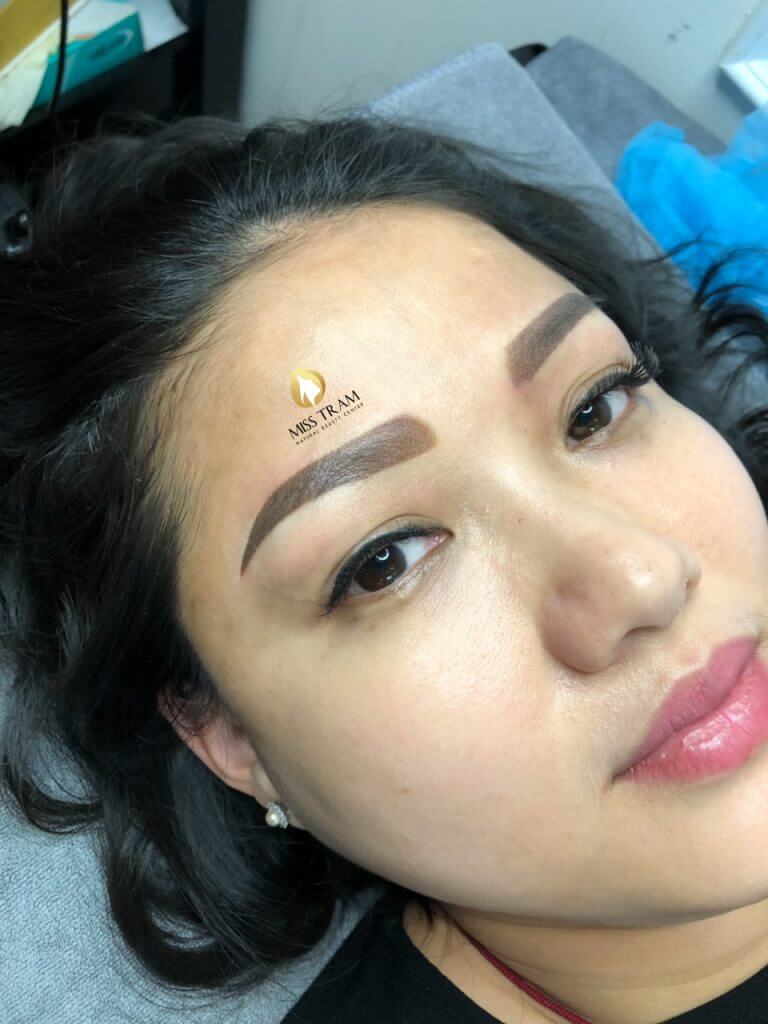 After a period of beautifying her eyebrows by cosmetic tattooing, Ha's eyebrows have a reddening phenomenon that makes her somewhat unconfident when meeting people. Therefore, she came to Miss Tram with the desire to overcome her current situation.
With your eyebrows, first of all, the Expert at Miss Tram VietNam will proceed to handle the reddening phenomenon of the eyebrows, then use the method of Superfine Powder Eyebrow Spray to help her get a new eyebrow more satisfactory.
Powder eyebrow spray is a beauty method from Korean kimchi processing, which is a combination of spray and embroidery techniques and powder coating techniques. Give your brows a sharp and natural look like you're wearing light makeup.
Let's review the results of Ms. Ha after Team Miss Tram has been completed!
Miss Tram Natural Beauty Center - Beauty but must be natural.
Miss Tram - Natural Beauty Center
Hotline: 1900 7018
Mobile: 0899 194 519
See More Some Actual results More At Miss Tram:
The result of Ms. Tram's natural fiber eyebrow sculpture Sợi
Results of Sculpting Natural Fibers for Sister Hau
Results of Sculpting Natural Fibers for Ms. Thoa