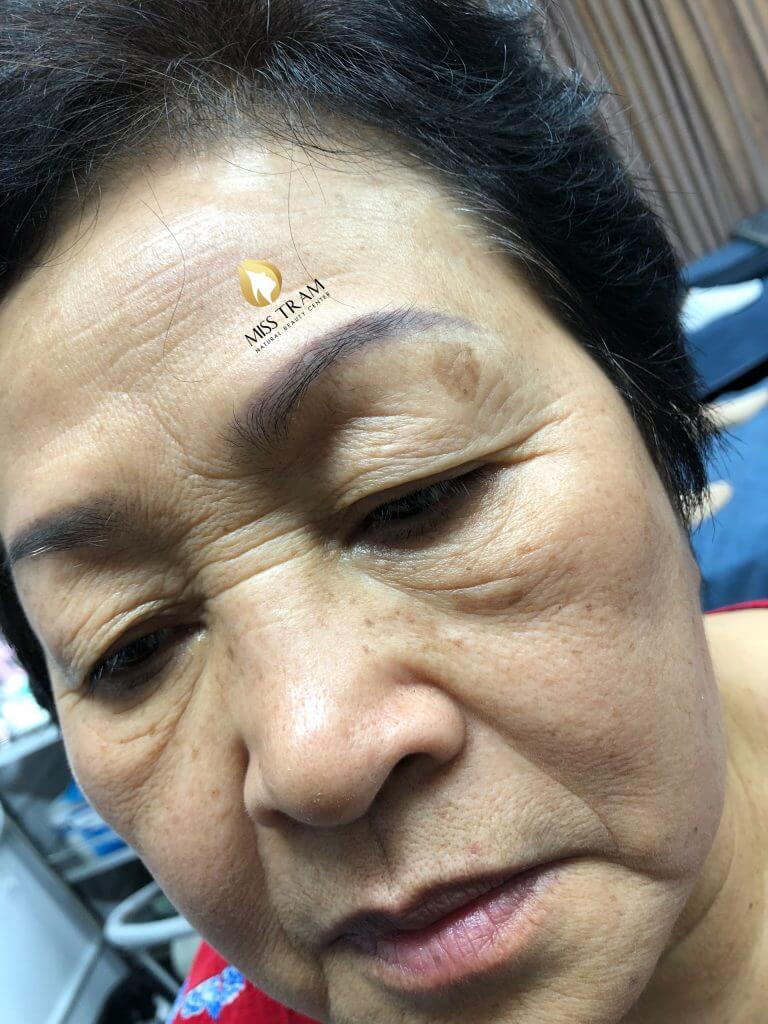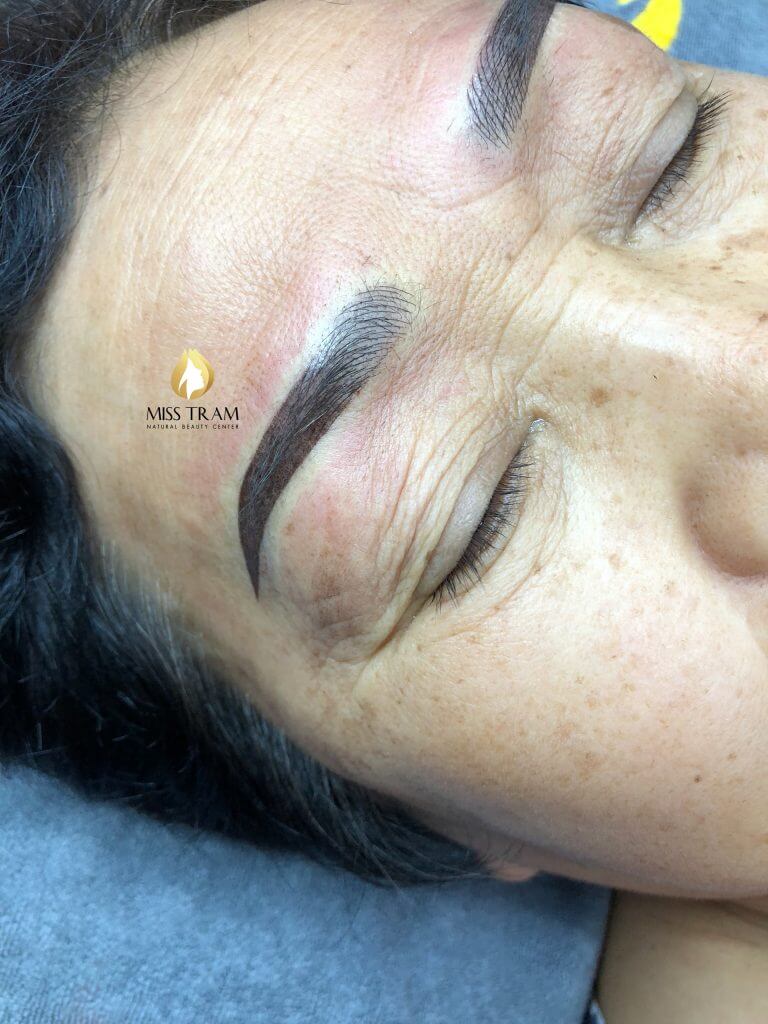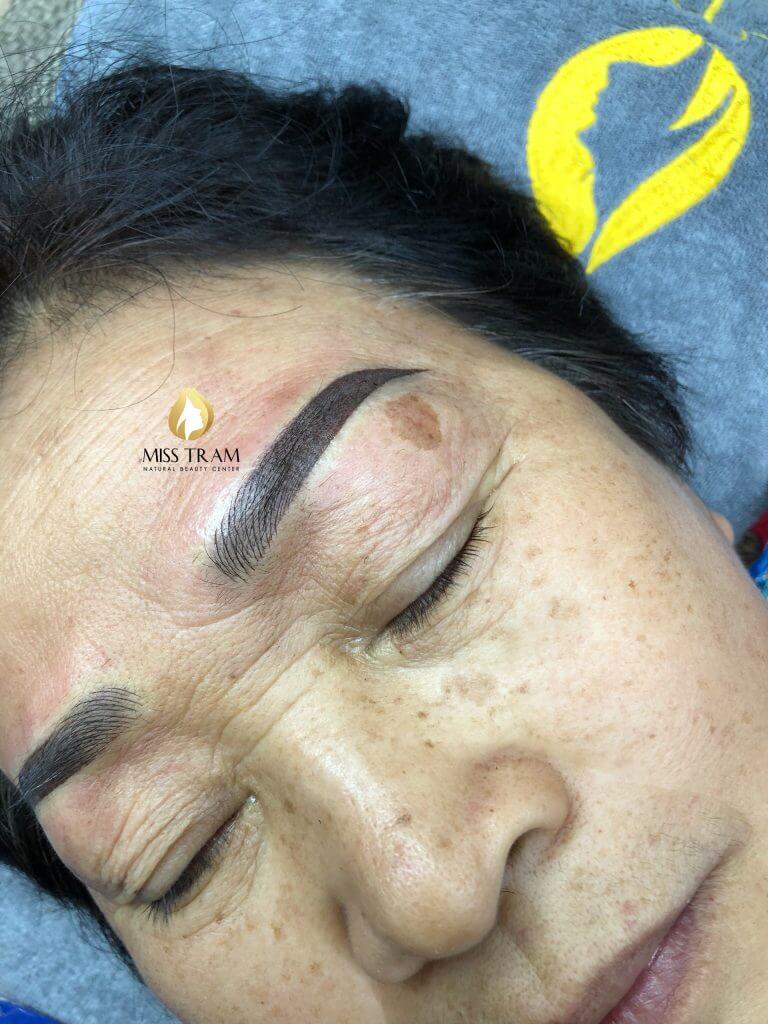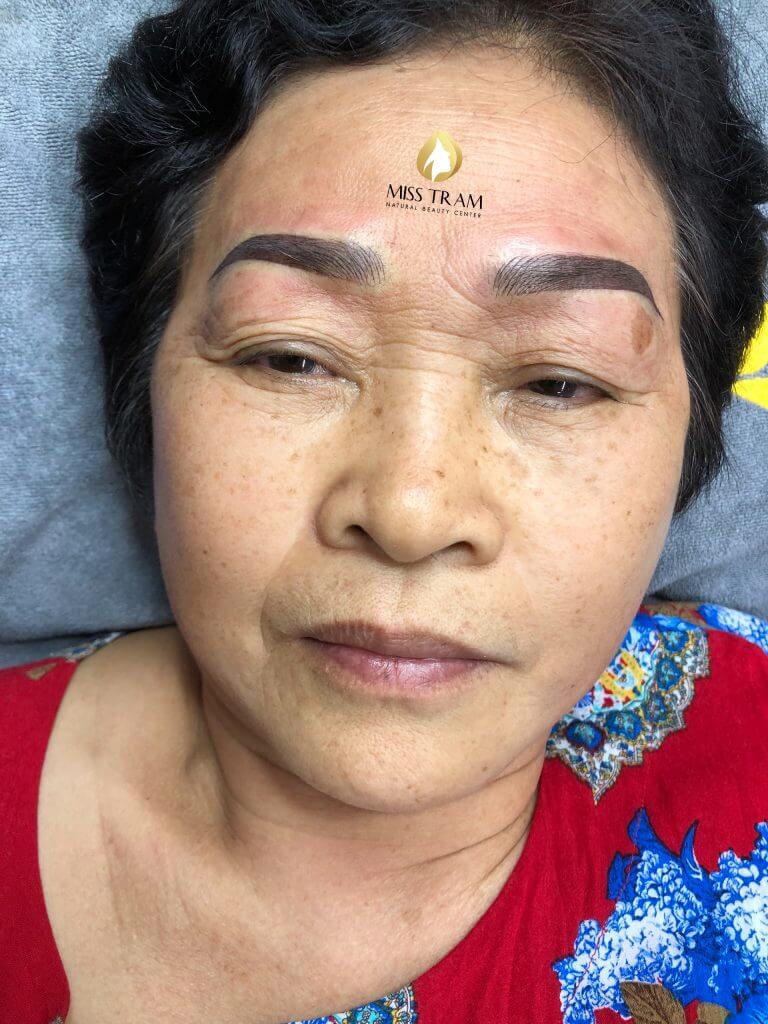 With the old eyebrows faded and no longer suitable, Ms. Huong was skillfully handled by Miss Tram's experts.
At the same time, using natural fiber sculpting technology combined with fine powder spraying on the tail for your new eyebrows.
The selected ink is the Queen ink line with 100% herbal ingredients to help color up beautifully and limit the coloration of the eyebrows later.
Let's see the results of Ms. Huong right after she's done!
See More Other Articles:
The result of Anh Binh's eyebrow sculpture at Miss Tram Natural Beauty Center
The Result of Sculpted Eyebrows for Ms. Nga at Miss Tram Spa
Result of Eyelid Spray for Miss Hong at Miss Tram Natural Beauty Center
Actual Customer Results At MissTram Spa
Miss Tram Natural Beauty Center - Beauty but must be natural.
Hotline: 1900 7018
Mobile: 0899 194 519