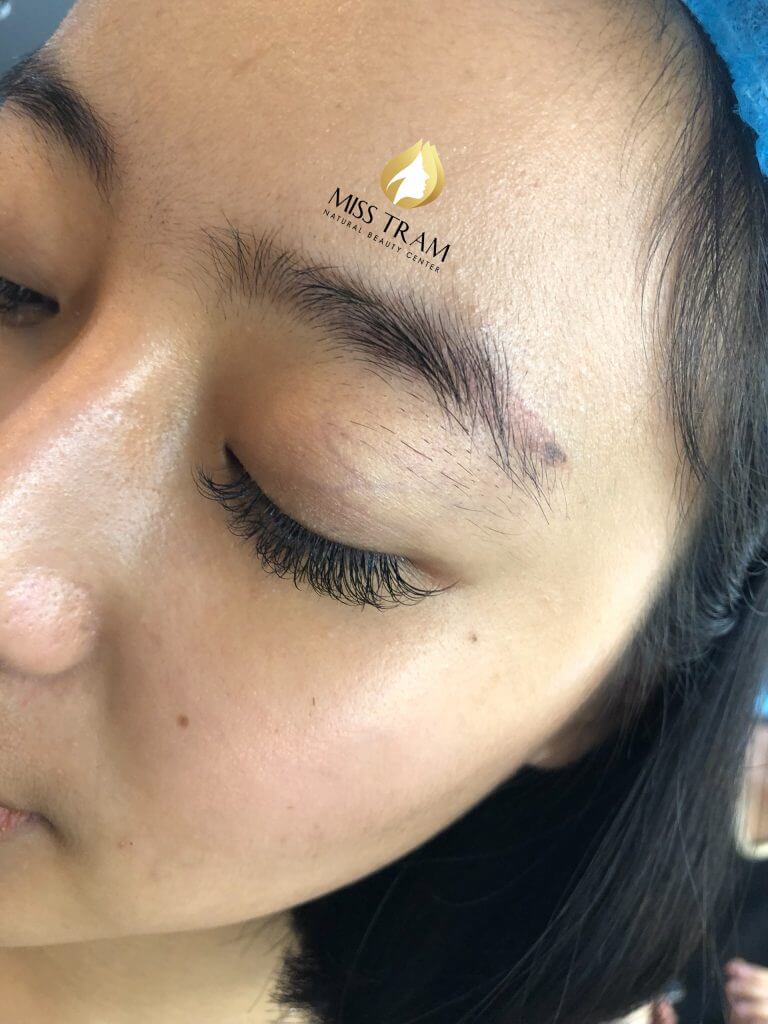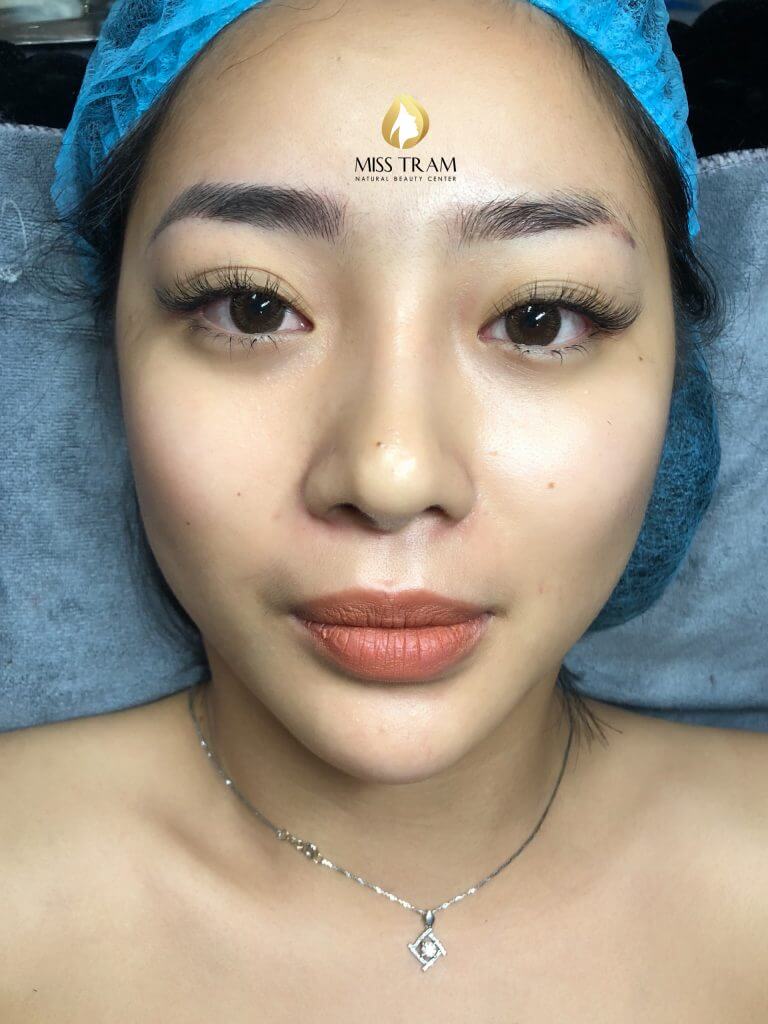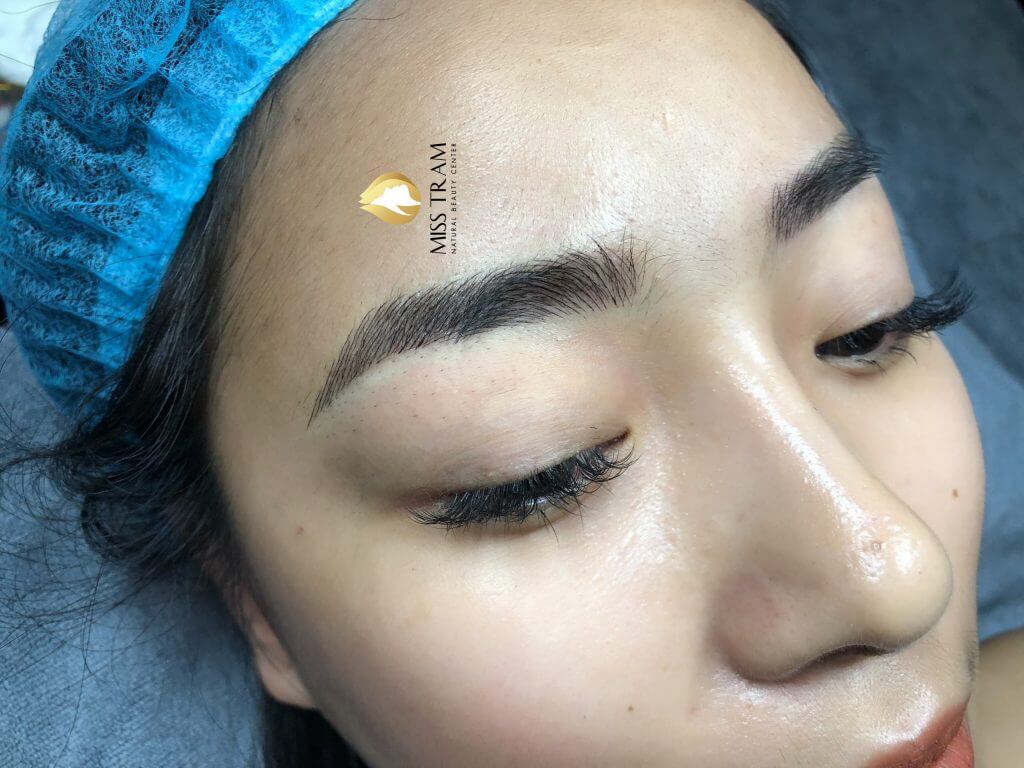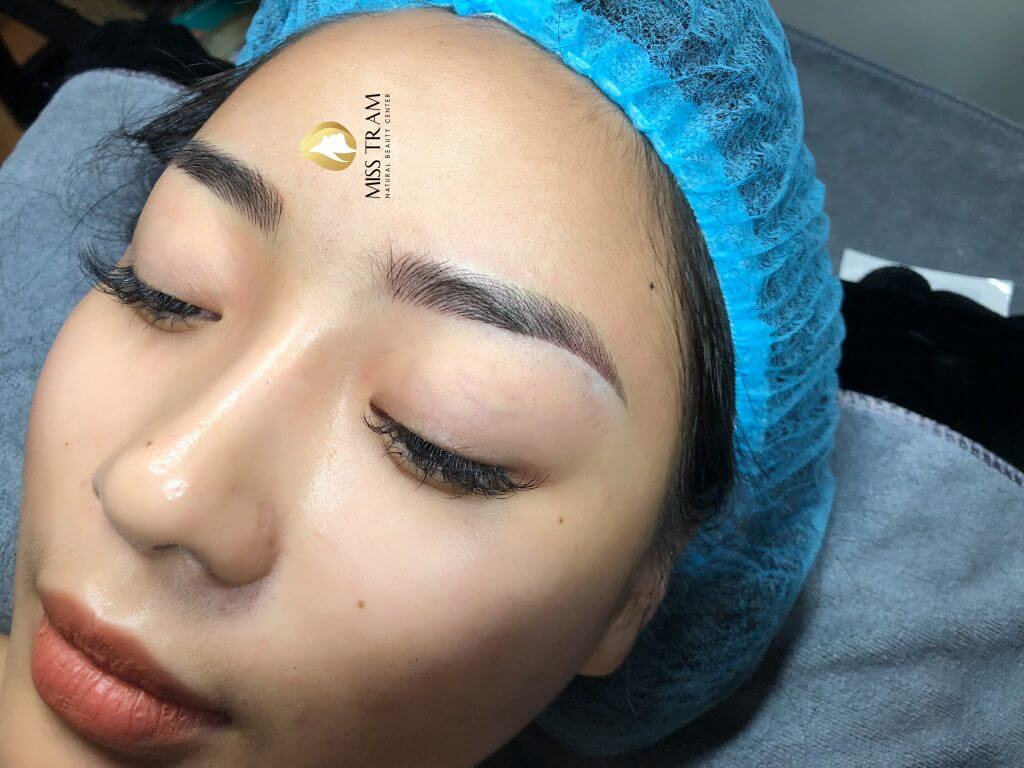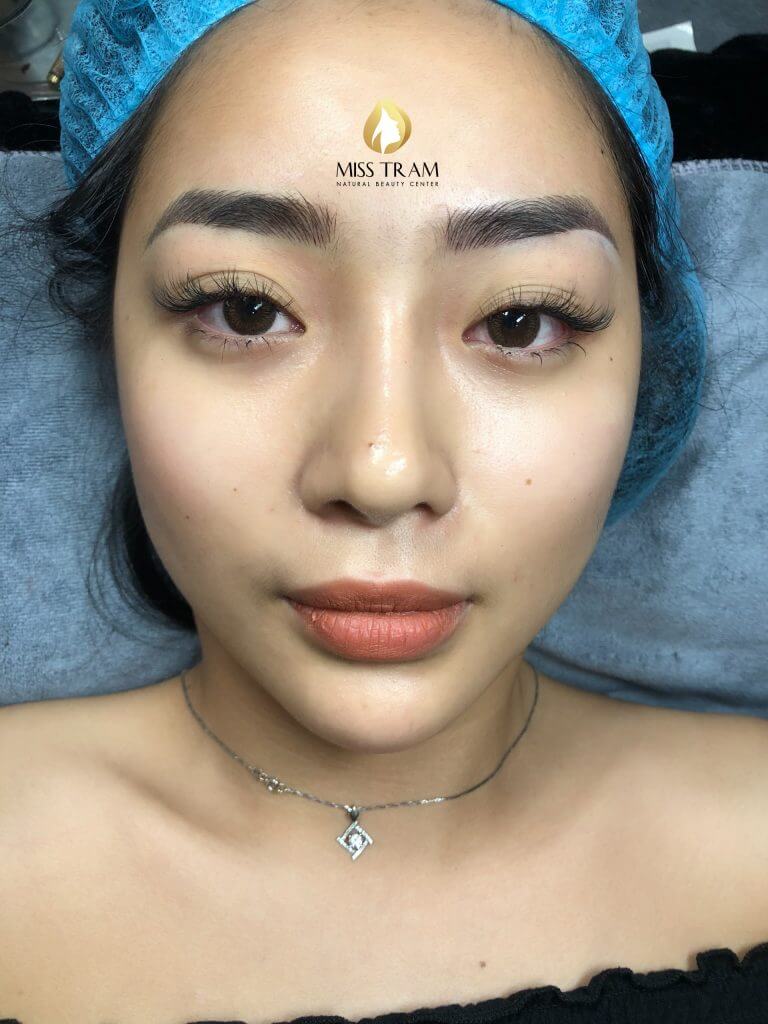 Thuy's eyebrows have previously undergone the beauty process and over time, the phenomenon of red bloom appears.
However, Ms. Thuy did not feel bewildered or worried in this case. You have trusted in Miss Tram VietNam to receive timely advice and solutions from experts.
With more than 18 years of experience in the field of beauty, it is not difficult for Miss Tram's experts to carry out the manipulation of old eyebrows while shaping and sculpting a new eyebrow according to the current trendy Thai eyebrow shape. .
Let's look back at Miss Tram's pictures after finishing the sculpting right here!
Miss Tram Natural Beauty Center - Beauty but must be natural.
Miss Tram - Natural Beauty Center
Hotline: 1900 7018
Mobile: 0899 194 519
See More Some Actual results More At Miss Tram:
Acne Treatment With Fractional CO2 Laser Micro-Activation Technology After 3 Months For You Thanh My
Freckles Treatment Results For Sister Hien Right After The First Time Of The Treatment At Miss Tram
Results of Spraying Natural Eyelids Incorporating Light Tails For Sister Huong