BT's Skin Results After CO2 Laser Treatment, Toxin Removal At Miss Tram
Among the treatments at Miss Tram Spa must mention CO2 Laser Treatment, Eliminate Toxins The staff is "looking forward" to the most results, because it is so happy to see the customer from the first time that the skin still has many defects until the skin is beautiful.
And today Miss Tram VietNam share with customers the results of BT's skin after it is done CO2 Laser Treatment, Toxin Removal.
You can also see, the original skin of BT quite a lot of acne on the temples and cheeks, rough facial skin with pitted scars because of "clinging" acne for a long time. After performing the examination and skin examination, KTV immediately started to perform the treatment for her.
The results after 1 treatment brought joy to BT when acne is significantly reduced, swelling is reduced, pitted scars are also treated, BT looks more confident always.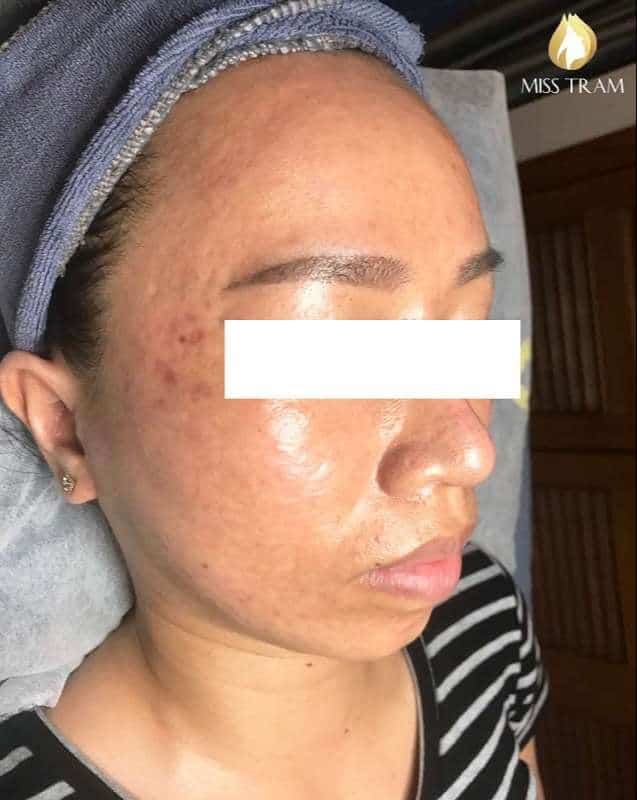 What, skin care is very necessary for women, if any customer has low self-esteem about their skin, please visit immediately. Miss Tram VietNam for advice and treatment.
Don't hesitate #How/ Inbox or call #HOTLINE 1900 7018 For advice on all your questions about the service, please:
Sculpting eyebrows with natural fibers with 6D - 9D techniques for Men and Women

Sculpting eyebrows with natural fibers combined with Spray Ombre/Shading/Sandy

Sculpting Chau's eyebrows

Spray eyebrow powder Queen toner mực

...
See more beauty results at Beauty image gallery and learn the secrets of beauty experience at Blog Share.
Miss Tram Spa – Sowing Beauty – Full Faith
Review Top Skin Care Products