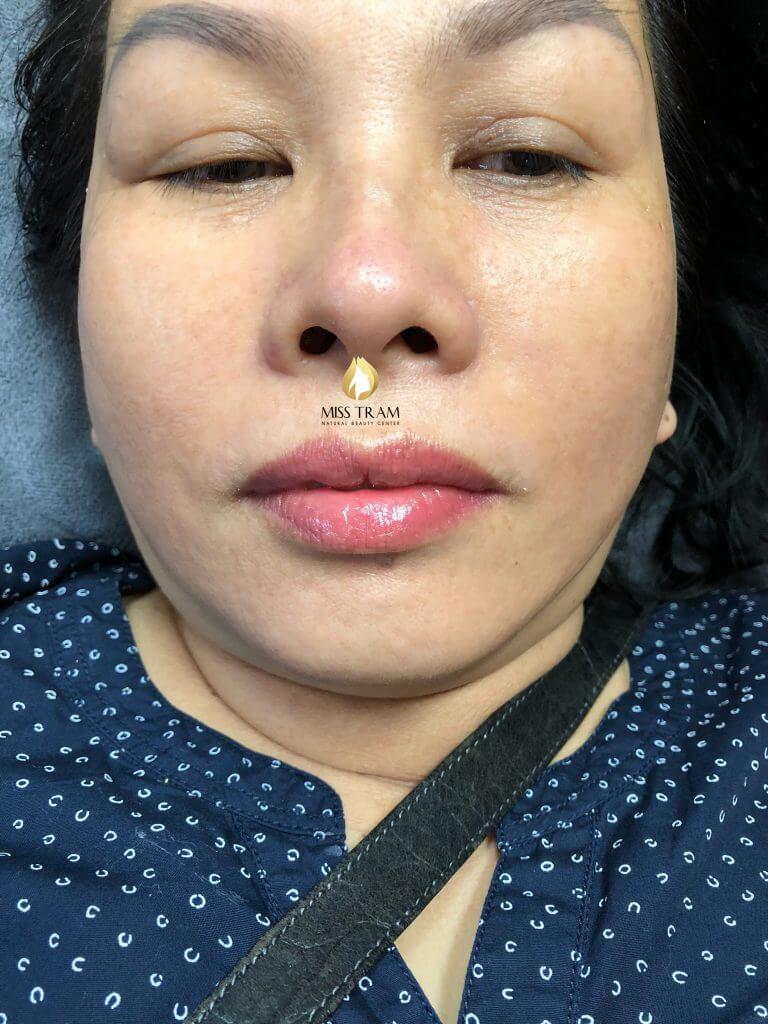 Previously, Hoang Anh's lips were bruised and dark, making her feel less confident.
Come to Miss Tram Natural Beauty Center, She was consulted by experts on how to treat and make lips by collagen lip spray method. With this method, dark and dark lips will be treated first, then color and Add pure collagen to plump lips. At the same time, it will help regenerate the skin around the lip line so that your lips become more natural.
Miss Tram Natural Beauty Center - Beauty but must be natural.
Miss Tram - Natural Beauty Center
Hotline: 1900 7018
Mobile: 0899 194 519
See More Some Actual results More At Miss Tram:
Results of Sculpting Eyebrows for Sister Mai Anh at Miss Tram Spa
Beautify Your Eyebrows With Thread Sculpting Technology At Miss Tram
Results of Eyebrow Posing, 9D Eyebrow Sculpting for Ms. Oanh at Miss Tram