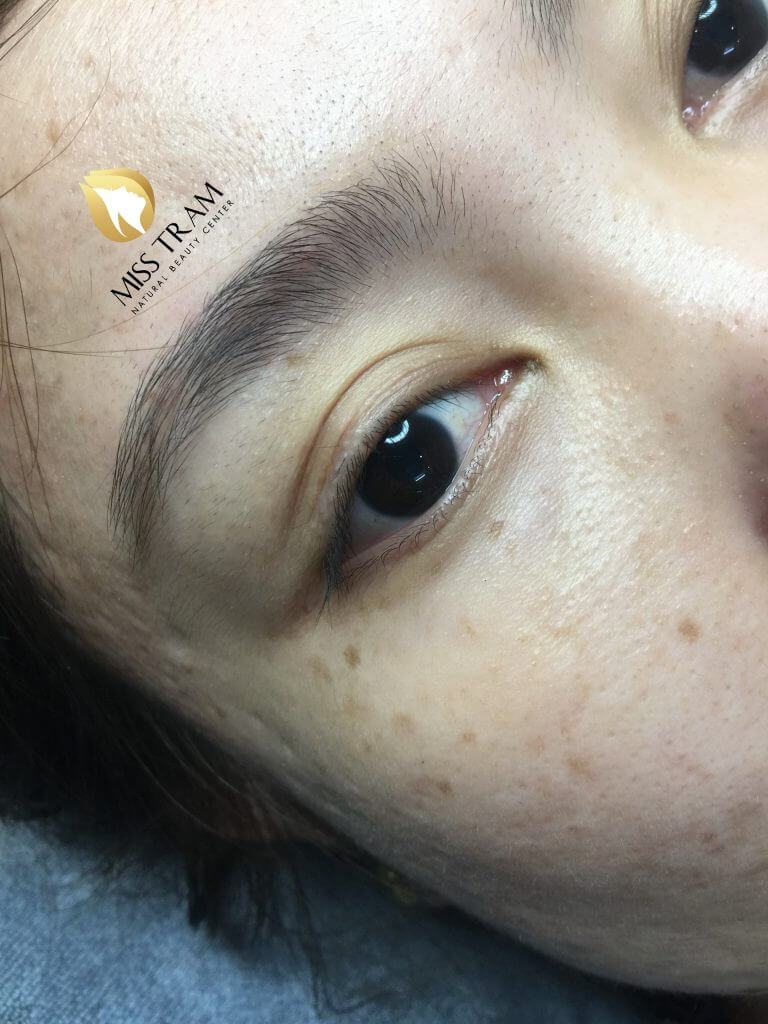 Spraying eyelids open is now one of the beauty methods that many women love because it creates a spray line from the middle to the middle of the white vein (covering the white vein) and closes at the tail to help the eyes look bigger and deeper. .
This method has been Miss Tram Natural Beauty Center done to help Ms. Hai get sharp, round eyes and a thicker eyelashes.
Let's compare the before and after pictures of Ms. Hai's eyelid spray at Miss Tram right here!
Miss Tram Natural Beauty Center - Beauty but must be natural.
Miss Tram - Natural Beauty Center
Hotline: 1900 7018
Mobile: 0899 194 519
See More Some Actual results More At Miss Tram:
Correcting Old Eyebrows And Sculpting New Eyebrows 9D With American Ink 100% Herbal Ingredients Extract For Anh Tuan
Handling And Spraying Collagen Lips For Ms. Ha At Miss Tram Natural Beauty Center
Results of Treatment of Browsing Eyebrows, Head Sculpting And Powder Spraying for Her Eyebrows
Review Top Skin Care Products