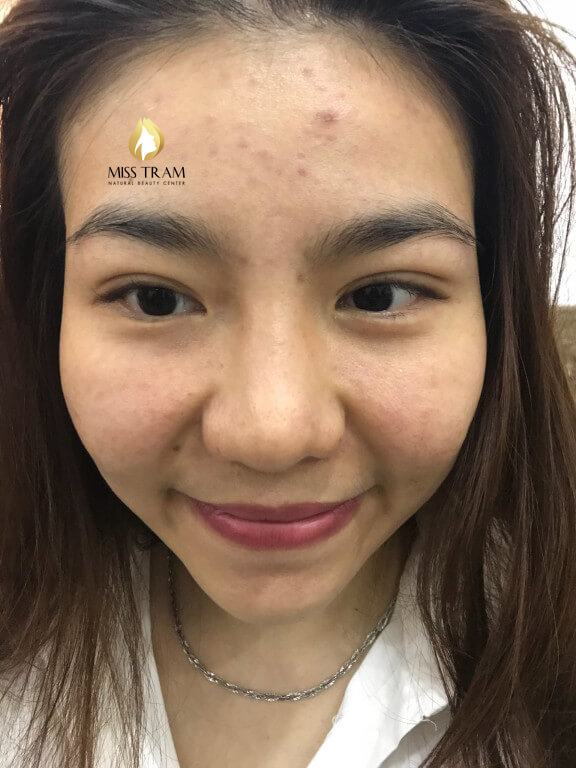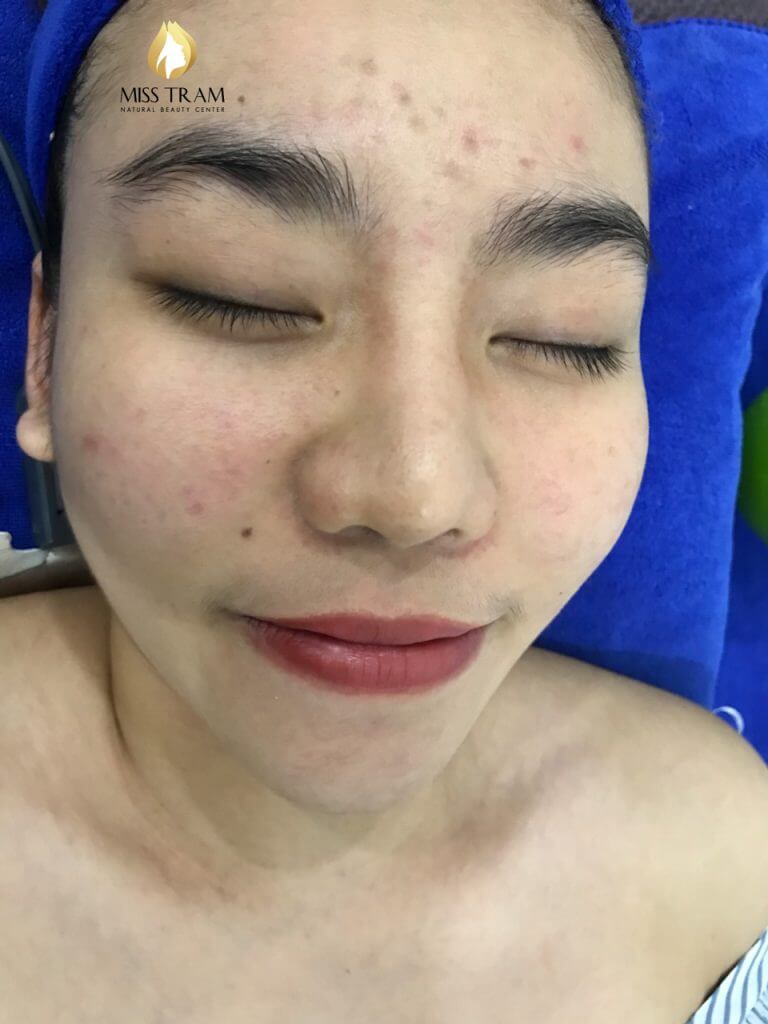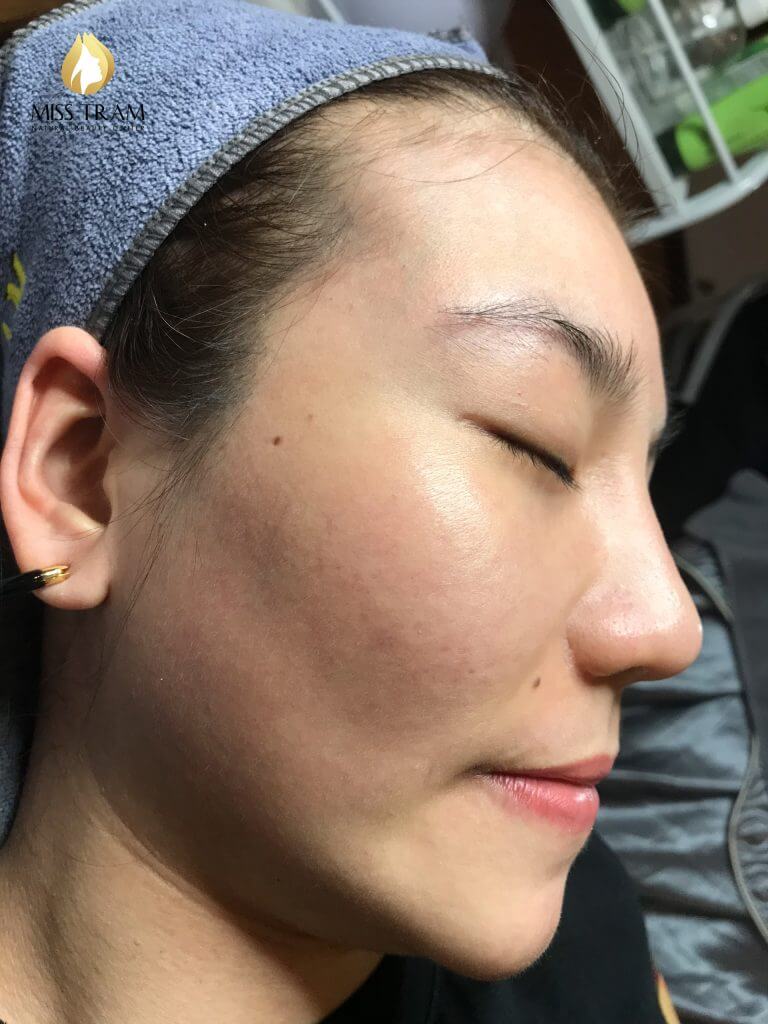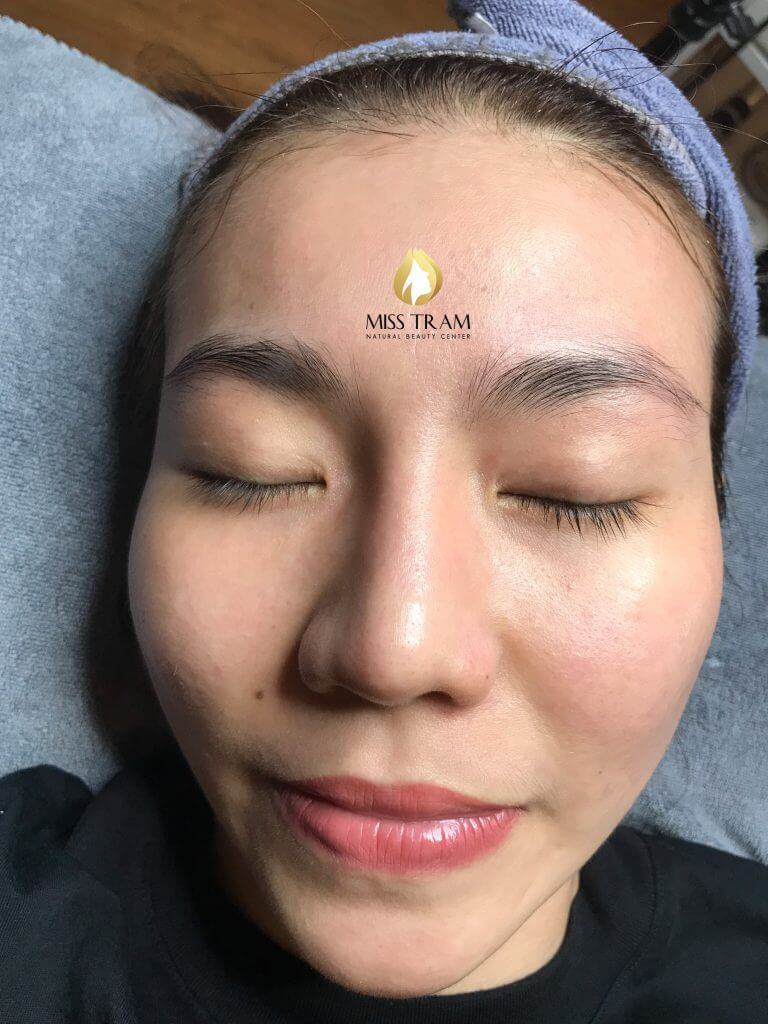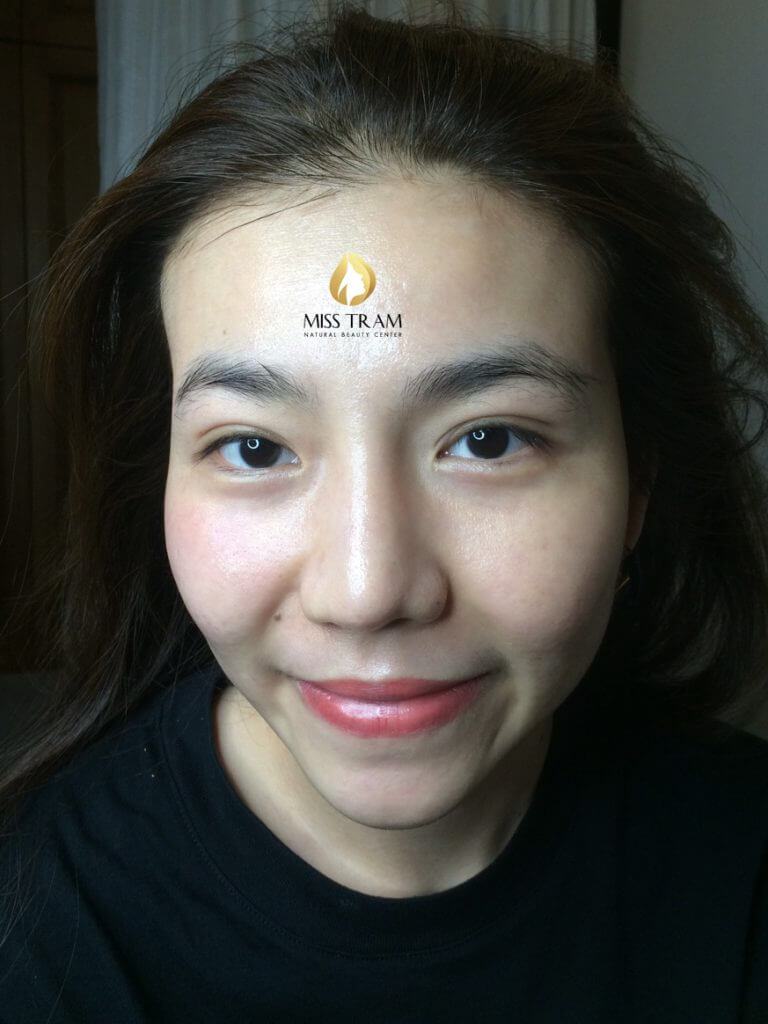 Like many other girls, Ms. Hieu has always determined the importance of taking care of her skin, especially her facial skin.
So I came to Miss Tram VietNam With the desire to get rid of the obnoxious "clusters of acne" that are concentrated on the forehead, and at the same time tighten the pores to have a more glossy, smooth skin.
With Fractional CO2 Laser Micropoint Activation Technology that Miss Tram Natural Beauty Center consulted and applied to Ms. Hieu's skin, the acne condition was significantly reduced after only 1 treatment, so that the skin became rosy, much younger.
If you are also wondering about the right acne treatment or want to improve your skin, then contact Miss Tram immediately!
Miss Tram Natural Beauty Center - Beauty but must be natural.
Miss Tram - Natural Beauty Center
Hotline: 1900 7018
Mobile: 0899 194 519
See More Some Actual results More At Miss Tram:
Green Eyebrow Treatment Results – Head Sculpting & Tail Powder Spraying for Miss Xuan
Result of Green Treatment And Smooth Powder Eyebrow Spray For Her
Results of Deep Treatment And Collagen Lip Spray For Ms. Thao