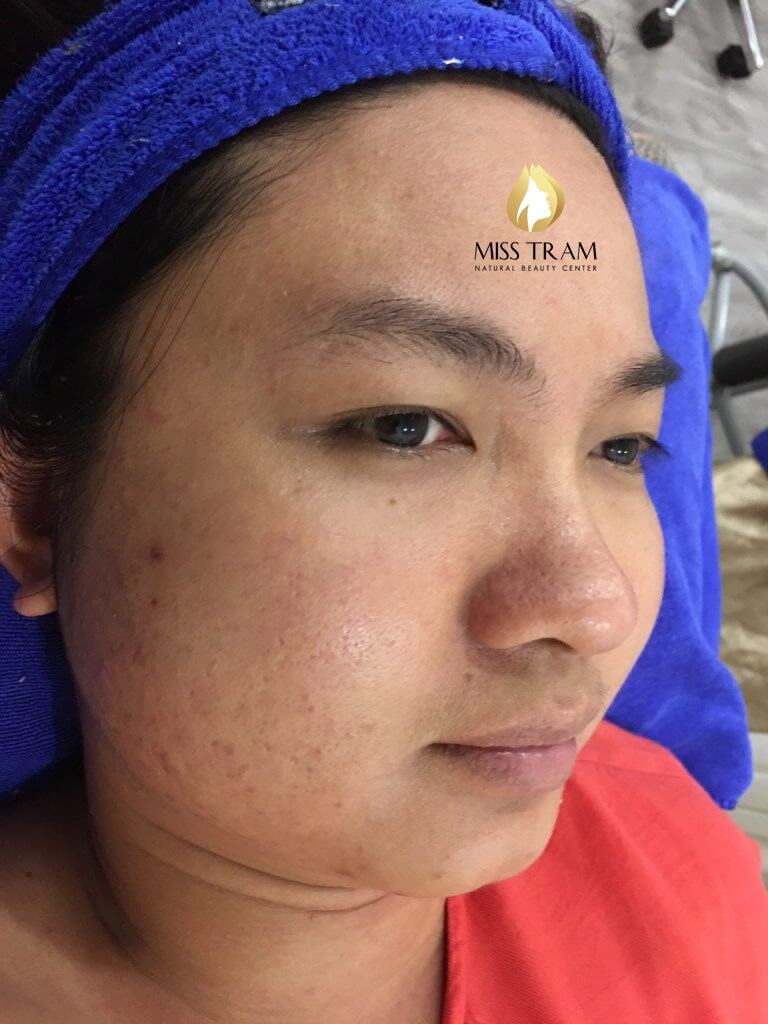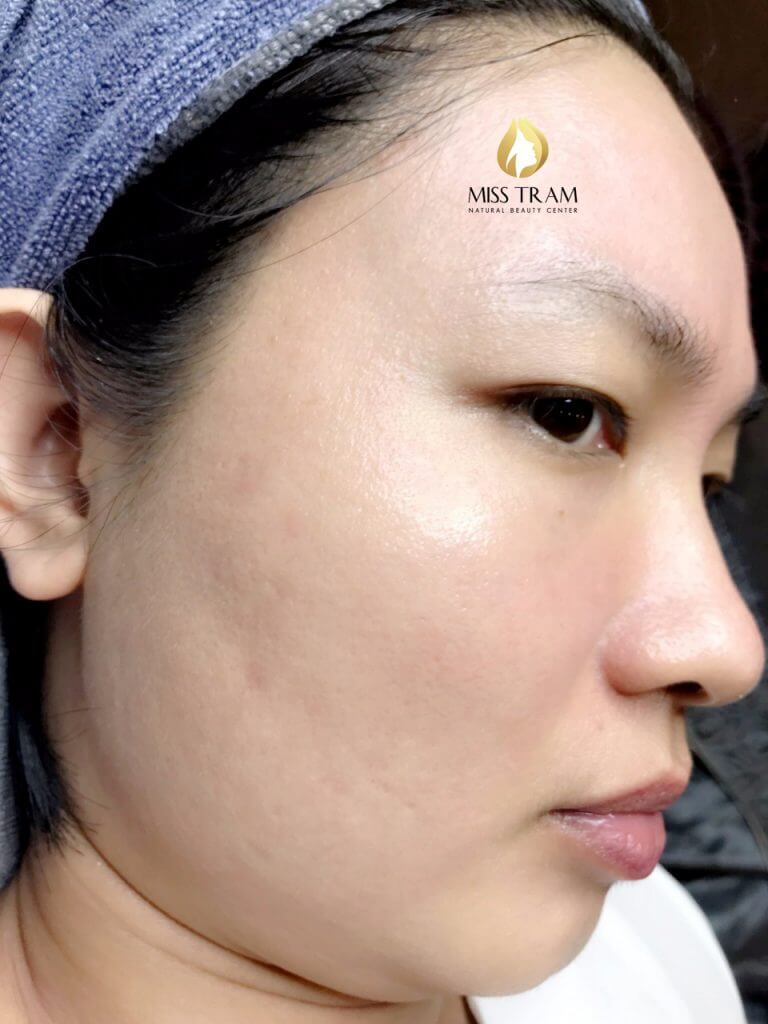 Because there are many hidden acne under the skin, Vy's face is a little dark. This made her feel quite upset.
Through research, I know Miss Tram Natural Beauty Center is one of the prestigious skin beauty addresses in Ho Chi Minh, so she decided to go to the experts to get advice on how to solve it as well as make a timely remedy.
Vy's skin is combined with a course of treatment for hidden acne, dark spots, and brightens and tightens pores.
Let's take a close look at the results of Ms. Vy after skin treatment at Miss Tram!
Miss Tram Natural Beauty Center - Beauty but must be natural.
Miss Tram - Natural Beauty Center
Hotline: 1900 7018
Mobile: 0899 194 519
See More Some Actual results More At Miss Tram:
Results of Beautifying Eyebrows by Natural Fiber Sculpting Method for Ms. Phung Nghi
The Results of Posing and Sculpting Natural Fibers for Baby Bamboo
Anh Thu's Eyebrow Sculpting Results at Miss Tram Beauty Salon
Review Top Skin Care Products