Unexpected Change With The Method Of Sculpting Compounding Fibers Combined With Ombre Spray For Women At Spa
Before & After Sculpting Compound Yarn Combined with Ombre Spray For Sister Thuy
Photo Result of Sculpting Compound Yarn Combined with Spray Ombre Light Tail For Sister Thuy
Near Tet, guests go in and out to beautify, but still have to save the results. Ombre . combined yarn sculpture Super beautiful to show off to the whole family.
Before: Thuy's initial eyebrow condition is quite pale, thin, messy eyebrows do not create a highlight. Thuy said she liked the eyebrows, why do they look so natural? Miss Tram VietNam I will perform the method of sculpting yarns combined with light ombre spray for you.
Or: During the implementation process, Ms. Thuy confided that this was her first time working as a friend, and was very confused, but she consulted a lot of feedback above. Facebook by Miss Tram, so I decided to stop by.
After the conversation, I also finished the eyebrow for her, the whole family looked at it, the eyebrows went skillfully according to the professional eyebrow shape. Lightly spray Ombre at the tail to make the eyebrow shape clear, sharp but no less natural.
Right on request, Thuy is very happy. Miss Tram thank you, next time you have the opportunity to visit Miss Tram again!"
Check out Thuy's changes through the following images: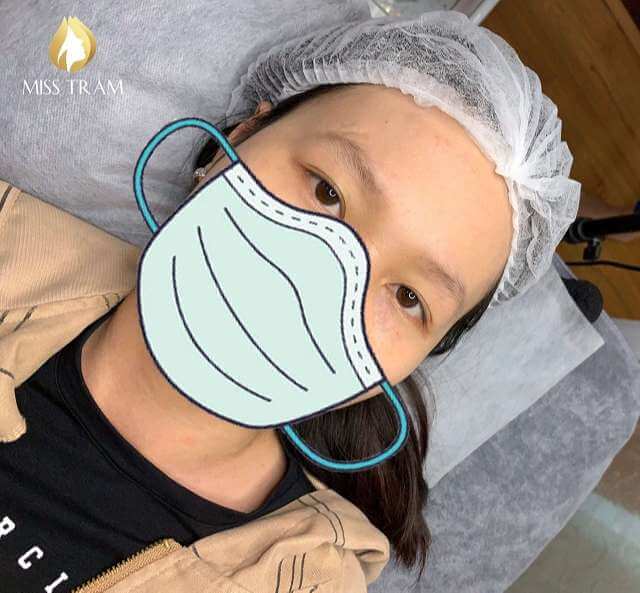 See more beauty results at Beauty image gallery and learn the secrets of beauty experience at Blog Share.

Review Top Skin Care Products