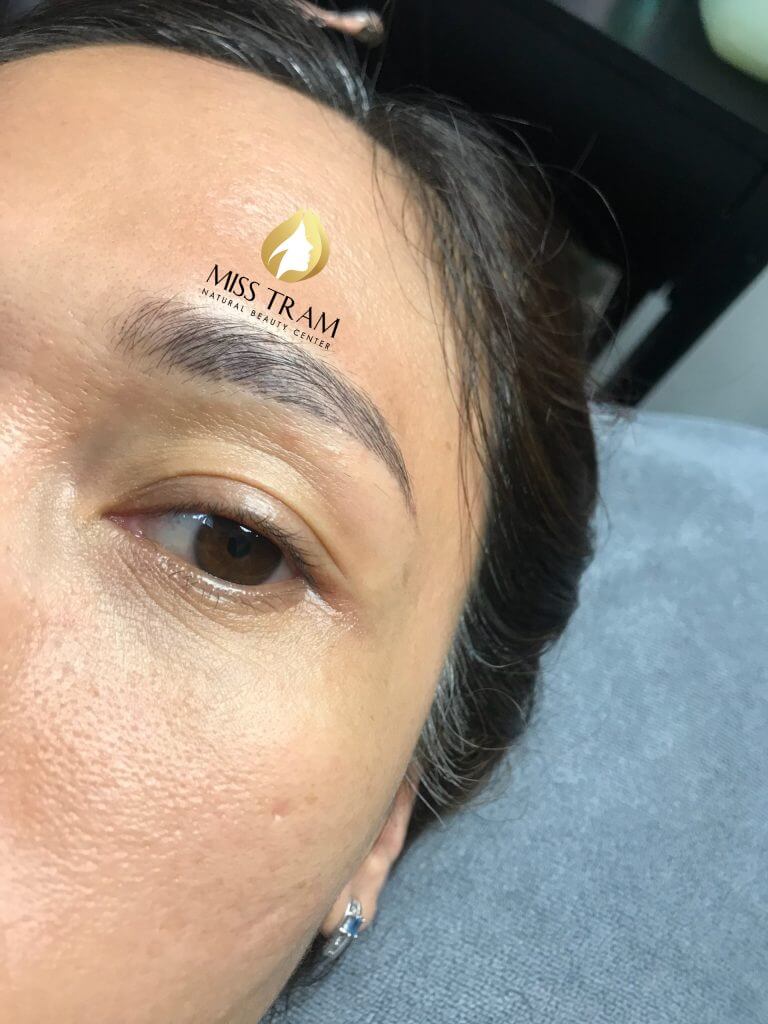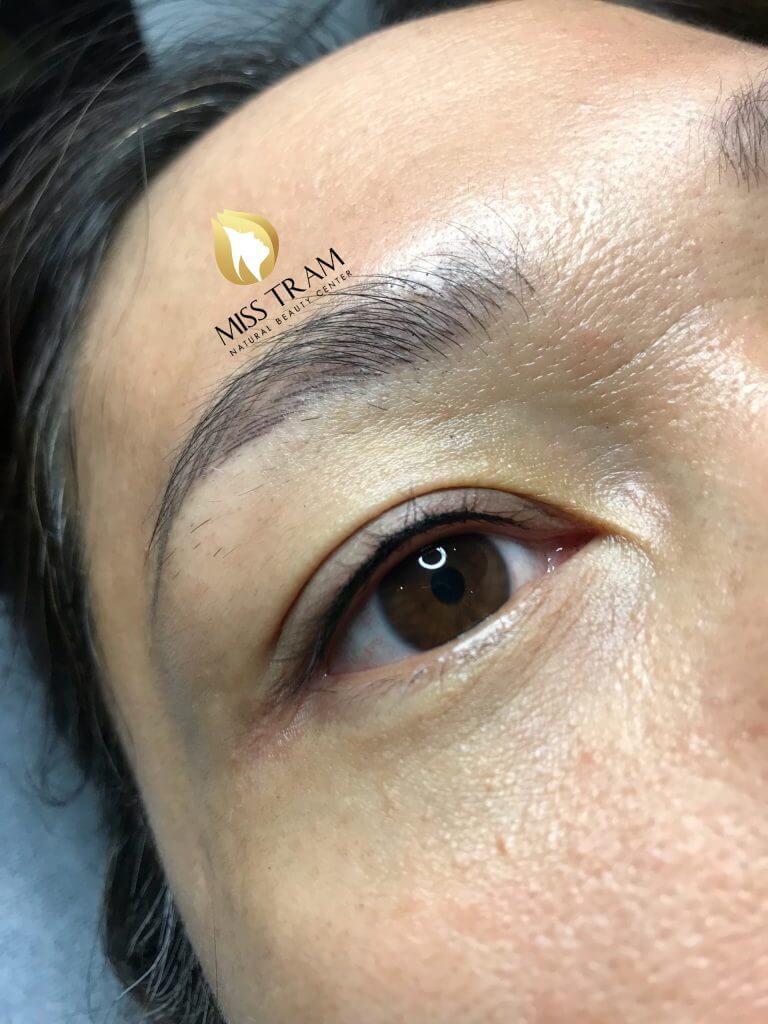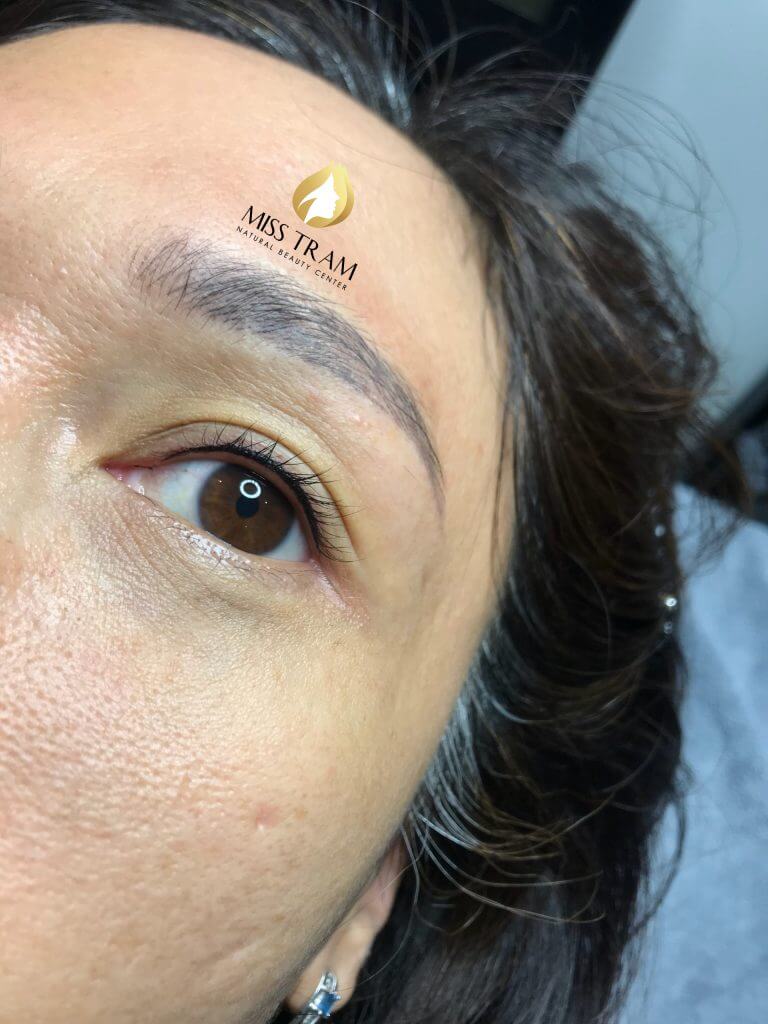 For those who have small eyes, thin eyelashes, unclear eyelid folds or mild cases of eyelid drooping, the upper eyelid sculpting method is a very suitable beauty method. Sculpting the upper eyelid helps the eyelids to be clear, the eyes are bigger and rounder without spending time on makeup every day.
Sister Phuong is coming Miss Tram VietNam to sculpt her upper eyelid, and once it's done, her eyes become sharp, it feels like her lashes have thickened, which is beautiful.
Thank you Phuong for choosing Miss Tram's service!
Miss Tram Natural Beauty Center - Beauty but must be natural.
Miss Tram - Natural Beauty Center
Hotline: 1900 7018
Mobile: 0899 194 519
See More Some Actual results More At Miss Tram:
Combination of Old Eyebrow Treatment, New Eyebrow Sculpture, Lip Sculpting and Eyelid Spray
Treatment of Old Eyebrows, Brow Sculpting Combined with Natural Powder Spray
Handling Old Embroidered Eyebrows – Sculpting New Eyebrows For Customers At Miss Tram
Review Top Skin Care Products