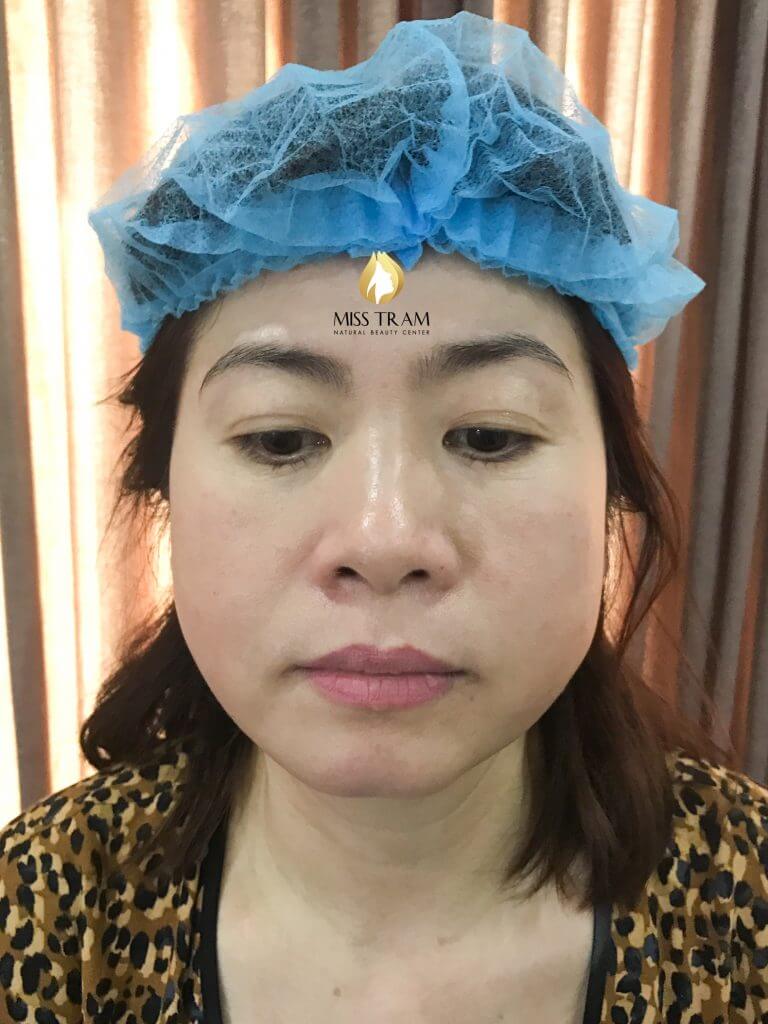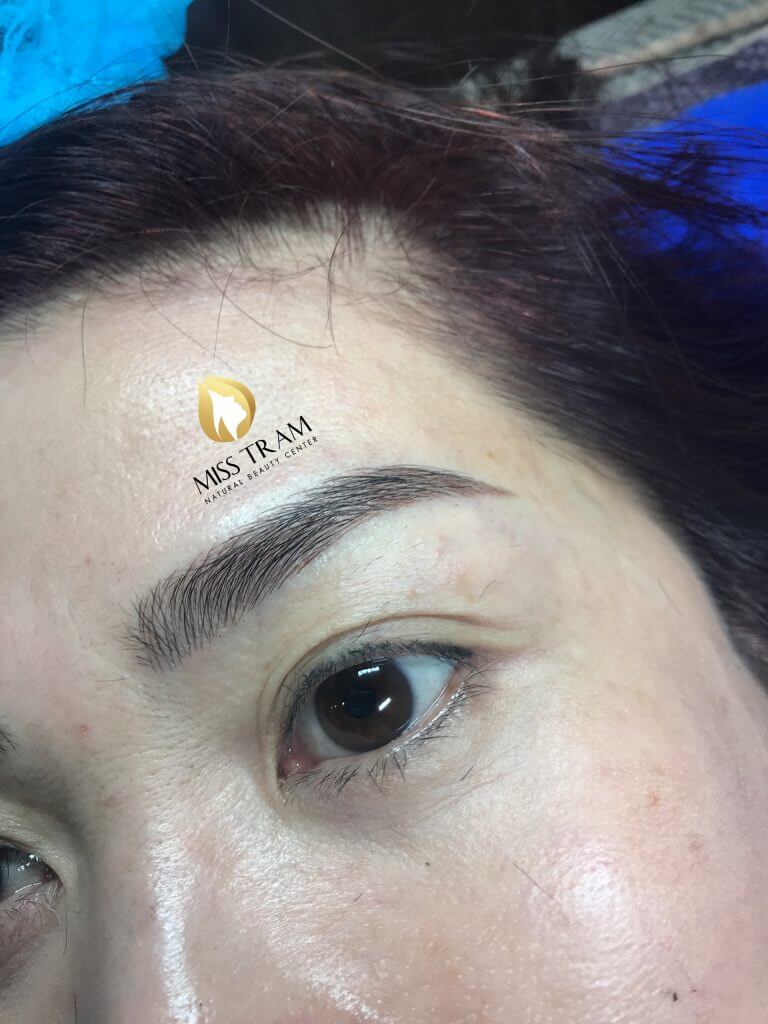 Ms. Tram has smooth skin and bright white skin, but if you look closely, you will see that her eyebrows have a slightly higher tail than her eyes. This makes her face a bit unbalanced and sharp.
When come with Miss Tram VietNam, she was enthusiastically consulted by our Expert and decided to correct her eyebrows by natural fiber sculpting method. With this method, the expert will reshape to help you shape your eyebrows to suit your face, then proceed to use a special engraving knife with a micro-blade to put ink on the skin, meticulously carving each interwoven eyebrow. with real eyebrows to create a natural look.
In addition, when using this modern eyebrow sculpting technique, the specialist can control the depth and depth of each ink line, so it is non-invasive, painless, and does not require downtime.
Ms. Tram is very satisfied with the results of the new eyebrow line after having "passed" of Team Miss Tram.
Wishing Ms. Tram always beautiful and healthy!
Miss Tram Natural Beauty Center - Beauty but must be natural.
Miss Tram - Natural Beauty Center
Hotline: 1900 7018
Mobile: 0899 194 519
See More Some Actual results More At Miss Tram:
Results of Sculpting Natural Fibers for Sister Hau
Results of Sculpting Natural Fibers for Ms. Thoa
The result of Sister Du's natural fiber eyebrow sculpting
Review Top Skin Care Products