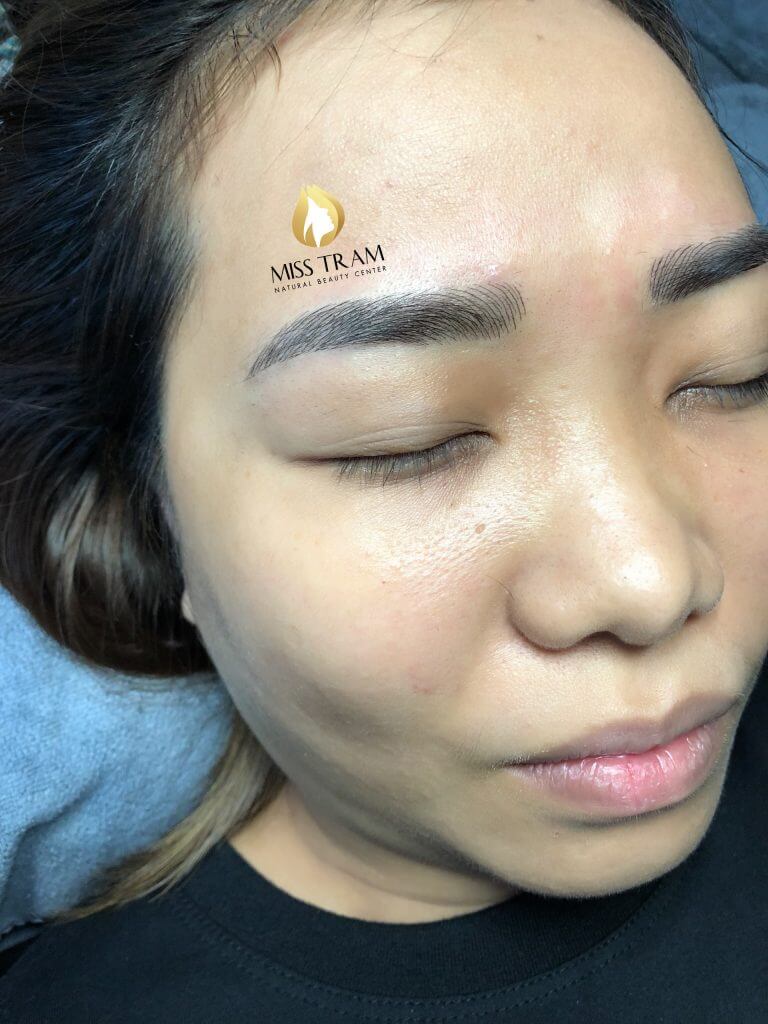 Come to Miss Tram VietNam, Ms. Oanh shared her desire for a new sharp and beautiful eyebrows to harmonize with her face.
After receiving enthusiastic advice from our experts, Ms. Oanh decided to use the method of Sculpting with natural fibers. Her eyebrows will be styled by the Experts to suit the face, and the eyebrows will be meticulously sculpted little by little and interwoven with real eyebrows.
Let's take a look at the pictures of Ms. Oanh to see her change after being "passed" by Team Miss Tram!
Miss Tram Natural Beauty Center - Beauty but must be natural.
Miss Tram - Natural Beauty Center
Hotline: 1900 7018
Mobile: 0899 194 519
See More Some Actual results More At Miss Tram:
The result of Sister Ivory's natural fiber eyebrow sculpture
Result of Sculpting Eyebrows and Yarn for Sister Loan
Overcome Hong Sister's Pale Eyebrows by Sculpting Natural Fibers