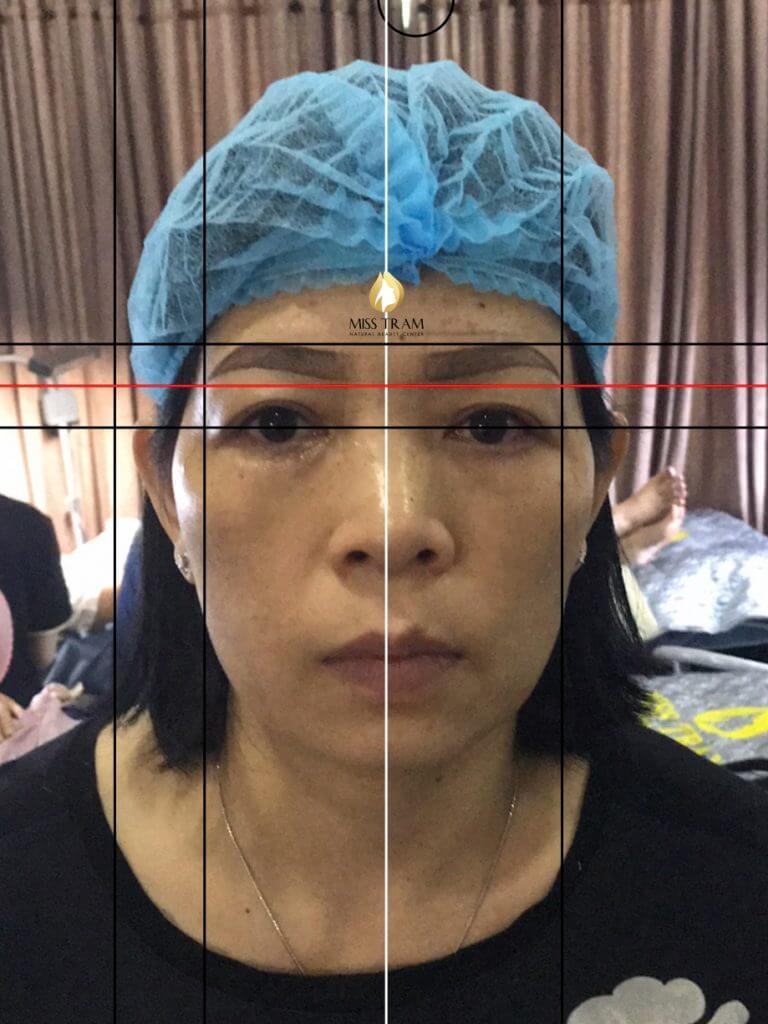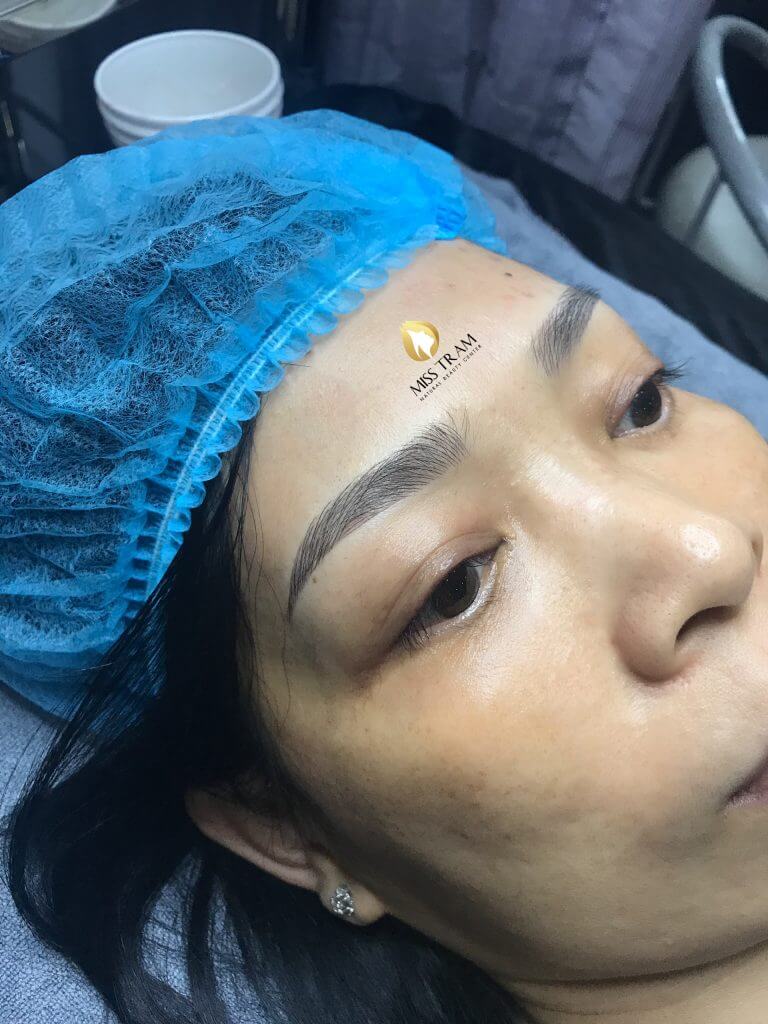 With the eyebrows with an unclear mold and the eyebrows still slightly pale, Huong wondered which method would be suitable to help her overcome these shortcomings?
Coming to Miss Tram Natural Beauty Center, Ms. Huong was consulted and beautified by a professional expert by sculpting natural fibers. This method helps Ms. Huong have a clear eyebrow shape, each strand is sharper and more harmonious with the overall face.
Miss Tram thank you for trusting and using the service. Wish you always beautiful and happy!
Miss Tram Natural Beauty Center - Beauty but must be natural.
Miss Tram - Natural Beauty Center
Hotline: 1900 7018
Mobile: 0899 194 519
See More Other Articles:
The result of Ms. Diep's eyebrow sculpture at Miss Tram Beauty Salon
The result of Sister Duyen's natural fiber eyebrow sculpture at Miss Tram Spa
Results of Sculpting Your Sister's Eyebrows At Miss Tram Natural Beauty Center