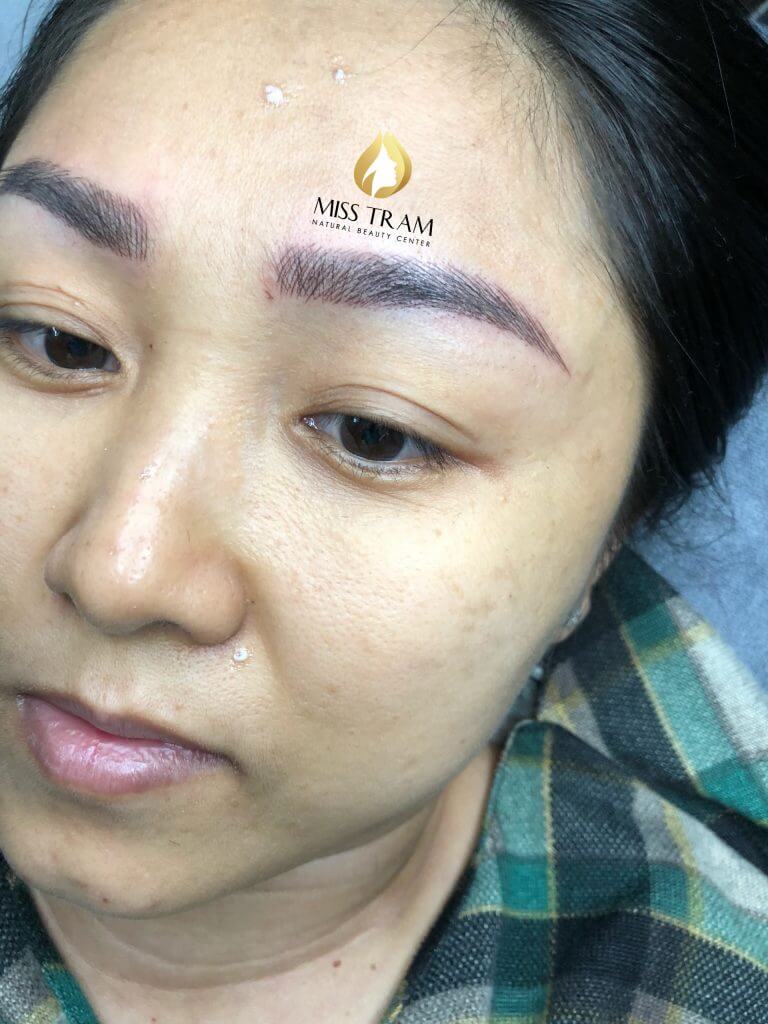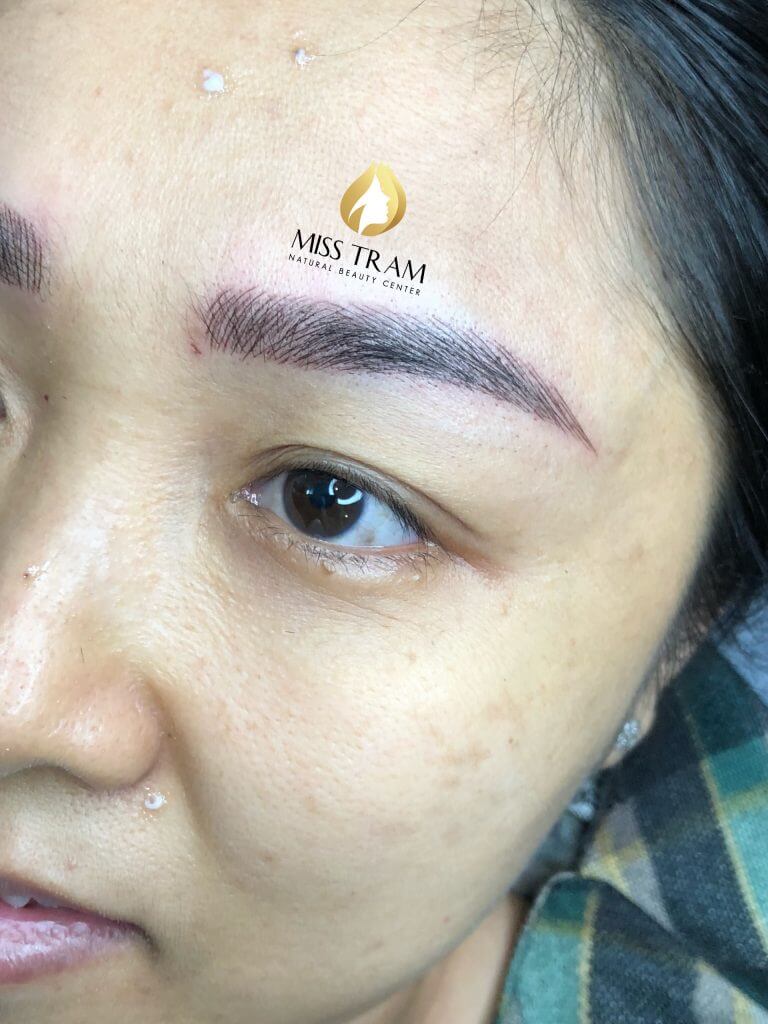 For those who have eyebrows shorter than the eyes, it not only makes the face unbalanced but also considered bad according to feng shui.
However, if you are one of these, you are also completely assured, After only 45 minutes with the method of sculpting eyebrows with yarn, you will have beautiful, standard-shaped eyebrows and natural eyebrows like your pictures. Hong below.
We invite everyone to review the results of Hong's sculpting of eyebrows.
Miss Tram Natural Beauty Center - Beauty but must be natural.
Miss Tram - Natural Beauty Center
Hotline: 1900 7018
Mobile: 0899 194 519
See More Some Actual results More At Miss Tram:
Red Eyebrow Treatment – ​​9D Head Sculpting and Tail Powder Spraying
Result of Super Smooth Powder Eyebrow Spray for Ms. Peach
Eyebrow Sculpture Combined with Eyelash Spray for Ms Sang
Review Top Skin Care Products