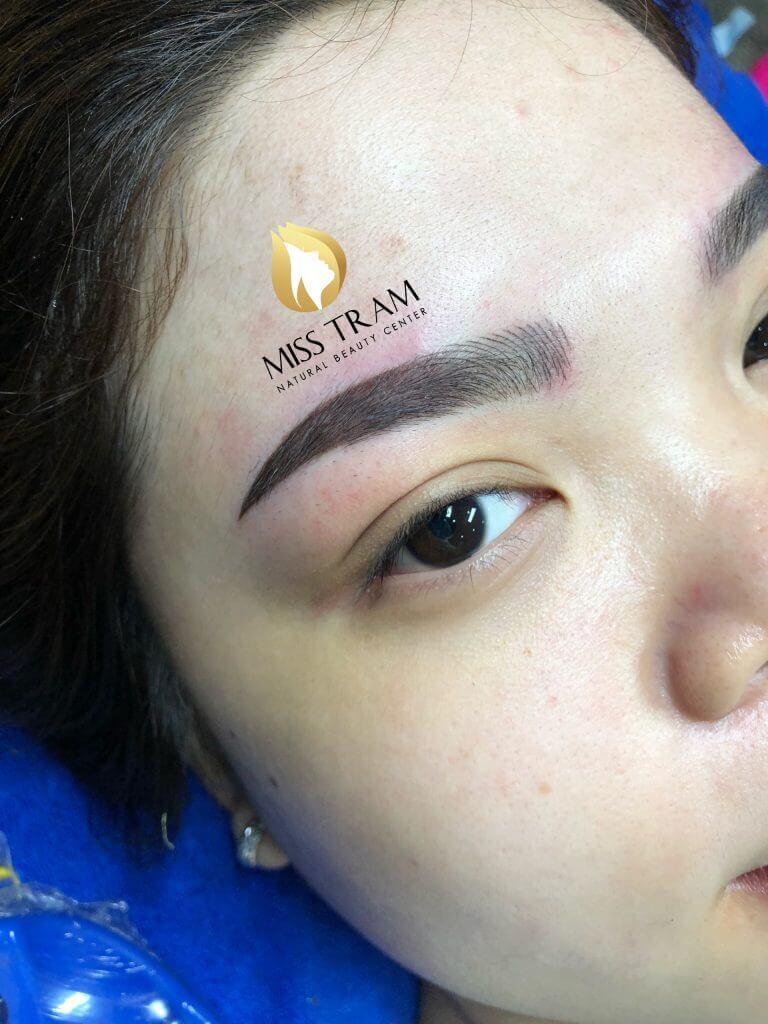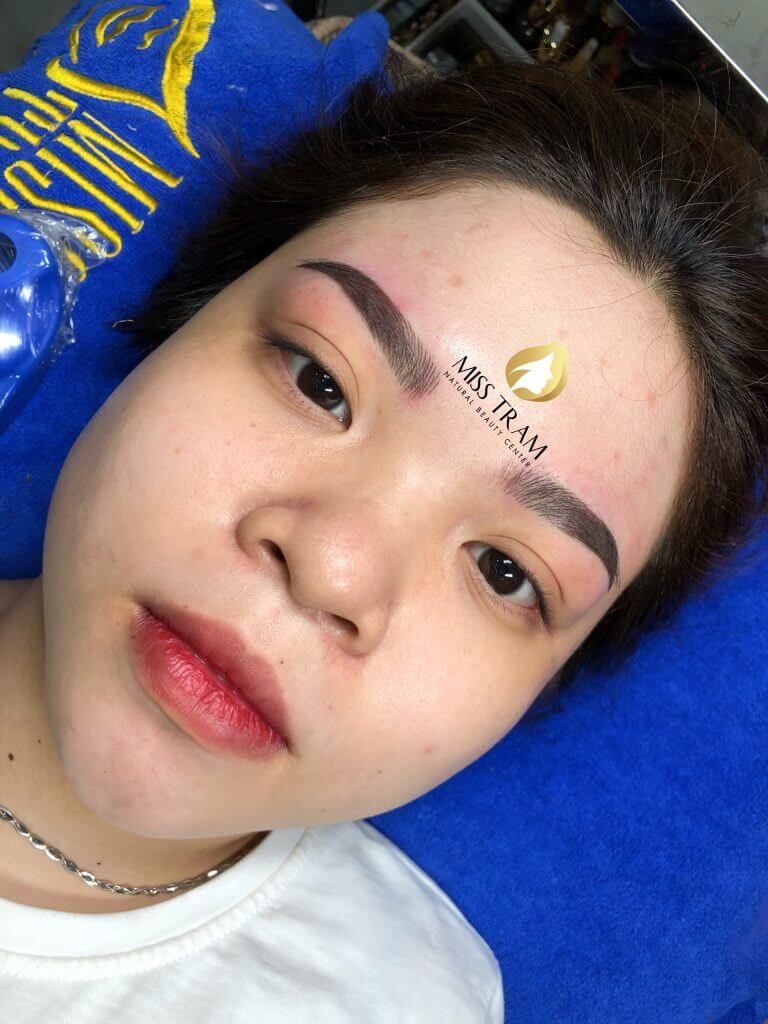 For women who often wear makeup, having sharp yet natural eyebrows is what they desire.
With the method of sculpting the eyebrows at the head, spraying the super-fine powder to the queen of the tail will not disappoint you. The customer image at Miss tram has just been completed, so the ink color is still a bit dark, only a few days after the ink peels off, your eyebrows will look very natural.
Thank you customers for always accompanying Miss Tram's beauty mission.
Miss Tram Natural Beauty Center - Beauty but must be natural.
Miss Tram - Natural Beauty Center
Hotline: 1900 7018
Mobile: 0899 194 519
See More Some Actual results More At Miss Tram:
Queen's Lip Sculpting Results At Miss Tram For Sister Hanh
Styling Eyebrows, Sculpting Eyebrows for Sister Trang
Results of Sculpting Eyebrows for Sister Thu at Miss Tram Nature Beauty Center