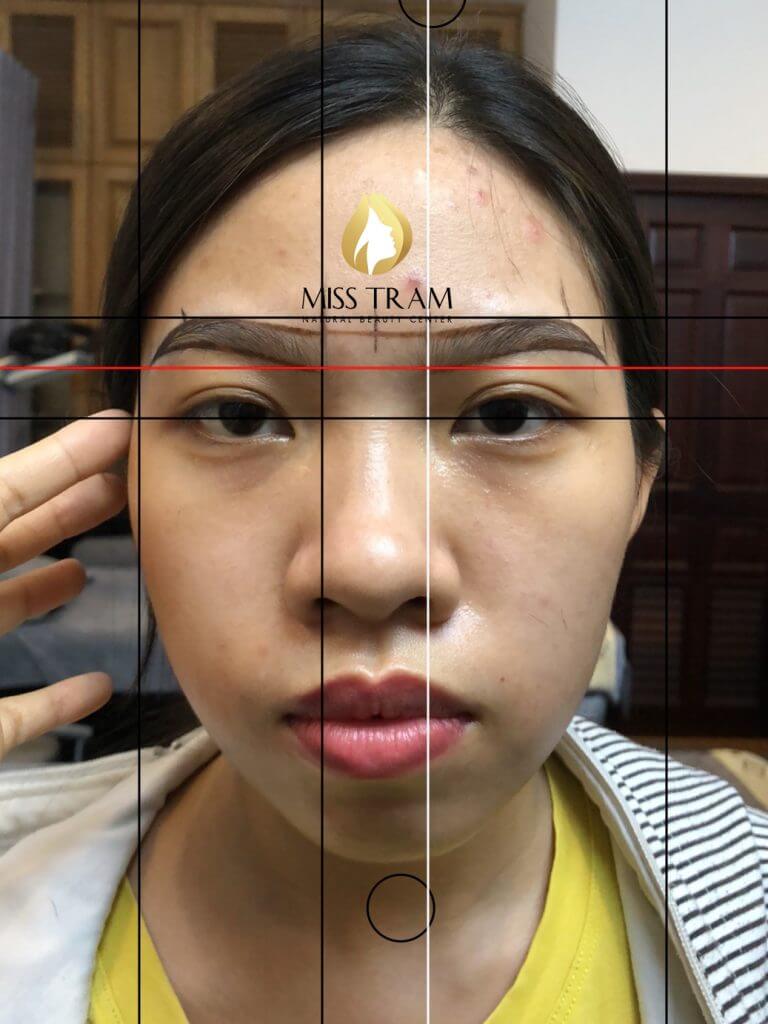 Anh Thu's eyebrows are sparse and the eyebrow frame is not really balanced. That is the reason that Anh Thu came to "send" to Miss Tram her eyebrows.
With more than 18 years of experience in the field of beauty and a team of experienced professionals, Miss Tram VietNam consulted and helped Thu reshape the eyebrow frame, then used the method of sculpting with yarns, also known as eyebrows to create new and more natural eyebrows for Anh Thu.
Let's look at the results of Miss Tram's friend Anh Thu right here!
Miss Tram Natural Beauty Center - Beauty but must be natural.
Miss Tram - Natural Beauty Center
Hotline: 1900 7018
Mobile: 0899 194 519
See More Some Actual results More At Miss Tram:
The result of sculpting natural eyebrows of my sister
Red Eyebrow Treatment Results – Super Smooth Powder Eyebrow Spraying for Ms. Ha
The result of Ms. Tram's natural fiber eyebrow sculpture Sợi
Review Top Skin Care Products