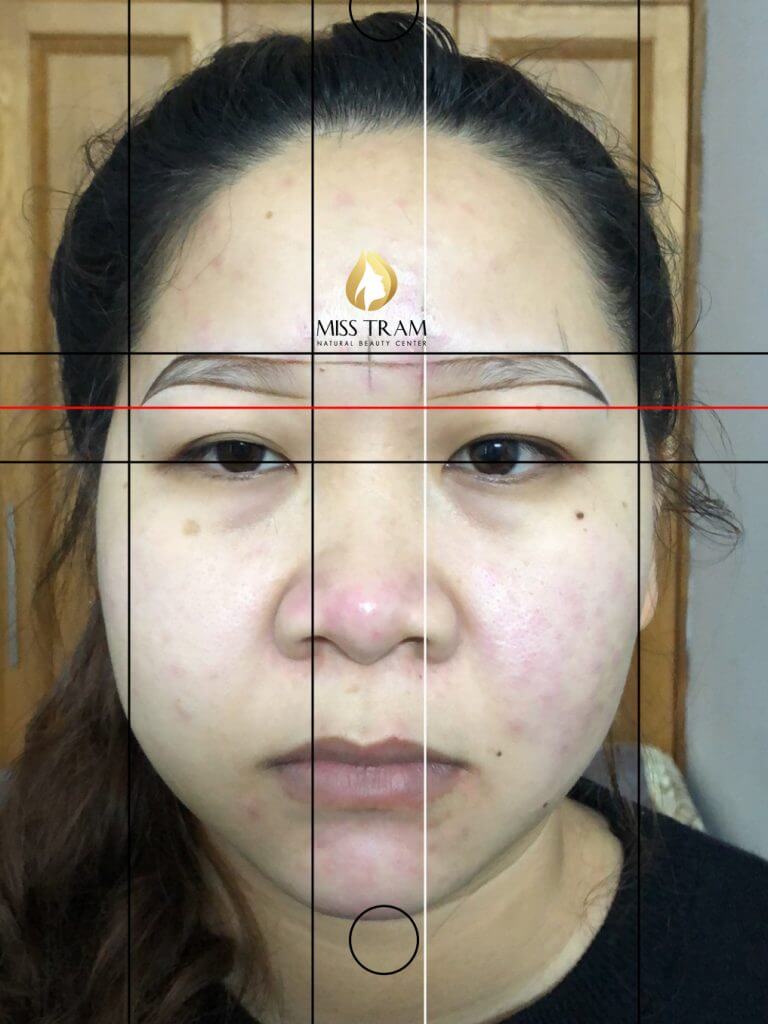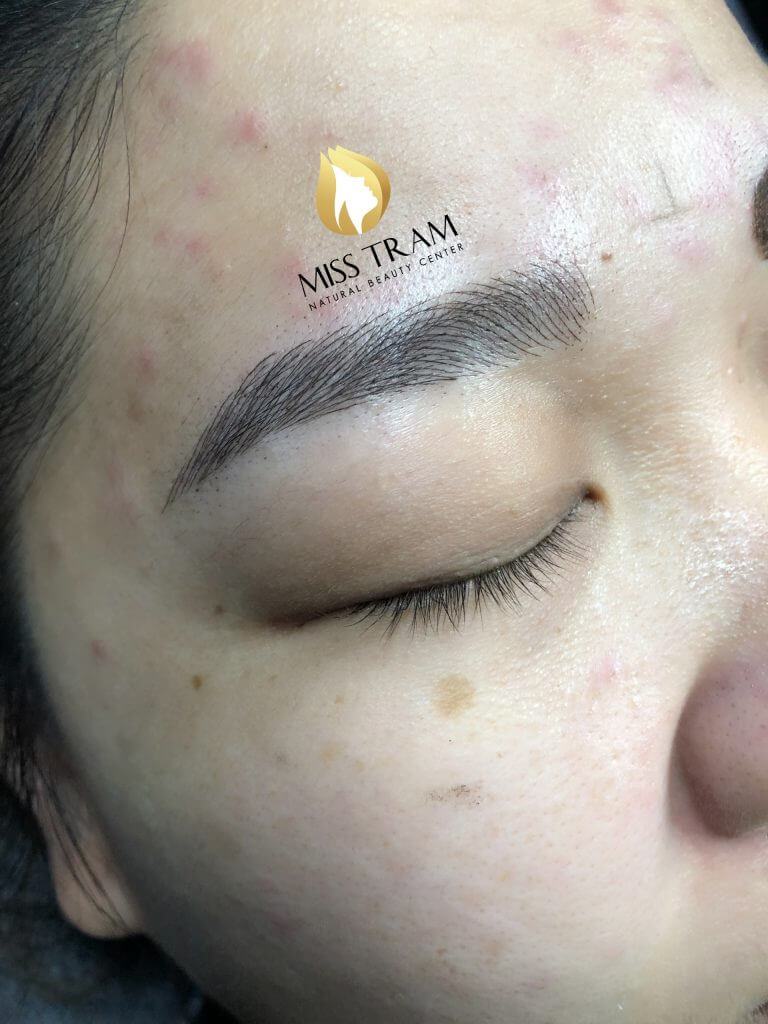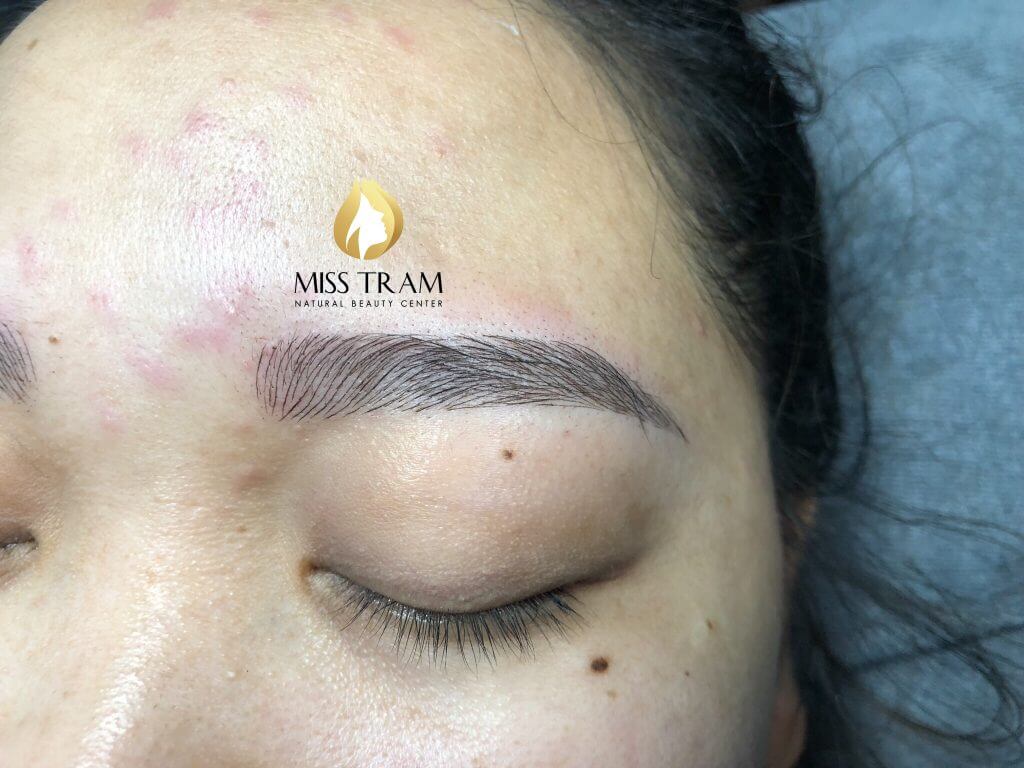 Eyebrow sculpting is the most advanced eyebrow beautifying technology today chosen by many women. But not everyone sculpts the same way.
In some cases where customers have scars on their eyebrows, hang their eyebrows, the color of ink sprayed before they bloom... the specialist must always pay attention to have a process suitable for each case.
As in the case of Ms. Tam below, Ms. Tam's skin is oily, so in the process of sculpting eyebrows, experts need to pay attention, focus and do it carefully. If you are not careful, it can easily lead to ink spills, uneven colors, or not done carefully.
With a team of experienced experts of Miss Tram, after only 45 minutes of implementation, she completed beautiful, even and very natural eyebrows for Ms. Tam.
See More Other Articles:
Results of Sculpting Eyebrows for Sister Mai Anh at Miss Tram Spa
Ms. Hien beautifies her eyebrows with sculpting technology at Miss Tram
Results of Eyebrow Posing, 9D Eyebrow Sculpting for Ms. Oanh at Miss Tram
Actual Customer Results At MissTram Spa
Miss Tram Natural Beauty Center - Beauty but must be natural.
Hotline: 1900 7018
Mobile: 0899 194 519