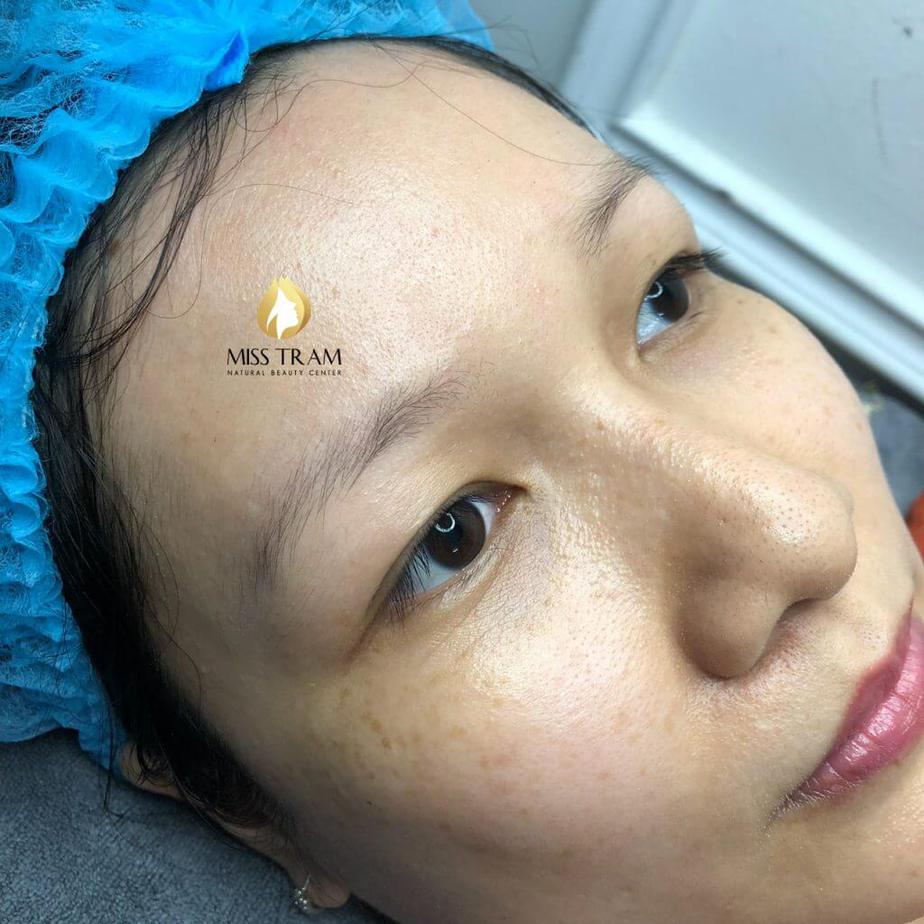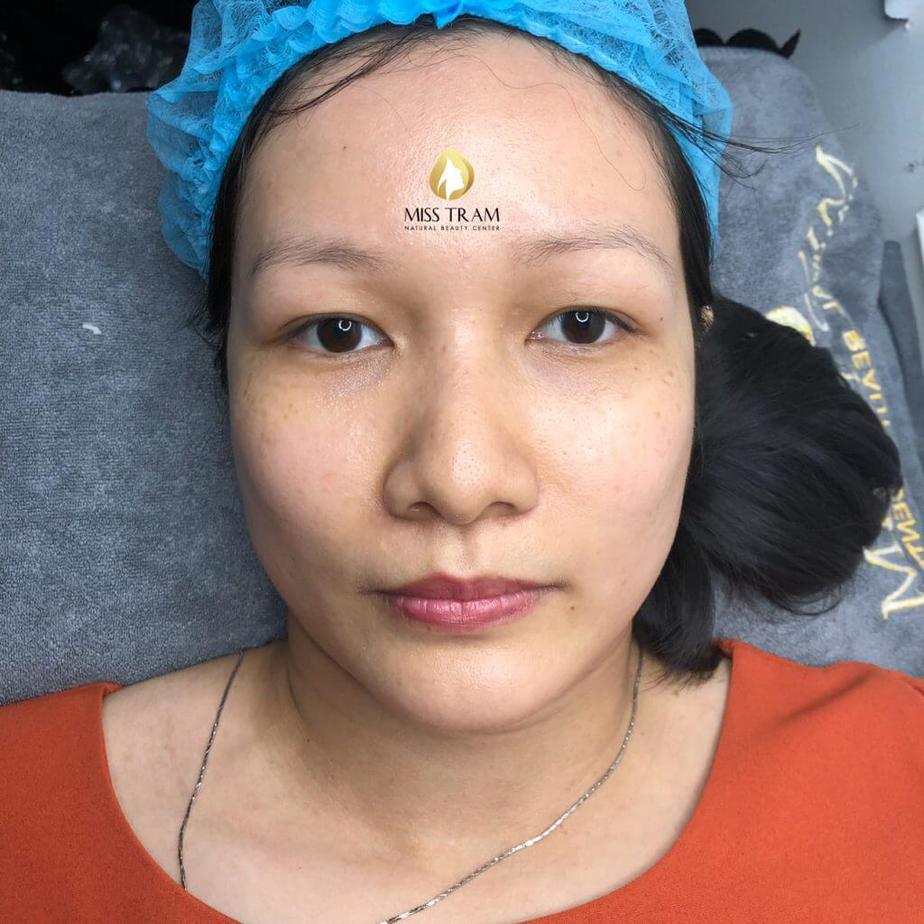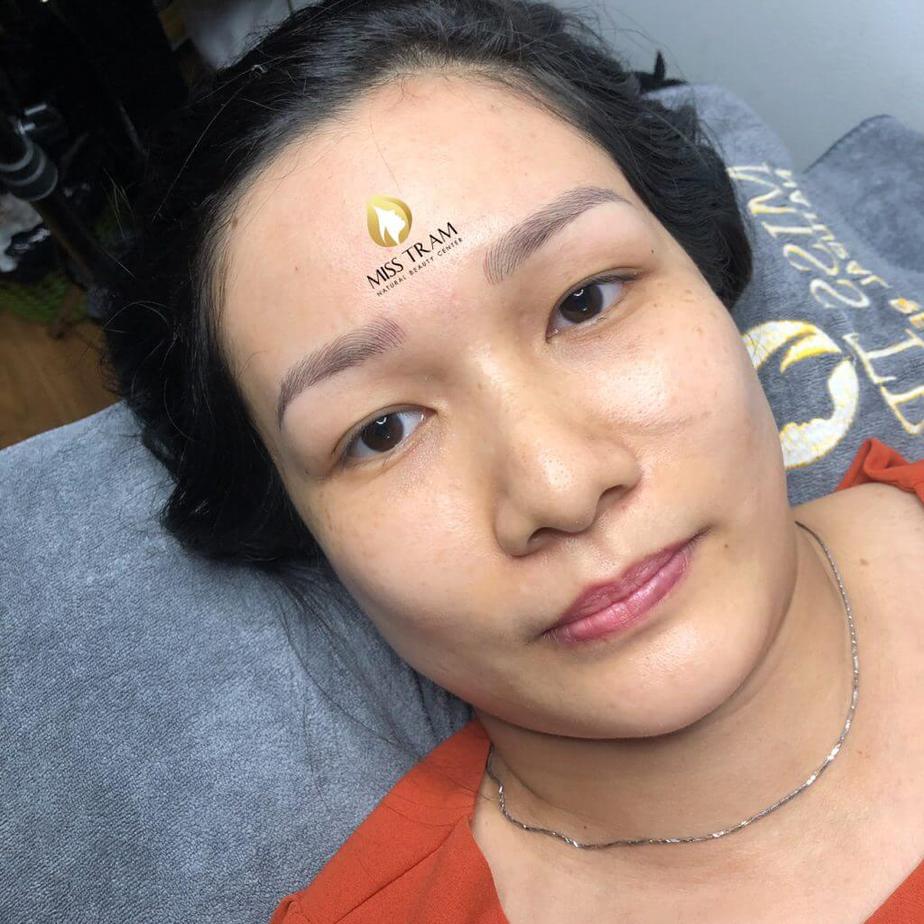 The desire to overcome pale eyebrows, sparse strands and undefined eyebrows brought Duyen to Miss Tram Natural Beauty Center.
With the characteristics of her eyebrows, natural fiber sculpting technology was consulted by Miss Tram's experts to help her completely overcome the above disadvantages.
Thanks to this technology, each of her eyebrows is meticulously carved, even and bold, intertwined with real eyebrows to always keep the natural look.
Let's look back at the pictures with Miss Tram after sculpting her eyebrows for Duyen!
Miss Tram Natural Beauty Center - Beauty but must be natural.
Miss Tram - Natural Beauty Center
Hotline: 1900 7018
Mobile: 0899 194 519
See More Some Actual results More At Miss Tram:
Results of Sculpting Your Sister's Eyebrows At Miss Tram Natural Beauty Center
Results of Sculpting Natural Fiber Eyebrow Sculpting for British Cosmetics at Miss Tram Cosmetology
The Results of Eyebrow Sculpting For You At Miss Tram Natural Beauty Center