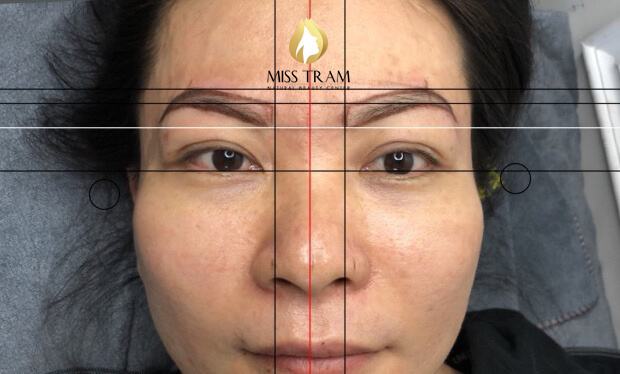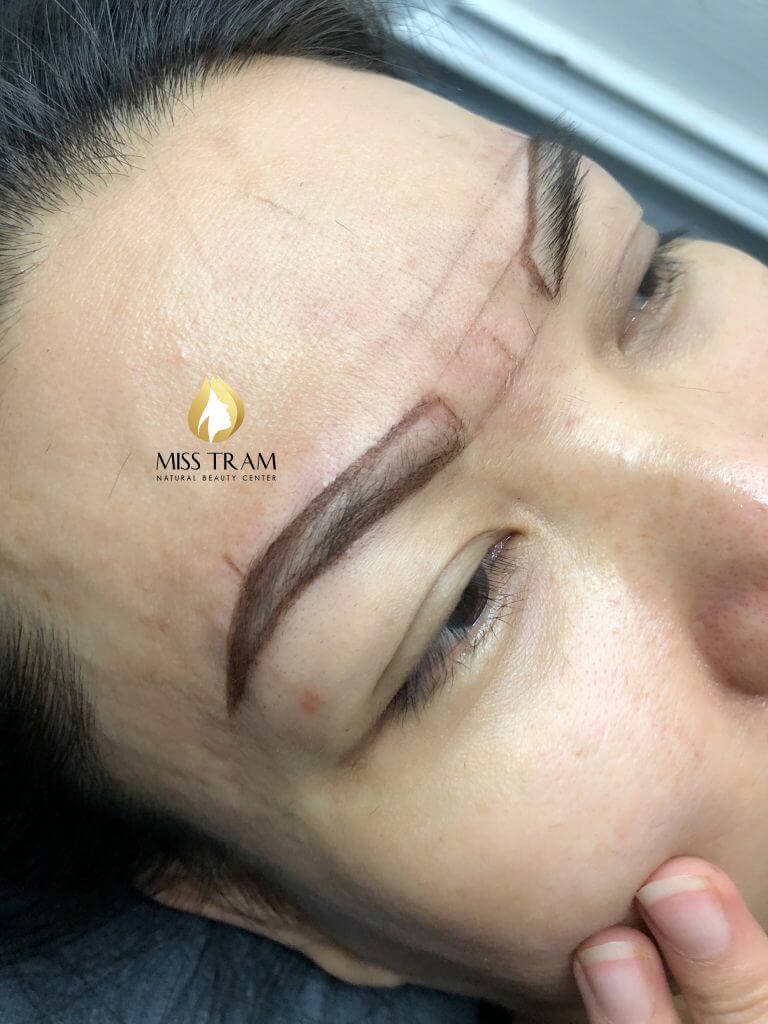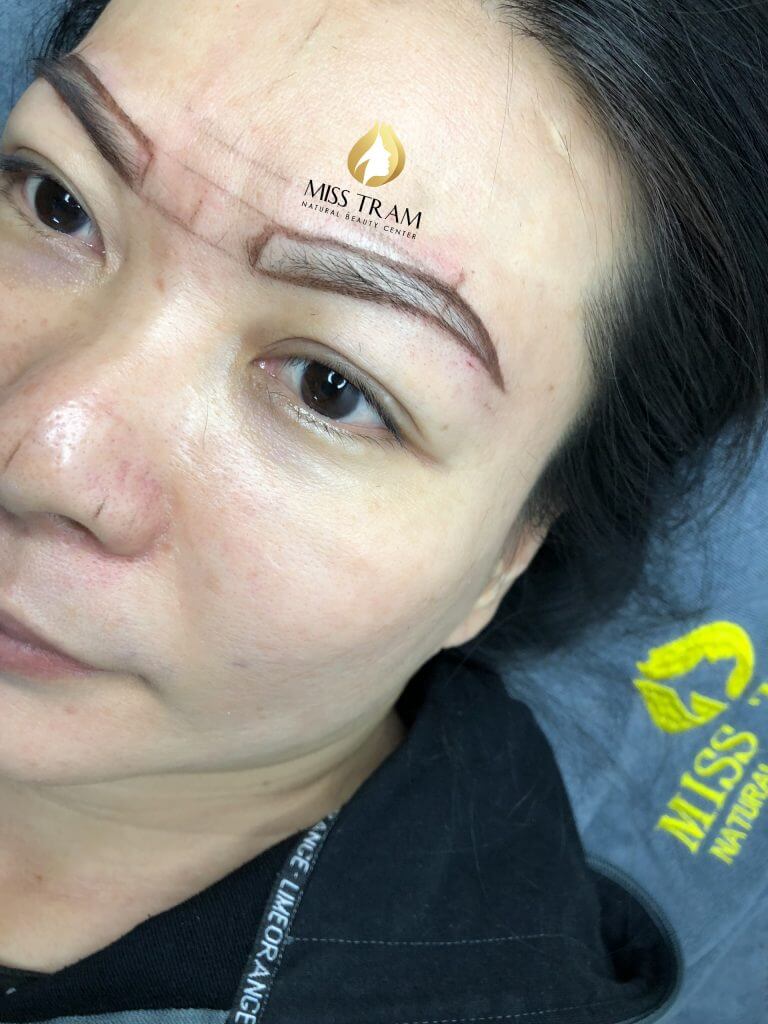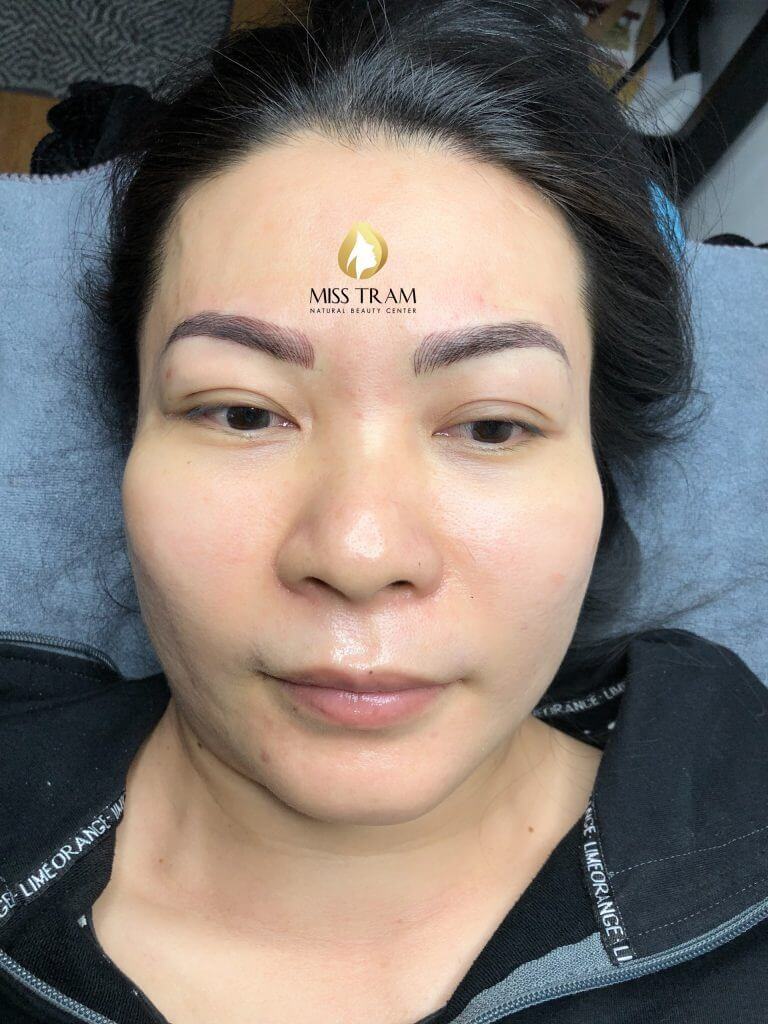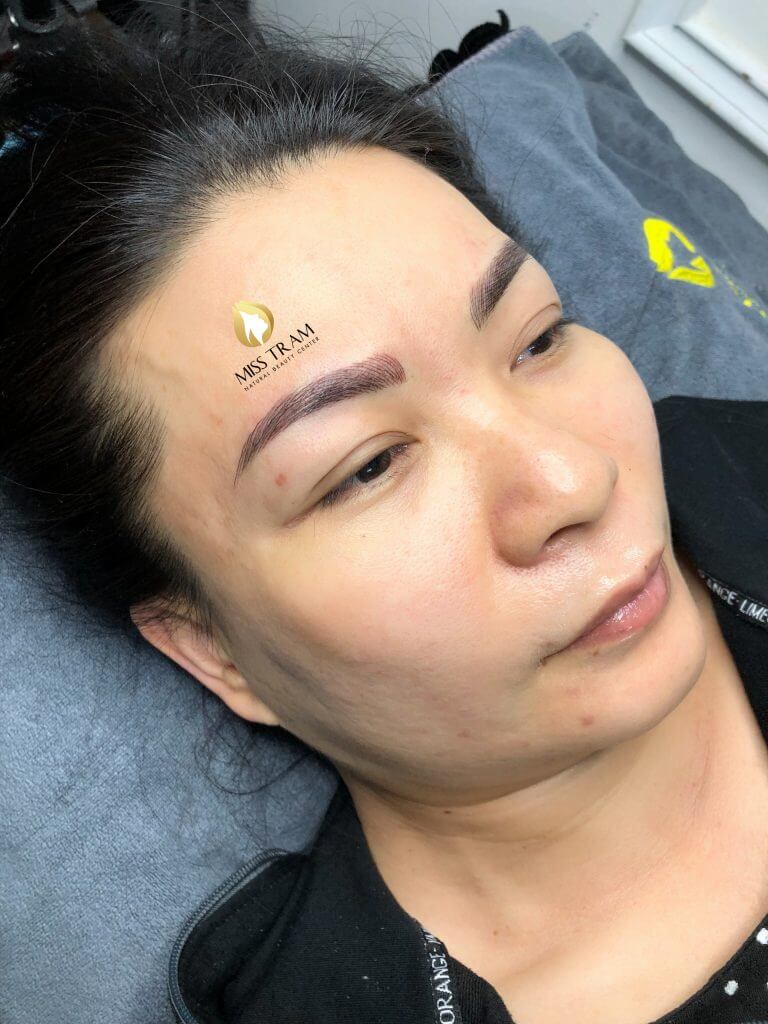 Trang's eyebrows have a small head, a bit "busy" tail and messy eyebrows. In addition, Ms. Trang has never used any beauty treatments for her eyebrows.
When come with Miss Tram Natural Beauty Center, Ms. Trang was consulted by an expert of Miss Tram, shaping and shaping the eyebrow shape to suit the requirements as well as creating harmony on the overall face. Then, the specialist will use a special engraving knife, carve each eyebrow meticulously and intertwine with real eyebrows so that it is natural. This method has helped Trang have new, bold and more beautiful eyebrows.
Let's take a closer look with Miss Tram about Trang's new eyebrows!
Miss Tram Natural Beauty Center - Beauty but must be natural.
Miss Tram - Natural Beauty Center
Hotline: 1900 7018
Mobile: 0899 194 519
See More Some Actual results More At Miss Tram:
Results of Treatment of Red Eyebrows and 9D Queen's Eyebrow Sculpture for Sister Linh
Results of Treatment of Red Eyebrows and Sculpting New Eyebrow Shapes for Sister Thuy at Miss Tram
Acne Treatment With Fractional CO2 Laser Micro-Activation Technology After 3 Months For You Thanh My